February 12, 2015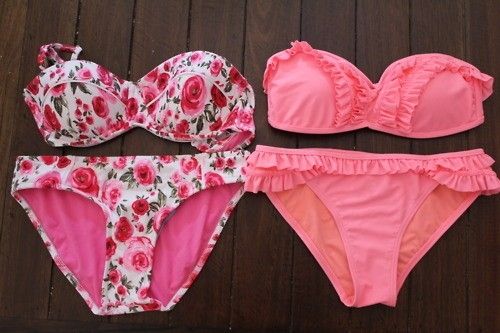 Choosing the right underwear
Your lingerie should give you the best shape and figure possible while remaining discreet; if the right choice is made, your lingerie will work in harmony with your dress or outfit to help you look your absolute best.
Underwear for the workplace
The lingerie you choose to wear underneath your work clothes should enable you to concentrate on doing your job well – you might want to choose cotton so that your skin can breathe, and avoid lots of distracting itchy lace. For office jobs, balconette bras have wider set straps, making them more discreet under necklines that are wider and lower (half cup bras are cut even lower across your breasts), such as blouses or scoop-neck tops. Molded or T-shirt bras are seam free and designed not to show any lines, lumps, or bumps underneath close fitting clothes – they are even available in skin color for camouflage beneath your clothes. Minimizer bras safely and comfortably reduce the appearance of the bigger bust. Whatever your job and workplace, choose underwear that is supportive, and above all comfortable, by taking a look at the largest selection of hot lingerie deals and low prices and browse the different styles and shapes that are available.
How to know if you are wearing the right bra
It is important to seek advice if you are not sure you are wearing the right size bra: the strap across your back should be horizontal (it should not bow upwards). Breasts should not bulge over or out of the cups of your bra, and if the bra has wire, it should lie comfortably against your breastbone and body, and not dig into your flesh. The bra strap should not dig into your shoulders; if you need to tighten the straps to support your breasts, it could be a sign that the back is too loose. An ill-fitting bra not only feels uncomfortable, it will fail to give you the best shape and the right support, and it could even be bad for your muscles and health.
Lingerie for different outfits
For eveningwear, push-up bras create cleavage, as do plunge bras; plunge bras are cut much lower at the center of the chest, so they are good to wear under deep-cut tops or dresses. Strapless bras often come with a multiway strap so that the bra can be worn strapless (for example, under sun tops), or as a halter neck, or a cross-back for racer back styles.
As an alternative to a bra, a strapless or low-backed bustier (which comes to the waist) can be chosen, or consider a corset or basque underneath a special evening dress. Basques are available that are designed to be worn beneath a wedding gown and have a traditional-style suspender belt. The best thing about this kind of lingerie is the option for shape control. Shapewear is available to slim thighs, tummies and waists and to help create a perfectly smooth figure beneath a tight-fitting dress.
For the most part, lingerie has a very important job to do, but it shouldn't be seen. Knickers, bodyshapers and bodysuits have an important job to do by way of shape and support, but no one needs to know about them.
February 11, 2015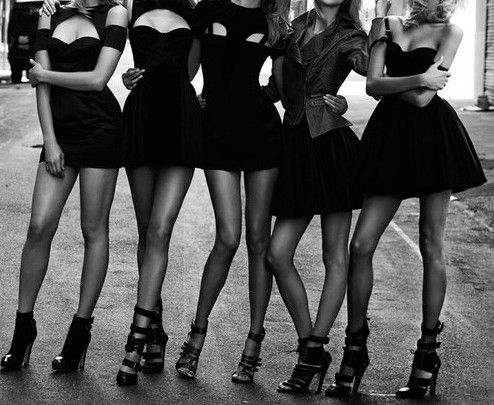 When it comes to fashion, there are certain pieces that are trendy and others that are timeless. While it is certainly fun to splurge on something trendy, it is also a good idea to invest in timeless pieces that you can have forever. The next time you go shopping, consider purchasing one of these essentials.
Little Black Dress
The "little black dress" is a must have for every woman's closet. This dress can truly be worn just about anywhere – work, cocktail parties, funerals, night's on the town, and more. When you are shopping for a dress, make sure to choose one that enhances your body shape. With a good fitting dress, will always feel confident when you are wearing this wardrobe staple.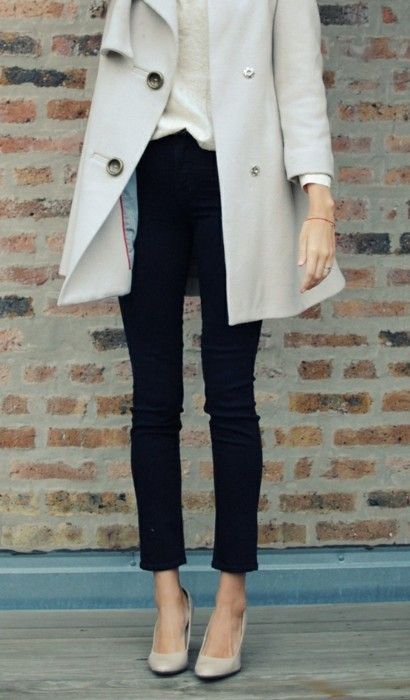 Slim Ankle Pants
Next, make sure you own a pair of slim ankle pants. These are as versatile as a blazer. You can dress them up or down. Many women wear them with a t-shirt during lunchtime outings. They also look great paired with a blazer at the office.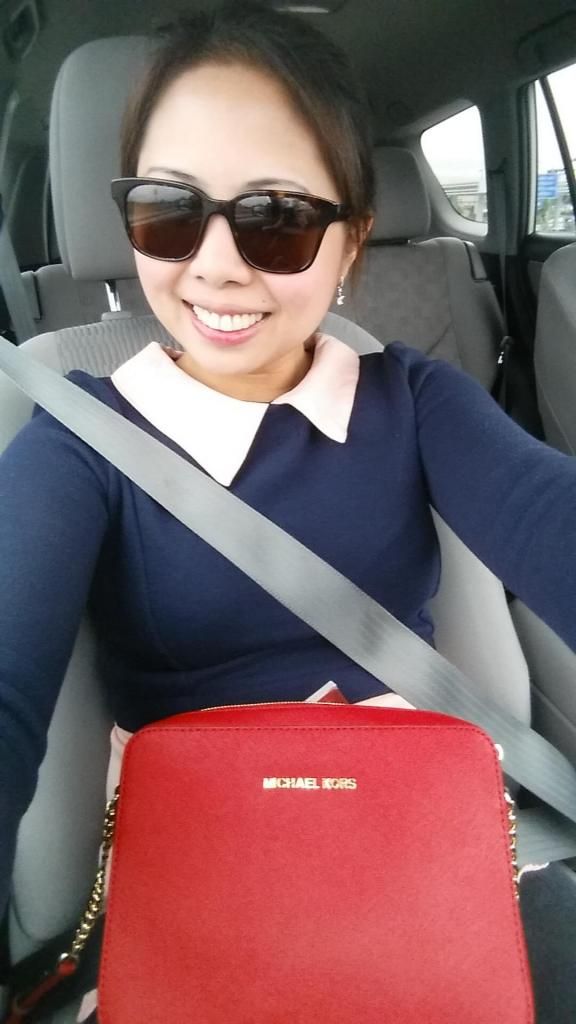 Leather Handbag
It's important to have a quality leather handbag in your closet. You can carry this around to complete your look. Some women like to make sure their handbag matches their shoes and belt. However, today's styles often mix and match leathers. Therefore, when you purchase a classic handbag, you can usually carry it with you at all times.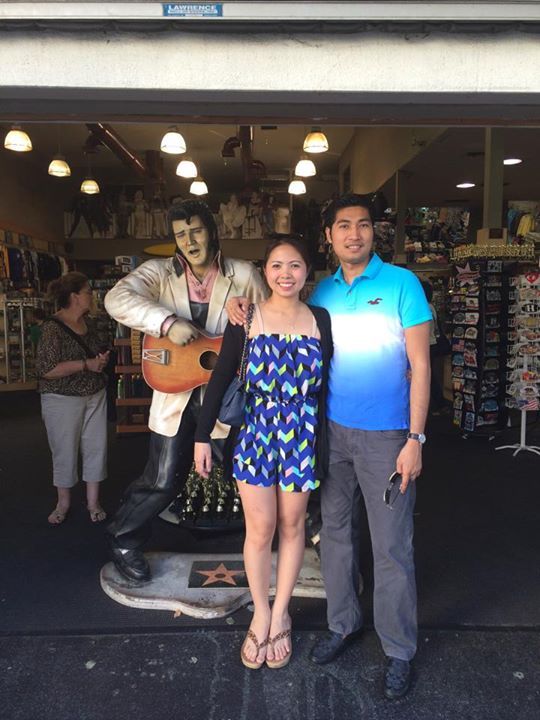 Silk Shirt
A silk shirt is a great investment to add to your wardrobe. You can wear this with jeans, a skirt, or pants. It will look feminine and fancy at the same time. Many women prefer silk to the traditional cotton button up styles. Silk breathes a little bit better and looks a little more luxurious.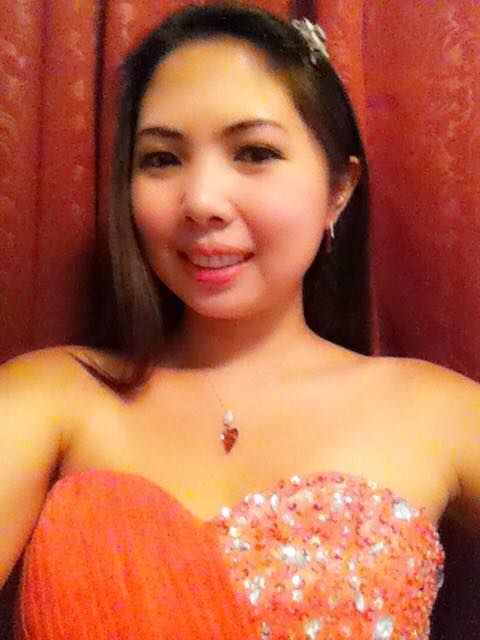 Statement Necklace
Jewelry is a great way to complete your outfits. Although you can purchase several pieces of jewelry, it is a good idea to have a statement necklace on hand. This necklace easily adds style to any outfit, and you can wear it with dressy and casual clothing.
Blazer
The blazer is constantly a go-to fashion piece that is seen on the runway, and it is very versatile for your wardrobe. You can wear it over a t-shirt to make your outfit dressier. Blazers can also be paired with button-up tops, dresses, and more. Even better, they introduce more texture into your ensemble so you instantly look more fashionable.
If you do not own these essential fashion pieces, it might be time to shop. Although they are basic, they can really extend your wardrobe and make it feel like you have more options.
February 10, 2015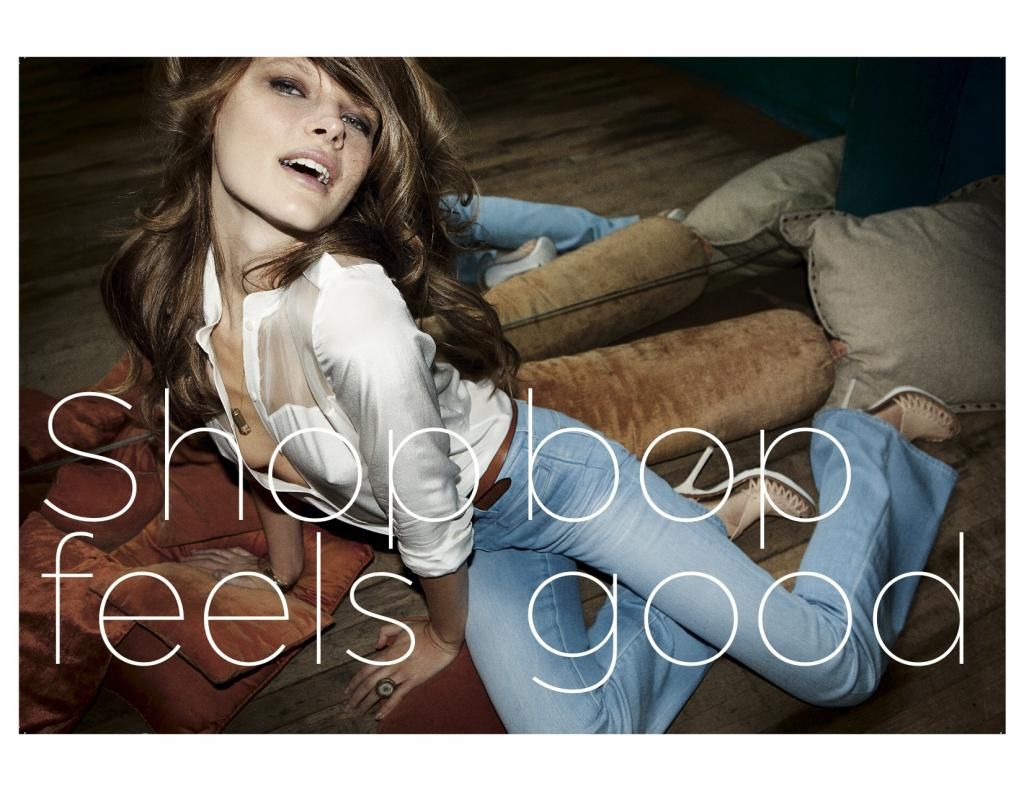 When it comes fashion, we women has its own brands and styling we loved. Others prefers these street wears because of the comfy and light materials that has been used to these finds. But others liked to have those high-end and casual kind of thing for them to be looking chic all day long. But for me, my kind of style it's depends on my mood there were an certain days that I feel wearing high-end styling and there's gone days that I simply like to wear these street wear just to make myself productive. That is why sometimes I gotta hard time on buying my stuff because I needed to go on several stores and brands just to buy all things I wanted. But not anymore, because I've found this one online shop that's caters all the brands I loved thus they make my shopping experience all convenient.
The shop am talking about was this ShopBop.com. The shop established its reputation online already and got a lot of great views too from the past and current consumers,this means, you don't have to worry as you planning to place your order to them because it's pretty sure the items you'd buying will be sent out onto you.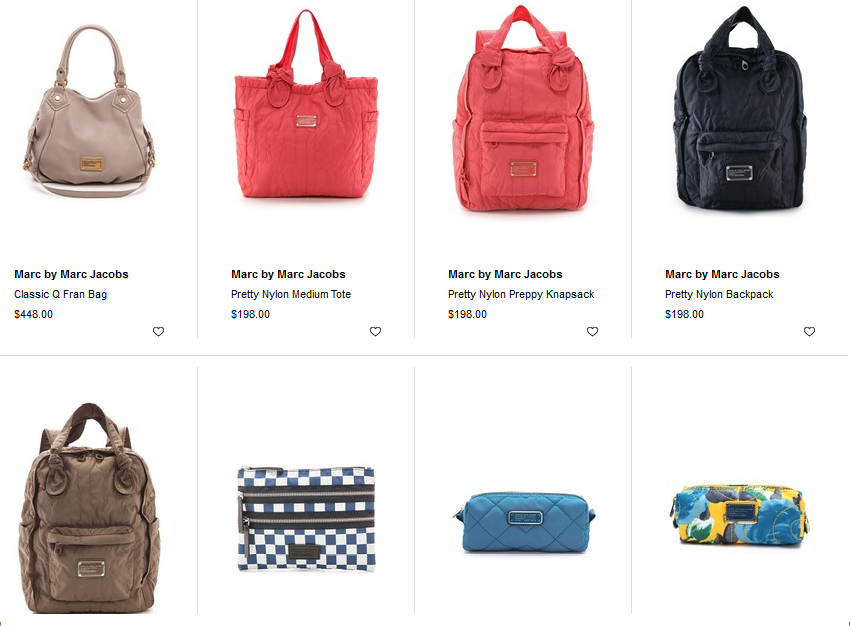 One of the item's brand am eye-ing the most were these Marc Jacobs Bags. Because Marc Jacobs has the all quirky and fashionable finds not just for their bags but also their apparels were exceptional. Hence, better to check the brand at shopbop for your consideration.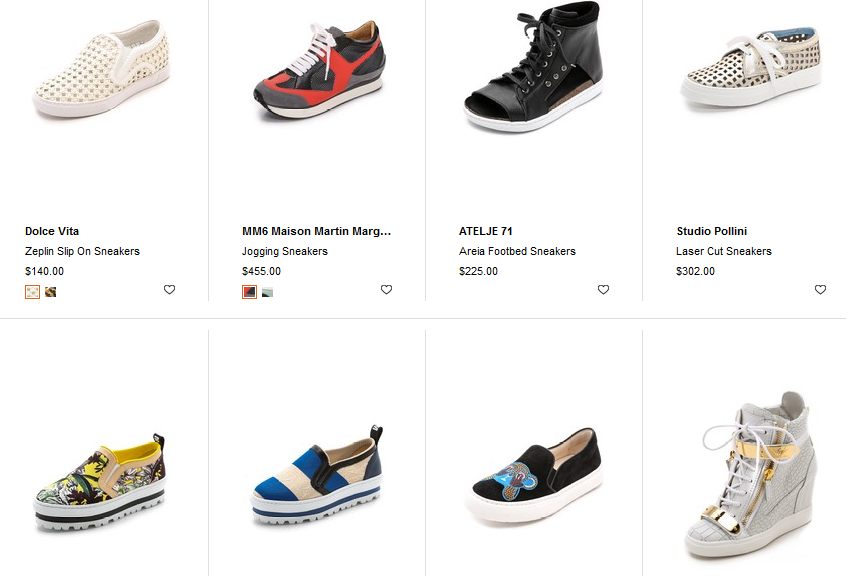 And if you are fond of wearing sneakers. I think the Ash Slipon Sneakers are ones perfect for you because their type of kicks are great and some has its heels that can elevate you a little if you were just on the norm height.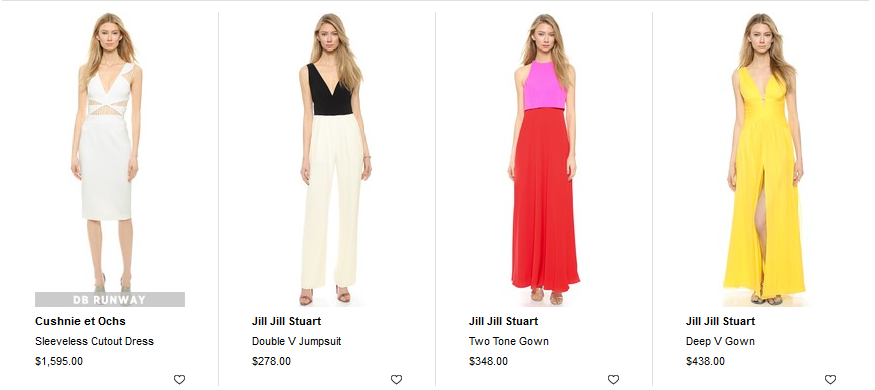 Of course, to complete your style you must have to have an great clothing that compliments your type of body. If you were asking me, I'll go with overall or others knew it as jumpsuits. Because this type of dress aren't out or outdated in the fashion industry, hence you better to have one..
February 9, 2015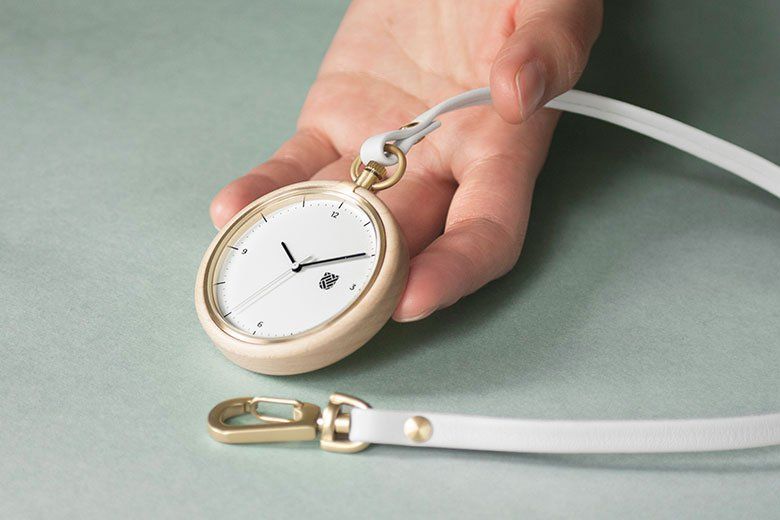 One of the classic pieces that can be abolish on the fashion scene, is an classic time pieces. Yes! classic finds, not just watches, are ones awesome to have as you wanting yourself to be on trend and quirky in away. Today, the one reputable when it comes to watches had gone introduced their newly made watches in the market which they called " MMT Touch Watch Collection".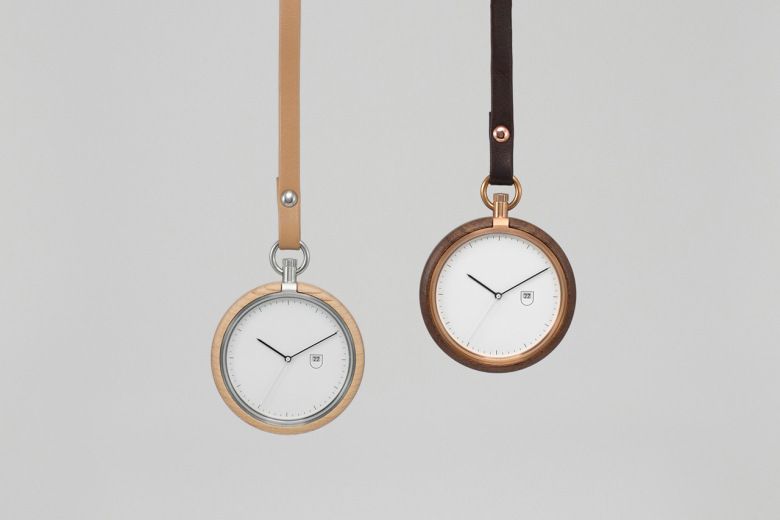 The watch collection came with 3 variety of colors, white, nude brown and black. But personally, I loved to have the white one. Because it's feminine enough thus you can pair with out in any styling you'd trying g to pull off. these watches are indeed quirky and I know some gels out there are pleased already to have one for themselves like I do.
If I don't mistaken, each watch has a price range of $299 USD but I am not still sure though but better yet to check it over to the brand's main website for you to know not just the real price but also the further details about this awesome collection. Okay the, that will be all and please keep on checking me here for more fashion collection's updates and sorts of personal updates.
February 8, 2015
Are you planning to have a date soon or to simply attend parties? if so, why not consider yourself to have this awesome glittery gown from Weddingshe? though the shop is specializing with wedding gowns and accessories, and yet they can give you an great casual dresses for your party. You can heads here for the list of dresses that may best fits on your body and personality : http://www.weddingshe.com/list/Evening-Dresses-14354/ Actually, I was lurking to this shop for quite a long time now because I was keen to buy some for my sister as well for myself because we were having an family event pretty soon hence we wanted all to be looking beautiful that day but we can settle yet on which one to get since weddingshe is offering a bunch of varieties for their dresses.
They actually had these Designer Evening Dresses that are perfectly in any casual gatherings such as: birthday parties, home coming neither on the special events. But if you can afford to have these designer's made dresses, I think these chic Short Evening Dresses are ones best for you. Because these dresses are reasonable to have and they cant really breaks the wallet that much thus the quality couldn't compromised at all. I really recommend this shop as you looking for the best of the best gowns today. Because each of their dresses are indeed in trends and they've got all the talented staff on the industry who can works out on your gown's details as you planned to have the custom made one. Visit them today and see for yourself on how great their dresses are..
February 4, 2015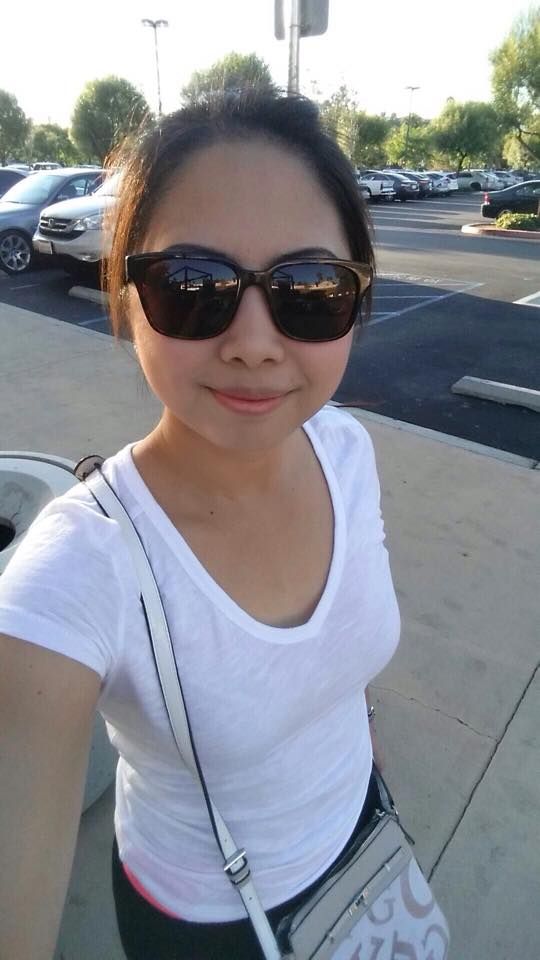 Firstly, sorry for not updating this blog quite often now like what I used to do before due to the workloads I needed to attend on the daily basis which makes me feel exhausted and unease. That is why I deserves to have an ME time, for me to get back on track and to breath out all the toxic am getting daily at work. Recently, the very generous boss approved my work leaves for 4 days and am truly appreciates it since I am freaking tired and felt the stressor lingering to my whole body already, hence I needed to have a break, luckily though the boss approves the leaves. ehhe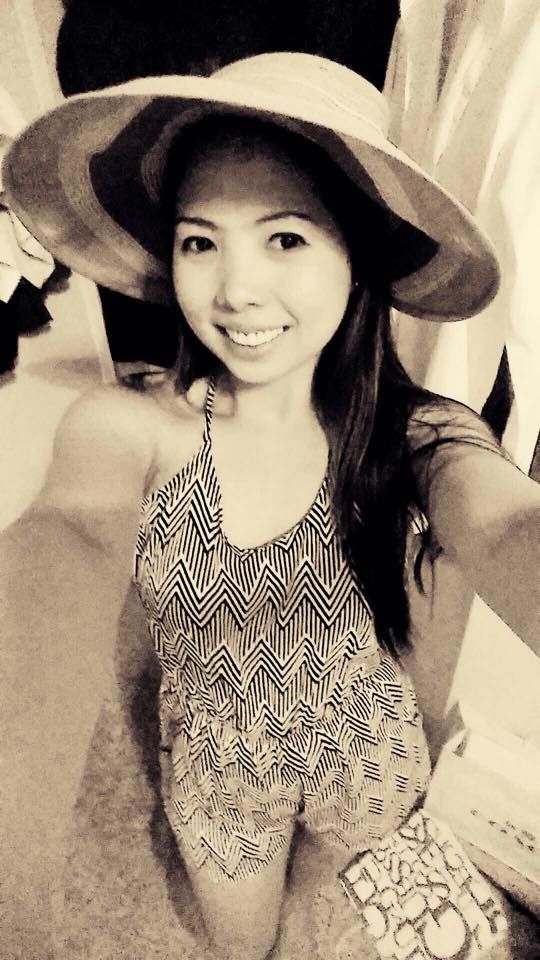 On the first day, I managed to go on the beach in San Diego, I think another post will up for that since am trying to work out on my blog's categories so it is better to make up one whole post for it. I simply loved my overhaul jumper though from macy's and the big hat really compliments to the whole outfit itself uh? which I really like.
Okay, that will be all for now and please check out my 4 leaves vacay, on which cities and places Ive gone and how I make it fun, through my upcoming blog posts.