June 6, 2016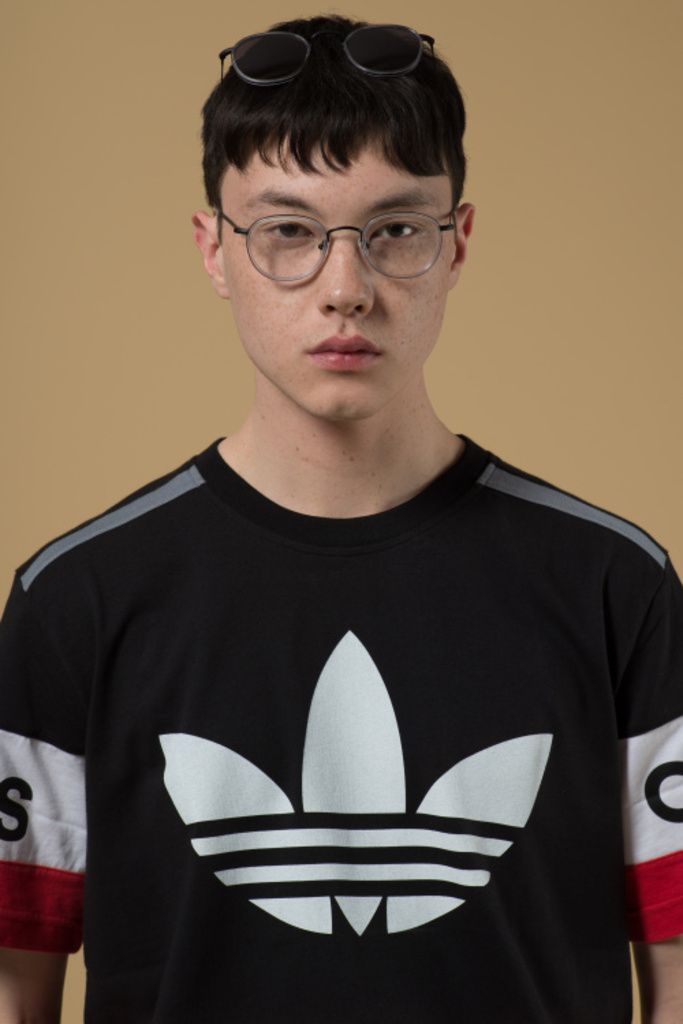 The new brand line called all in eyewear had released their new set of eyewear to choose from with as for this season, summer. Actually, the line is under the brand hence this line is quite well know already for their consumers but to all of you who havent know them yet, well, you can check them online by typing in all in eyewear and their main website exclusively online for this line will the pop up.
The line is quite promising, I must say, as they offers eyewear for both men and women unlike other line of glasses where they just stick with one gender as for the market concerns. But this line is trying to invades both markets as they keen to have in line those finds that can cater both genders.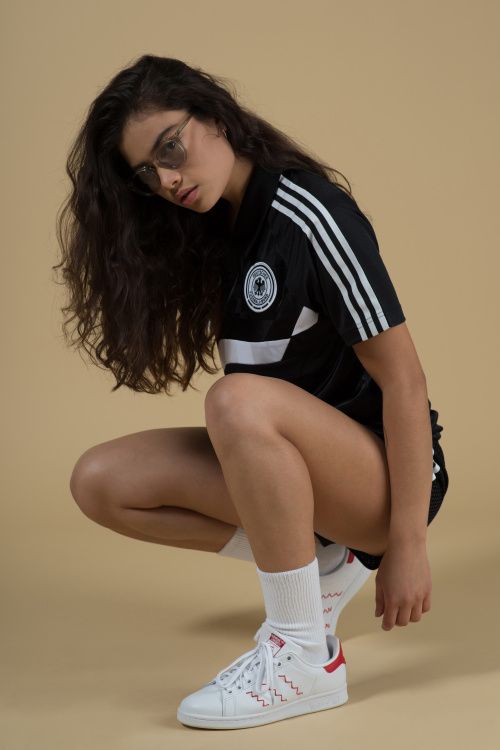 Their sunnies can go along with ay of your fashion as long you know on how to mix and match your clothes and I think you were good to go having any of their eyewear pieces, check the lookbook at the top you can merely have an ideas on how you can pull off your eyewear without inserting too much efforts to it.
Other good thing about eyewear is, they are the most generic accessory that you could have, as they can get along in any styling you have. They can be pair off with you formal wear, casual and even on your daily or summer wears and at the same time, usual sunglasses has this suv features in each which can make your eyes protected by the sun rays that eventually can makes you in trouble as your sunglasses haven't it on installed on the lens, hence you better ask the shop first if the sunglasses you'll get has this kind of thing installed.