February 16, 2017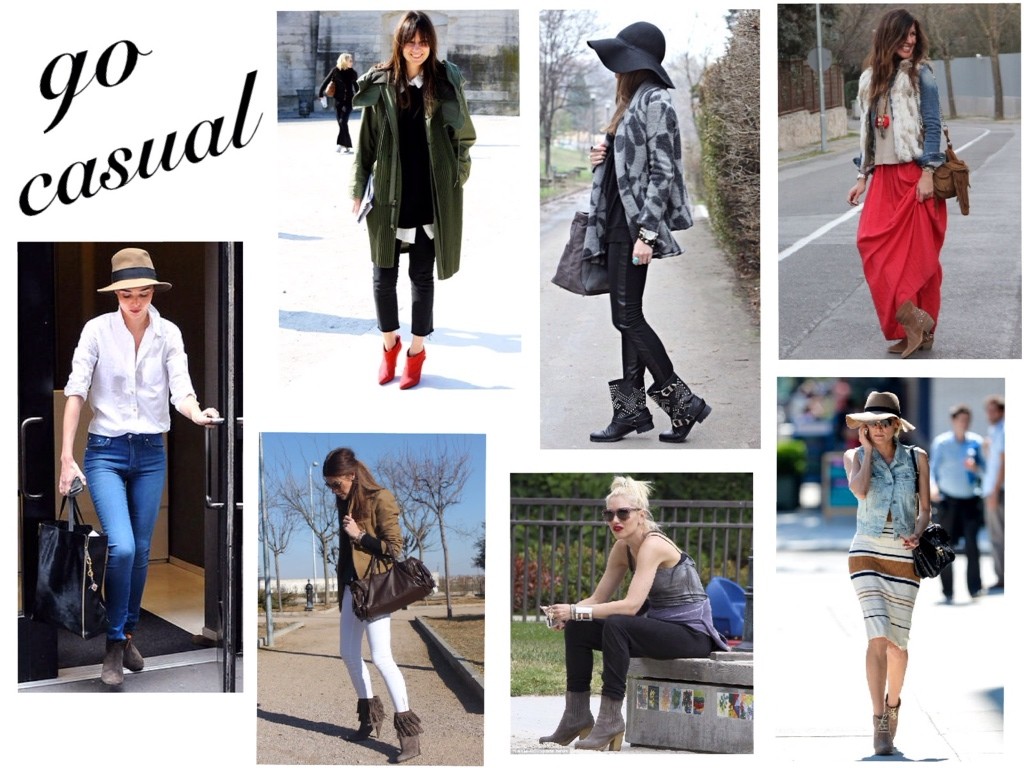 There're lots of women who love wearing boots and as proof have a closet full of different types like Chelsea, Chukka, Cowboy, Ankle, and Motorcycle. We all know that shoes can make or break an outfit, where an otherwise beautiful attire can look bad if you're not wearing the right shoes. Boots is one fashion staple that will not run out of style and will always be in vogue whatever the season may be. It adds character and class to an otherwise boring attire. Some are made of suede, velvet, and silk while others are made of natural and artificial leather. There's definitely a style out there for every woman.
Since almost all women want to wear ankle boots and find them really fashionable, a look at Brantano collection is a must. In business for over 60 years, Brantano is now a name that people are familiar with across many West European countries like Belgium, the Netherlands, Luxembourg, and UK. They have an amazing selection of footwear from the world's leading shoe brands like Nike, Skechers, Adidas, Hush Puppies, Reebok and many others. Brantano has a wide array of ankle boots in various styles and come in medium and high heels to be worn at any occasion.
The Lotus Aiken is a model that stands out. This round, toe ankle boot is accentuated by a reptile printed upper, buckle detailing and a fashionable 8.5 cm wedge heel. Many ladies will get this in a heartbeat.
Another eye-catching model is the Lotus Hana an almond pointed toe style with black and white leather upper and an 8 cm stiletto heel.
Last but definitely not the least on the wishlist is the Lotus Bea. This classic ladies' ankle boot features decorative elasticated panels, stitch detailing, an expensive-looking leather upper and an 8 cm. stiletto heel.