February 9, 2015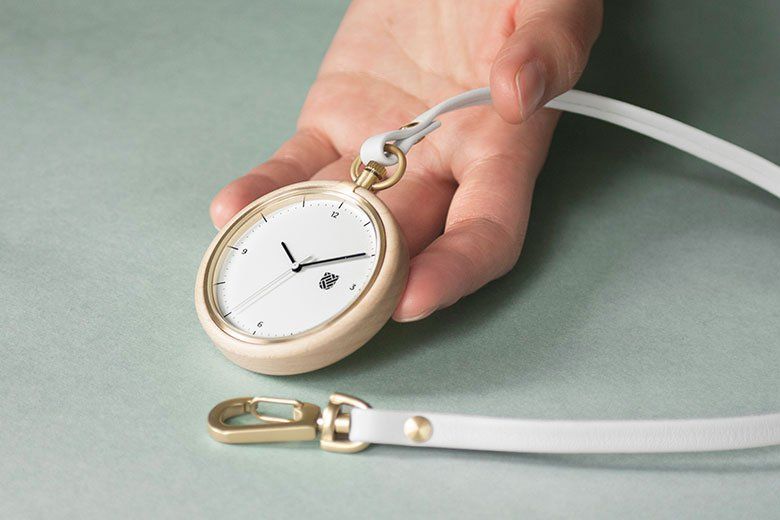 One of the classic pieces that can be abolish on the fashion scene, is an classic time pieces. Yes! classic finds, not just watches, are ones awesome to have as you wanting yourself to be on trend and quirky in away. Today, the one reputable when it comes to watches had gone introduced their newly made watches in the market which they called " MMT Touch Watch Collection".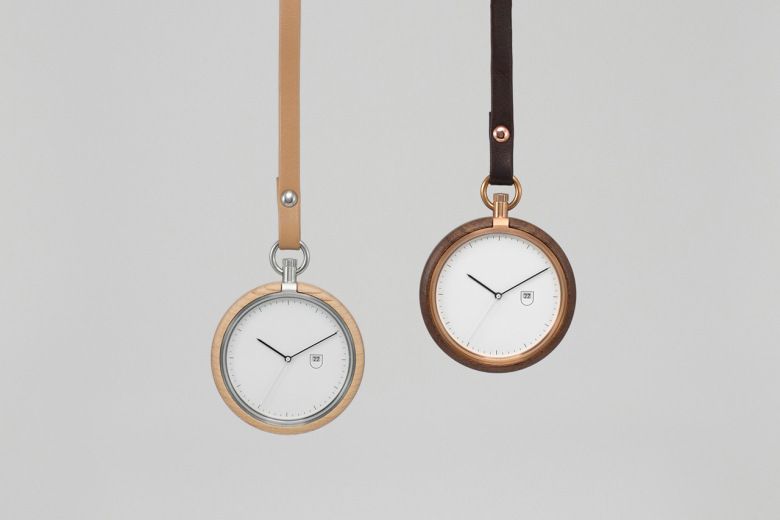 The watch collection came with 3 variety of colors, white, nude brown and black. But personally, I loved to have the white one. Because it's feminine enough thus you can pair with out in any styling you'd trying g to pull off. these watches are indeed quirky and I know some gels out there are pleased already to have one for themselves like I do.
If I don't mistaken, each watch has a price range of $299 USD but I am not still sure though but better yet to check it over to the brand's main website for you to know not just the real price but also the further details about this awesome collection. Okay the, that will be all and please keep on checking me here for more fashion collection's updates and sorts of personal updates.