July 7, 2016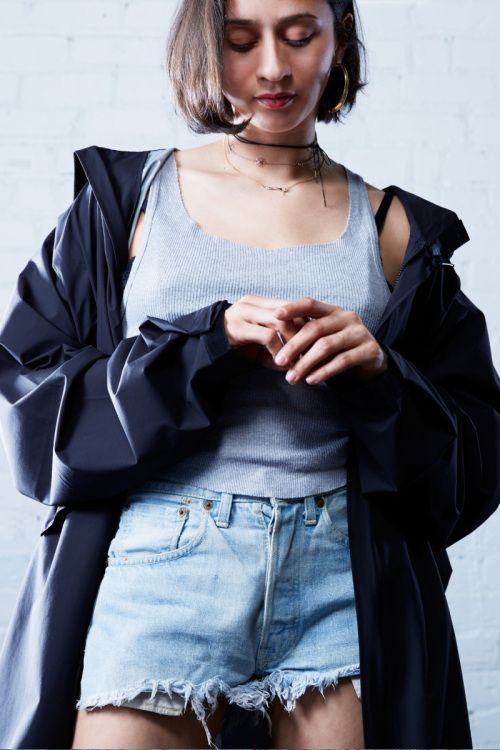 A lot of girls are trying out something unusual today when it comes to their fashion wherein they trying to wear off their man's outfit and trying to be their style. Actually, this kind of fashion are been trends in the 80's if I am not mistaken but as for today this fashion styling aren't that fond to do but since I gotta see a lot of fashion enthusiasts are into this kind of fashion I think this could be a latest trend for girl's fashion for this coming months ahead hence you should check it out.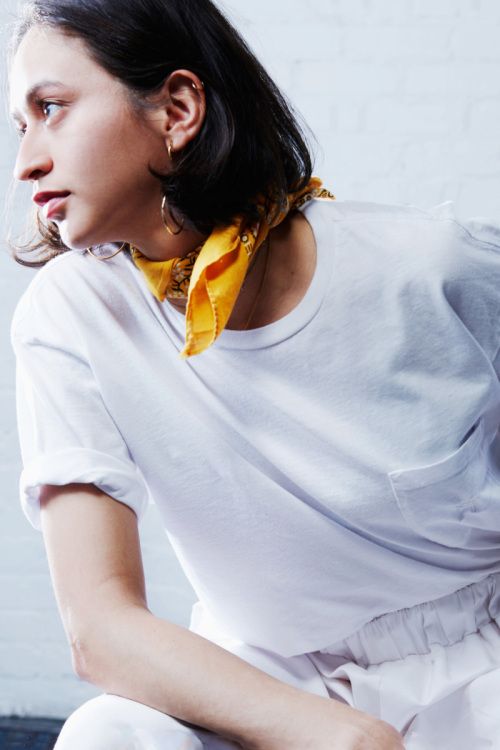 Recently, Ive seen Kinfolk's "Borrowed From the Boys" Lookbook Proves Girls Do It Better post and I must say it does, really! as you can see the gel can pull off her man's outfit and even you, you can also do that as long as you know your body well and know what kind of man's pieces you should try to style with. There's actually a lot of tutorial videos over YouTube already regarding this trend and it might help you a lot as you watch any.
Okay, that will be all for now and please keep on tuning in here for more fashion ideas, news and updates especially on the latest happening in the fashion industry and as you know am also including some sorts of travel that may help you as well for your future trips.