June 6, 2016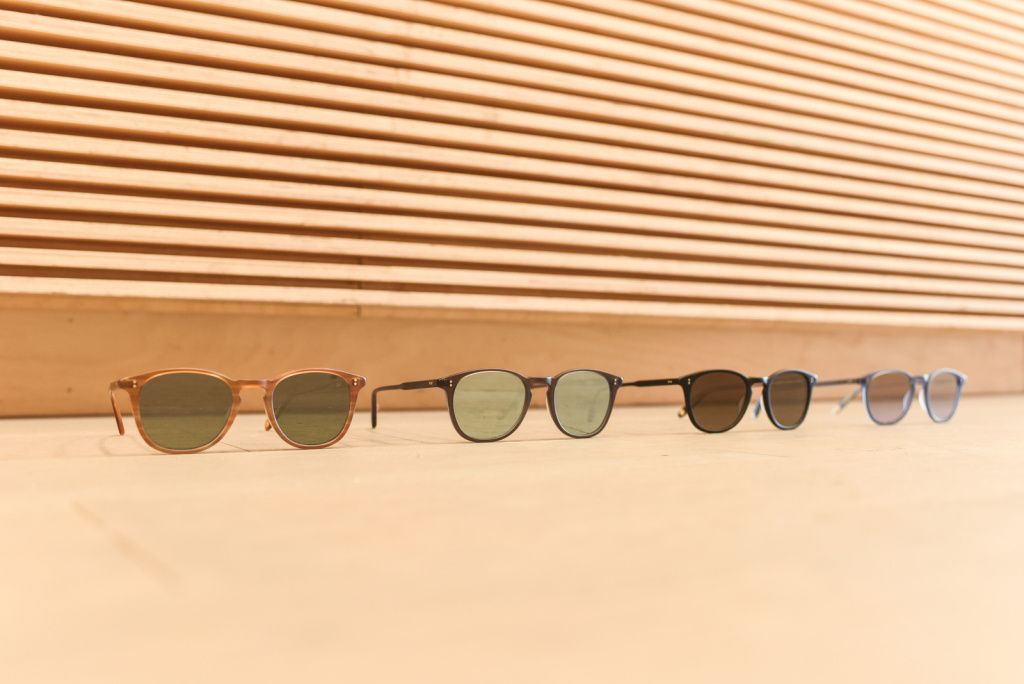 As you can see, you often sees me here posting some sunglasses brands and pieces as I was an avid fan of sunglasses when ti comes to my own fashion statement. That's why it's excites me whenever I saw some collaboration pieces or even just heard to have a collaborative finds by the two giant brands as they keen to produce quirky sunglasses that we fashion enthusiasts are look forward to. I know you know that feeling, right?
Recently, as I lurking my source site I found out that kith will join forces to Garrett Leight for the especially eyewear collection which has been released already now. In fact, you can see them all now at the top photo. I must say, these sunglasses were superb as they can be wear off in any kind of occasions as they're looking versatile and well produced.
And as for the pricing range? I dunno yet further details about it but you can heads up to the both brand's main site for details as I know they gone released it already.