February 26, 2015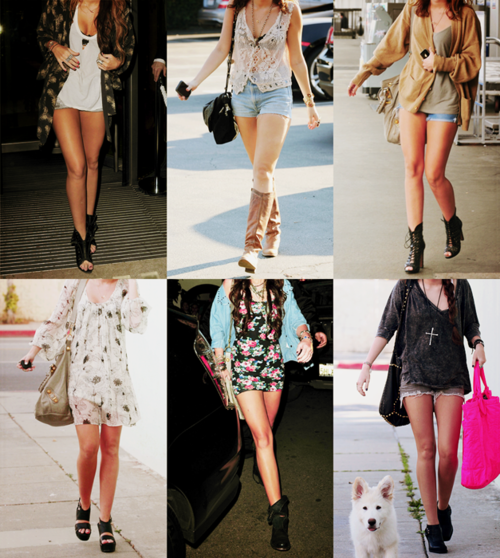 I know most of you gels are pretty much excited about the spring. Because most of you couldn't bear the cold of what the winter's bringing. But no worries because as Ive heard to the news spring season will probably start latter days of march but let's see on hows the weather goes. But before that, I think we should prepare ourselves first by having these cutie chic finds that can makes us looking gorgeous and fine.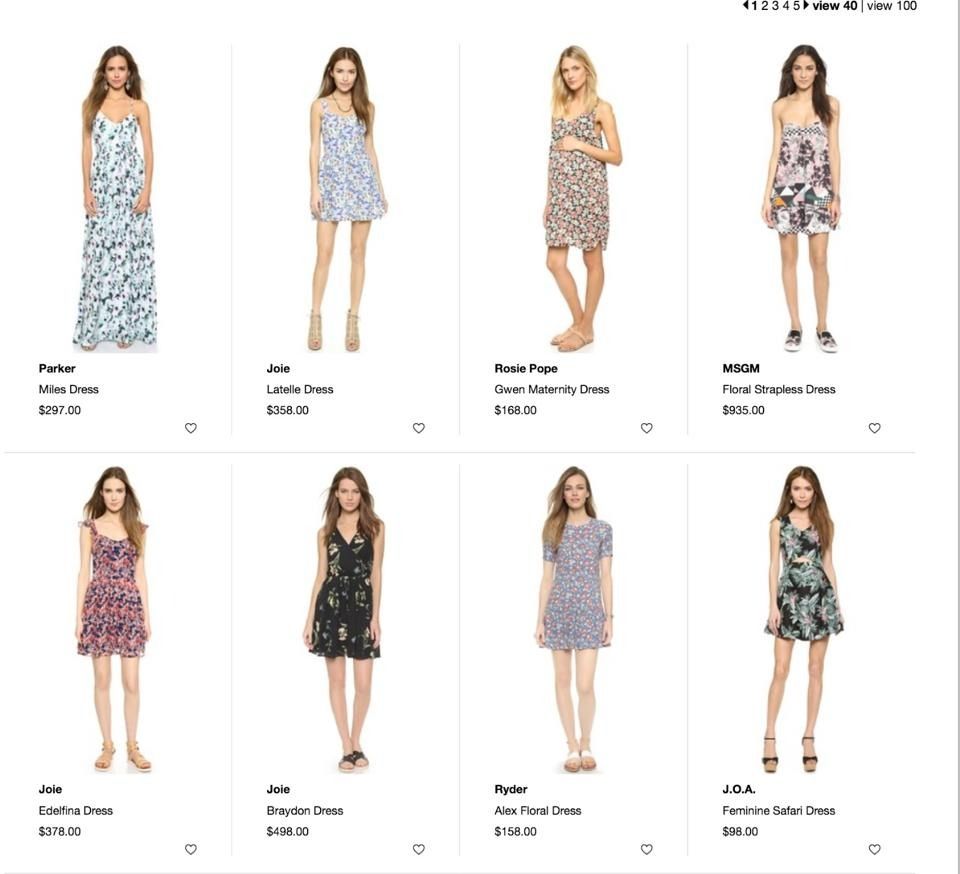 For this year, 2015, spring. I suggest you to have this floral type of dresses because it can light up the mood plus it is perfectly to spring because it kinda connect your styling to the weather where the flowers were starts to bloom again. Hence, we better have ourselves some of it, right? if you haven't know where to buy? don't you worry then because I knew one shop online that caters mostly all the well know brands in the market today with wide variety of selection where you can pick your spring finds. And the shop am talking about was this shopbop.com, my most favourite online shop above all.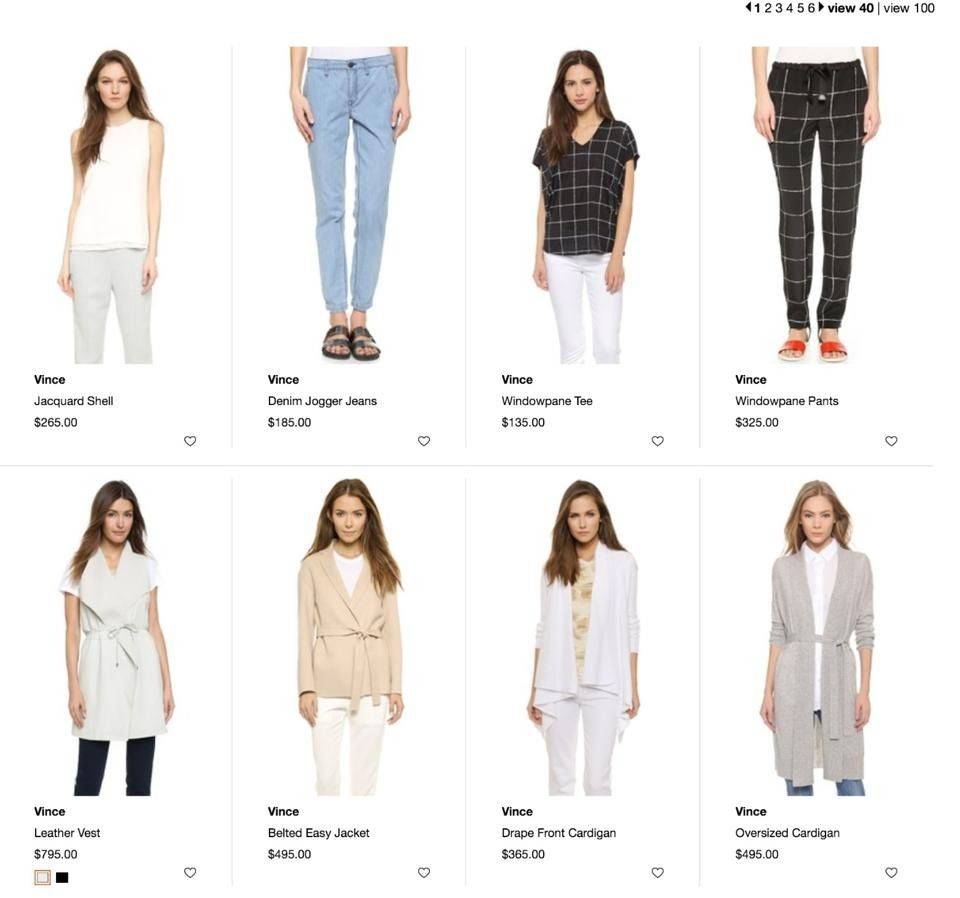 But of course, not all the gels are fond on wearing florals because other prefers themselves to any street wear or this minimalist kind of fashion. If that so, why not to try this Vince. Clothing that shopbop newest partner brand. heads up to the shop now and see what vince can offer. But am assure that vince can get your expectation because they all have these trendy finds thus all of their apparels are in quality..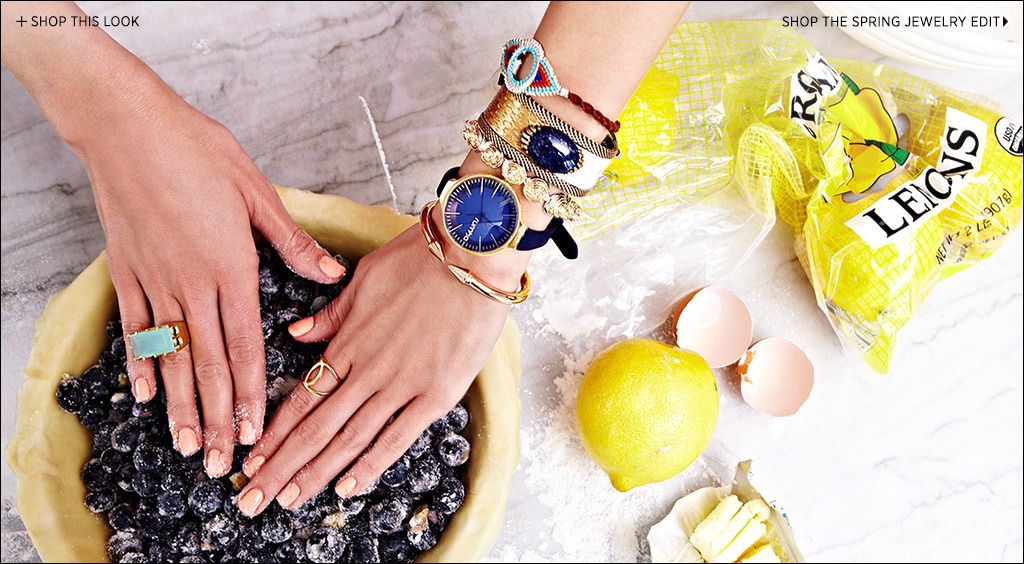 And as you picked your spring finds and to finish off the whole outfit you'd trying to pull off. You must have to have a great fashion accessories that can compliment on your total outfit. Actually, anything goes in metal are ones in trend hence try to find one that can suits on your taste..