June 15, 2015
Firstly, sorry for not able to update you this past week due with my workloads offline which needed to be done on the timely fashion hence I need to sacrifice in away on updating this blog. But anyway, I've already done with that errands and am ready already to share all of my fashion tips and review simultaneously again in here – detodoeuropa.com.
A week ago, Ive got an email from one of the leading online brand today when it comes to chic dresses and costumes ; the Amiclubwear.com. At first, I kinda hesitant to do it, I mean to do the collab since I knew that am getting myself busy from other works but yet I considered them because their each items were truly chic and in trend. You can actually check them over for you to see for yourself on how lovely their items were.
They've sent over this lovely dress here which has an item name of "Black Mirror Accent Backless Sexy Cocktail Dress" the dress is pretty simple and yet elegant looking which is perfectly in any night out parties and events. I am actually thinking off wearing it on our upcoming company meetings this coming 10th of July and I'll keep you posted on how do I look that night as I try to pull this dress off..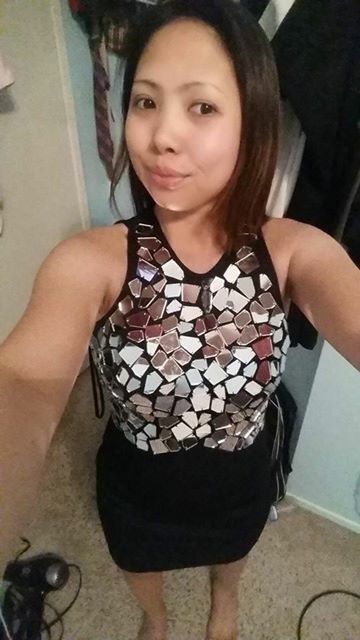 Meantime, let me share with you some of my photos trying this dress out for you to have a peek on how awesome this dress was and how perfectly fits in to the body type you had. Actually, this dress is made of cotton and I think it does fits well in any body types as long you were that confident on wearing it off.
The dress itself really compliment on my body and it gives this optical illusion ( I think) that can made you like looking slender hence girls you should have it on for yourself as you wanting to be the head turner on your upcoming party.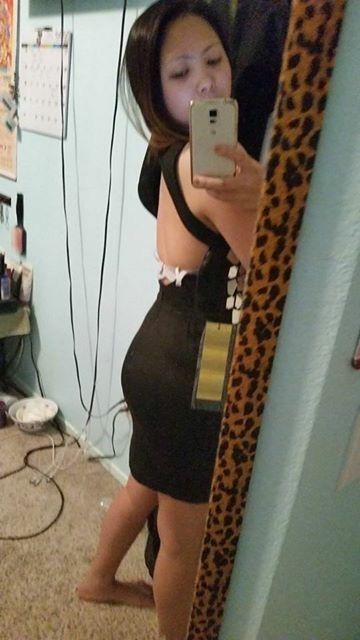 It is also a backless. Though I am not that comfortable wearing it but I guess it's fine because the dress itself is pretty elegant and it can boost a confidence for a girl's end.
Amiclubwear.com also sells some shoes, accessories and other fashion finds that are in trend. And other good thing was, all of their items are in cheapest prices unlike with the other online shops who has their not-so quality items selling for the higher prices which can turnt broke the wallet. Hence, you should consider shopping at amiclubwear first before others.
For you to be updated on what's new and hot for fashion, even to the shop's, amiclubwear.com, best deals you can follow them up on their social media channels below:
Twitter: https://twitter.com/amiclubwear
Facebook: https://www.facebook.com/amiclubwear
Instagram: https://instagram.com/amiclubwear?ref=badge
Googe + : https://plus.google.com/+amiclubwear/posts
Youtube : https://www.youtube.com/user/amiclubwear
Pinterest : https://www.pinterest.com/amiclubwear/