July 9, 2018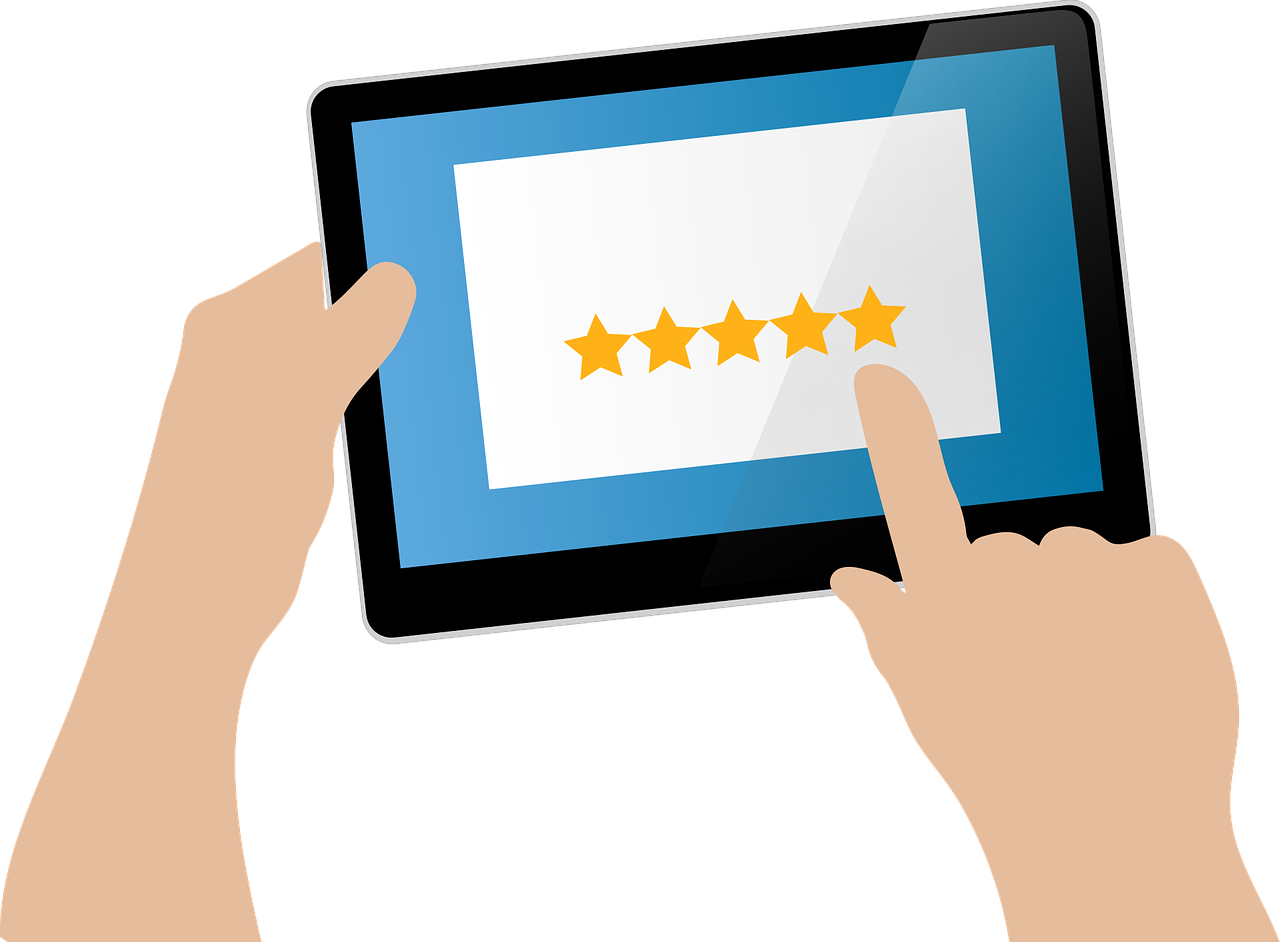 You know me guys that I only blog up the one that I truly liked most especially in these online shops. And today, let me share with you once more this shop that I really crazed with due to the awesome fashion finds that they were selling over thus a lot of my blogger friends are getting crazed with this shop as well. In addition, their items were in fashion or in trend most of the time thus a lot of fashion icons were too pleased as well to buy off their fashion pieces in here rather spending some huge bucks over these branded lines and stores.
Good news though, that this shop called Rosegal.com is now having their 5th birthday or 5th anniversary meaning they'll be having some sale items and they'll surely release some discounted codes that we could use up upon checking out out cart. You can actually Use code "RGTina" for 15% off all orders or you can use this Use code "RGTina5th" for 17% 0ff all over 50USD instead if you are keen to buy off beyond 50 USD to the shop. But if I were you, you'll have to spend over a 50USD as their items were truly in chic and cant get you wrong when wearing them. Go check the shop now yourself and see on how great their wide array of selection of clothing for both men and women.
I also made my own wishlist to get this coming days as the coupon codes mentioned were gone available to use. But as I checked now, it does works now hence you should start your shopping now!
\
Plus Size Keyhole Anchor Zigzag Tankini Set 
Button Down V Neck Long Boho Dress with Split 
Flowers Print Sleeveless Fit and Flare Dress
So these are the finds that I were eyeing about to get and hopeful with their 5th anniversary I can pick them up all as they'll gone on sale for sure and I'll be using off the codes too to lessen more the total amount of my purchases.