January 15, 2015
In Cali, we got an bipolar weather. Sometimes, weather were fine but these recently all weather gone nasty that made my body feels weaker. I think, I needed to hit the gym more often for me to build up not just my body but also my immune system which the most important thing. Being sick is not an god idea at all, especially on my situation because I haven't got an insurance yet that can cover my hospital bills if ever so I got worsen. But luckily, I've got an husband besides me that is much supportive and attentive as my body doesn't cope up with the weather here. Yes! that's good thng right? that is why I am so thankful to have him though life got toughness some times.
Awhile ago, me and husband had decided to subscribe to a gym for at least 3 months for first try but beforehand I'll be needing some chic outfits to rock on and I think shopbop.com is my best companion among the other online shop available as well to the nearby mortar stores. Because shopbop caters all the awesome brands from activewear down to the outwear which are ones appropriate to the gym to wear.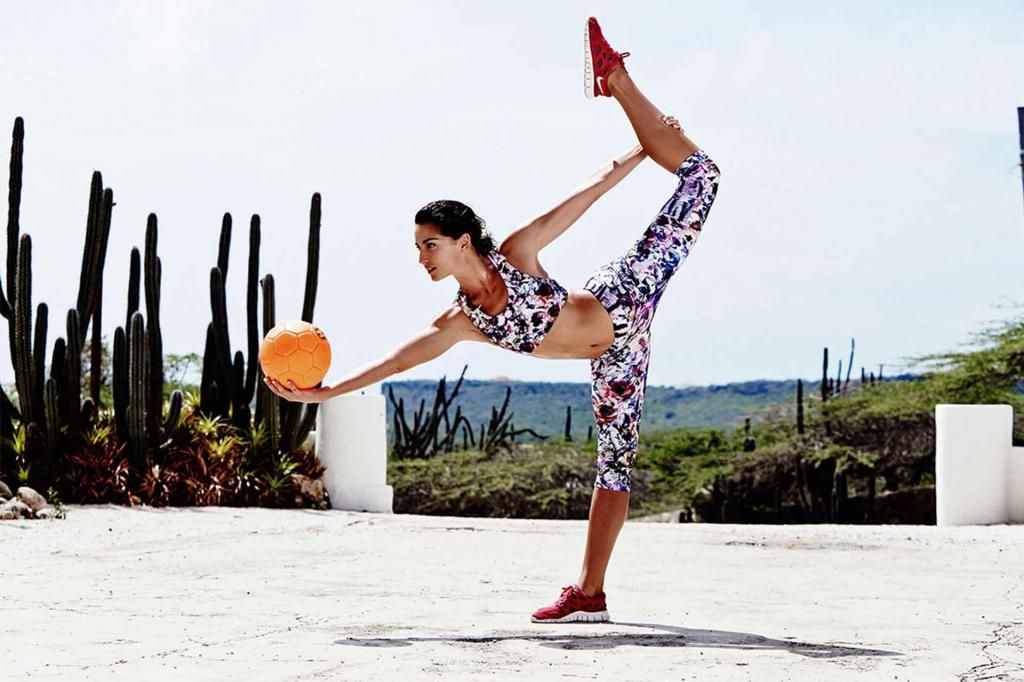 I am actually pretty much excited while am lurking to the online shop, shopbop.com. Because they were a bunch of great finds to choose from with, they've got this pair of jeans, jumpsuits, shorts, swimwear and sort. I suggesting you to check it for yourself for you see on how great they are. Indeed, this shop, shopbop.com, is now my favourite and I personally recommend it for you too as you finding some great finds that cant break the pocket much!