February 6, 2017
Spring and summer season is just around the corner and I know most of you gels even the dudes are pretty much excited n this season as you are no wear off your fave and missed, I must say, light clothes that of course we couldnt wear off when it's snows.
Actually, as the summer season comes. A lot of us are pleased to buy new clothes to rock on to the new season and as for me, Yes! I always do that too though I just shop online often than to the mortar stores nears me and yet I see to it that I've got all the pieces I've needed and good thing there was this one online store that can really caters all my need and let me share with you this shop for your consideration, and it's StyleWe. Though the shop is mainly for women as for now but still they are planning and really open to have some pieces for men to sell too over the shop hence you must look forward to it for this coming years. Meantime, only girls can really enjoy it!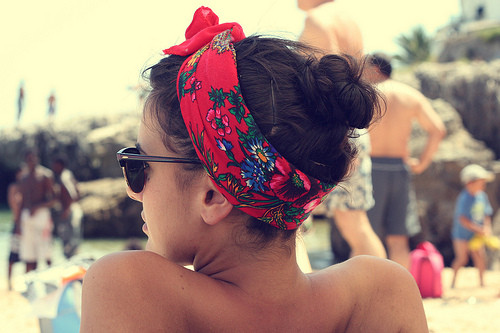 StyleWe has some bikini, swimsuits, basic tees and even some jackets and coats, actually they pretty much have it all, but for the summer I really encourage you to have any jumpsuits to wear as this was the hot piece that mostly fashion enthusiasts and icons are talking about. In fact, I did already saw some of them wearing it in sorts of events hence I am pretty sure that jumpsuits are ones the most consider and a must have piece for this year summer season.
And not just that, as the shop, styleWe, really into fashion, they did also have an Hairstyle Fashion accessories to choose from with that can enhance the totality of your outfit. You can check out them now and see for yourself on how lovely their each items were..