March 12, 2015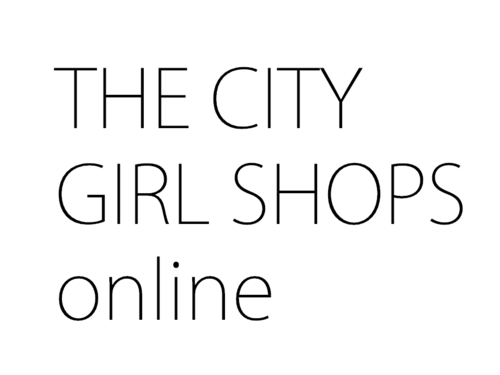 Summer is here once again and it's time to replenish my wardrobe if not completely overhaul it. I've been window shopping at my favorite online stores and there're so many items that I'd like to buy. Zalora has so many shirts, shorts, and dresses that are perfect for summer and I can't wait to purchase and wear them. I don't want to spend all my money though on shopping so I'm continuously looking for the best deals online. Good thing there's iPrice Coupons Philippines which is really a big help for budget conscious people like me.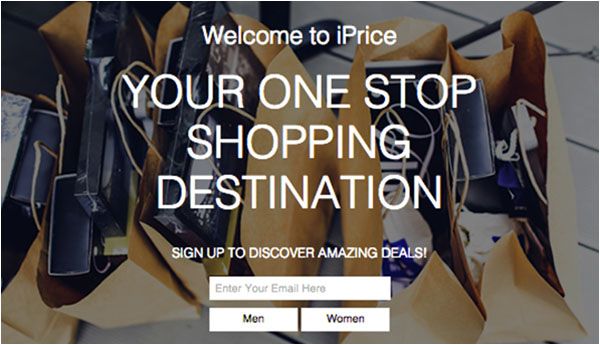 iPrice offers the latest and best coupons, discounts, and voucher codes from some of the most popular online stores and brands like Zalora, Lazada, Foxysales, Wego, and Bebe. Important sales, offers and promotions are brought to alongside the products you're browsing so there's no need to go to other websites to look for a particular item. Just visit iPrice and you'll find it all there. As their slogan says, it's "Your One Stop Shopping Destination". iPrice has websites in other Asian countries as well like Singapore, Malaysia, Indonesia, Hongkong, Thailand, and Vietnam. No wonder it's touted as Asia's best source for discounts, coupons, and voucher codes. Furthermore, no membership is required.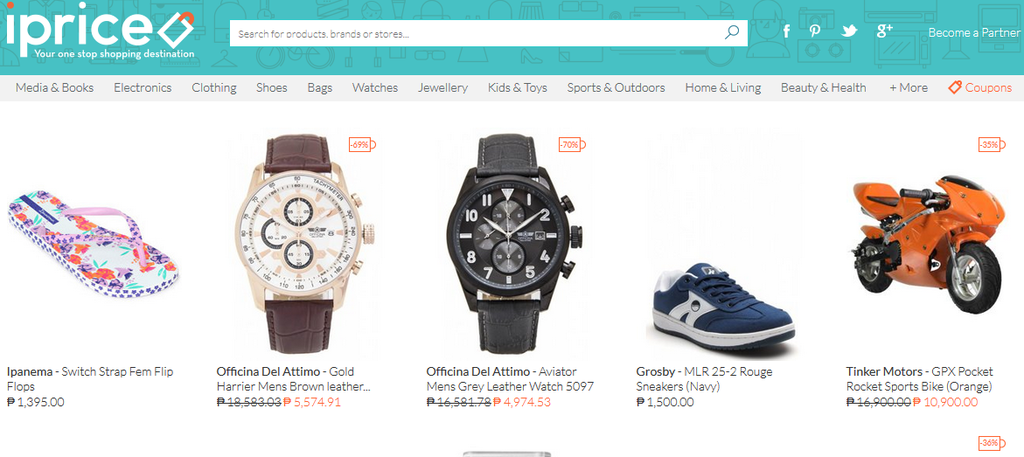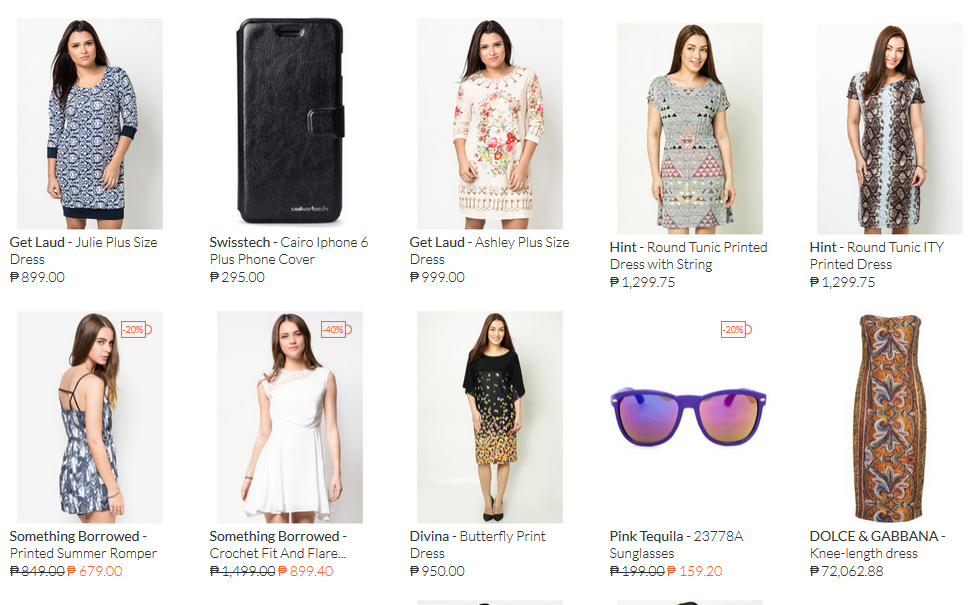 Browse through different categories like Electronics, Clothing, Shoes, Bags, Watches, Jewellery, Kids and Toys, Sports and Outdoors, Home and Living, and Beauty. Another thing I like about iPrice is that availing of a coupon is very easy. Just click the corresponding "Get the Code" button on the coupon that you want and a window will pop out where you can copy the code. Once you have done this, head on to the online store then shop and apply the code upon checkout. Furthermore, coupons are always updated and expired vouchers are marked. Did I say that you can get as much as 70% savings? Indeed you can. Get to experience all these at iPrice.