February 17, 2015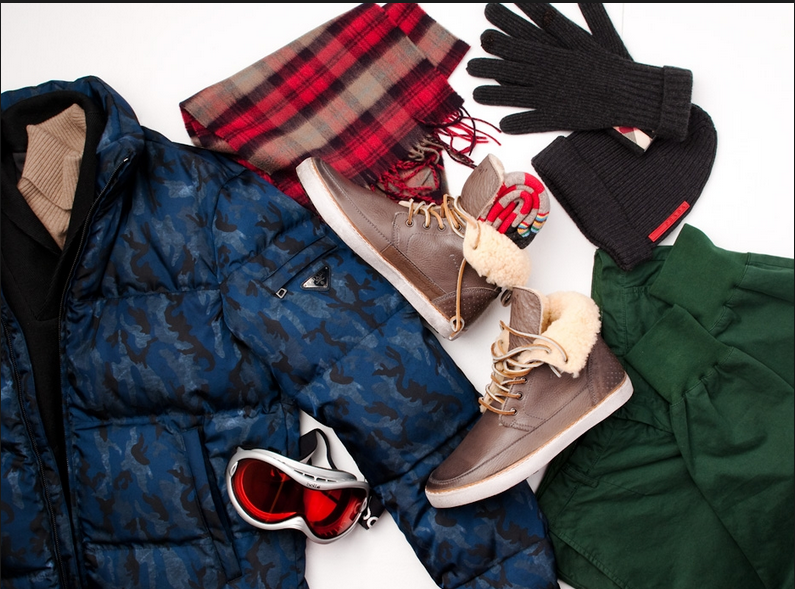 You know it's going to be cold, so you have probably thought about the obvious ski jacket and waterproof ski pants. You know you will need ski boots (if you need a new pair, there is a good selection of ski boots to choose from at Skis.com) and some good, thick socks. What else should you pack to ensure your skiing holiday is comfortable, safe and – almost just as important – stylish?
Helmet – a helmet to protect your head is a necessity. You can hire one from the ski resort or buy one to take with you. If you buy one, remember to try it on with your goggles to make sure they fit snugly together. Goggles or sunglasses will be needed to protect your eyes from the sun reflecting off the snow.
Any protective gear or knee braces, especially if you are planning on having a try at snowboarding.
Thermal underwear and long johns.
Layers – you will need at least two sets of base layers. Thin layers trap warm air, so pack plenty of tops that you can layer underneath your ski jacket. You can always remove a layer if you get too hot, but you will find temperatures drop extremely quickly when you are out of the sun. Lambswool or fleece are the warmest fabrics.
Socks – ski socks are the best because they offer warmth and are seam-free, so your ski boots don't rub your feet and shins.
Gloves/mittens – get comfortable ones that fit, and take several pairs in case they get wet.
Snow boots – waterproof with good grip for walking on snow and ice and wading through slush on your way to your accommodation, and/or a pair of walking boots for the evening.
Swimsuit – in case you get the opportunity to relax in a hot tub or Jacuzzi, or go for a swim to stretch out your muscles.
Sun cream – remember you will be high up in altitude and the atmosphere is thinner, plus the sun's rays are reflected by the snow, so you will need a higher SPF.
Toiletries and medicines – take plenty of lip balm to keep in your pockets, and moisturizer for a chapped face.
Comfortable indoor shoes or slippers – you probably won't be allowed to wear outdoor shoes when you are inside.
Jeans and hoodies for après-ski, or comfy jogging bottoms or pajamas to relax in the evening.
Travel adaptor – so you can charge phone or gadgets.
Foreign currency, passport, tickets, wallet, credit card, and proof of health insurance.
Other hints and tips
Remember that there is a weight limit for airline luggage allowance; wear your ski jacket when traveling to lighten the load; take travel wash with you for base layers and undies to reduce the amount you need to take. Pack clothes in plastic bags to keep them dry in case your suitcase is left standing on the runway in rain or snow.
Finally, when choosing your outerwear, don't be afraid of bright colors. It will help people to recognize you, and you needn't be shy because there will be all kinds of clashes and combinations when you get out onto the slopes. The most important thing will be that you feel warm and that you are safe and well protected.