June 26, 2018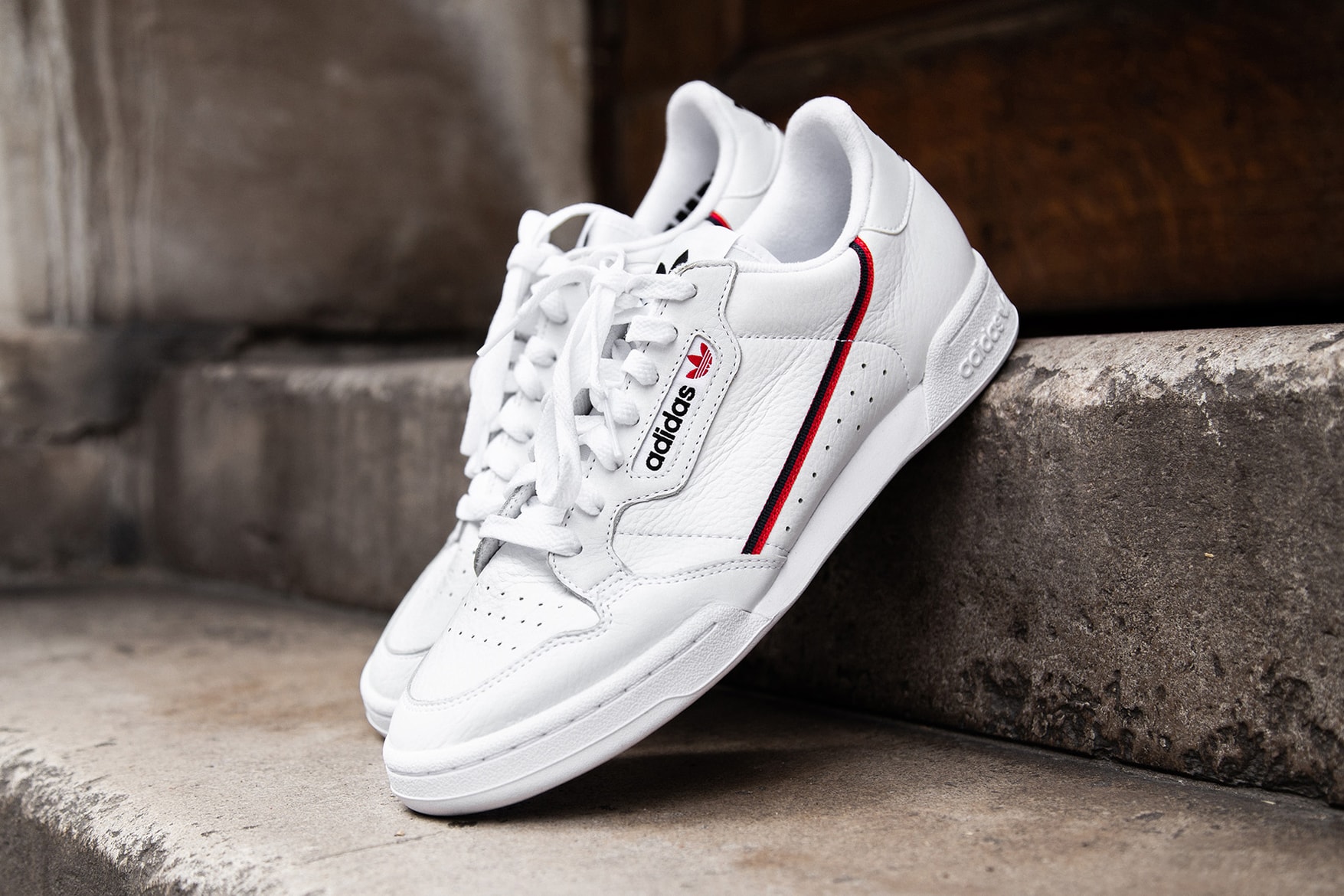 I know a lot of my readers here are avid shoe addicts and enthusiasts. Hence, I was too thrilled and excited when I've learned that your favorite shoe brand called Adidas is now releasing its Continental 80 for the latest version. For those people who doesn't know, this shoes was released back in the 80's and Adidas is bringing it back now for the millennials to enjoy, and I included.  Design wise, this was too fancy and superb among the other Adidas kicks that are being out the market today, on my own opinion though. But others find this similar to the Yezzy powerphase sneakers but Adidas has this kind of shoes back in the years so the allegation was irrelevant at all.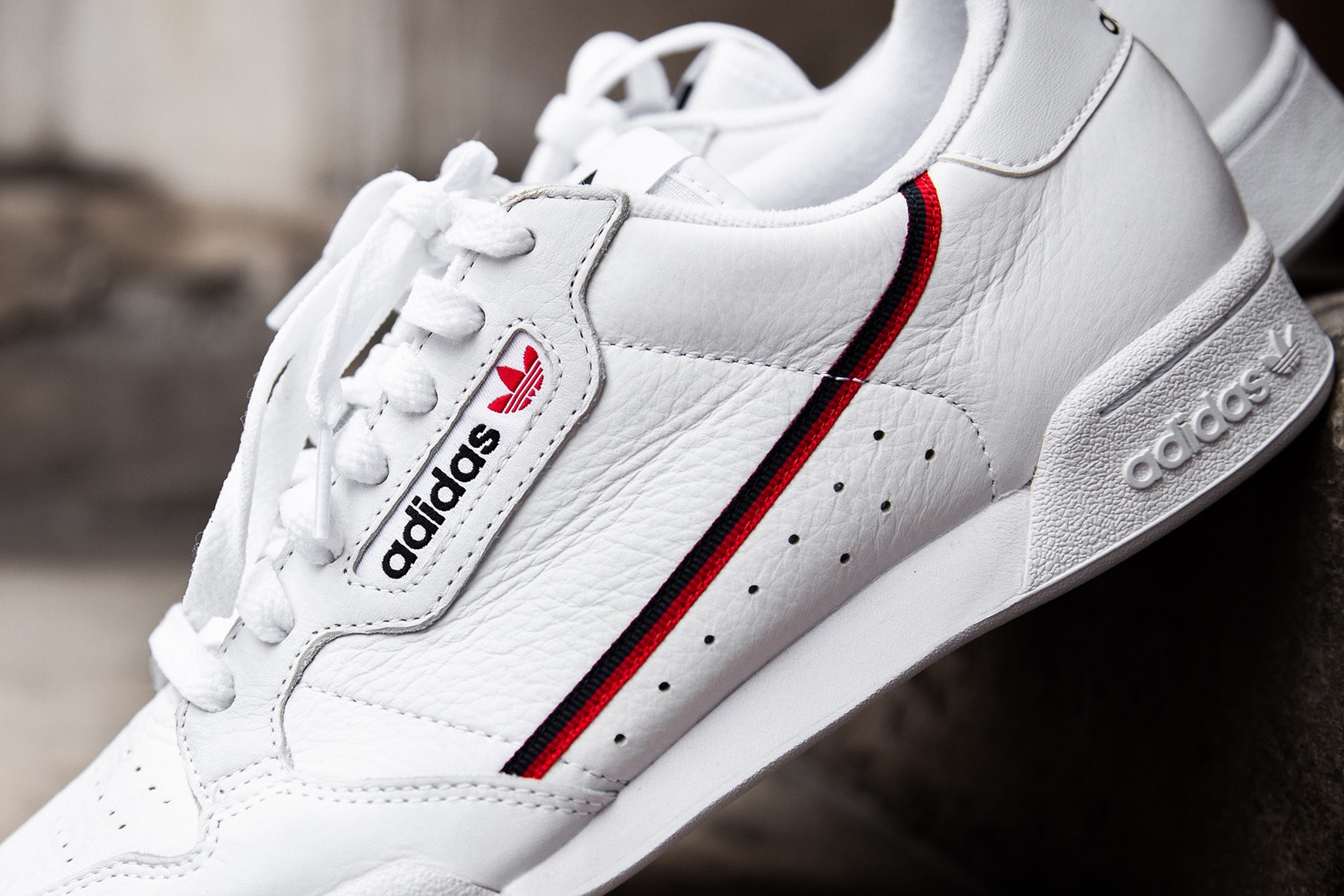 For availability and price range?
As for the moment, I haven't heard any yet from the brand, Adidas, this as only their sneak peek for their upcoming releases. But I don't know still yet if they'll going to release this within the year. But sure thing, this shoe will invades the market pretty soon and as I've got an new updates regarding the other details from Adidas, I will surely update you all here. Hence, better yet to check me often here or check the brand's main website for the real time updates.