June 9, 2015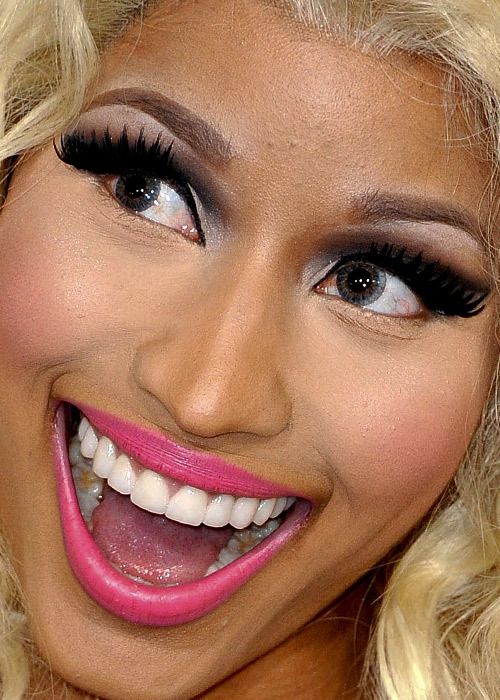 You only get one chance to make a great first impression and in a society that is becoming increasingly driven by social conformity and image led acceptance, owning a beautiful smile to be proud of is a fantastic confidence booster.
In order to satisfy consumer needs and the growing demand for a perfect set of teeth, the market has become saturated with dental practitioners offering competitive services to secure your custom, enabling you to carry out thorough research and be selective when choosing a respected practice such as Kool Smiles.
The benefits associated with a beautiful smile are widely documented. A healthy and well maintained set of teeth not only boost self-esteem and confidence, they are often reported to promote a youthful appearance and portray approachability and a happy nature, both of which are endearing to others.
Whilst regular dental visits are key to ensuring the maintenance and overall health of your teeth, there are 6 easy steps you can incorporate into your daily home care routine to ensure that your smile continues to sparkle all year round.
Adopt the 2 Minute Rule
Brush your teeth at least twice a day for a minimum of 2 minutes for optimum oral hygiene. Pay attention to each tooth and use small circular movements to clean the surfaces thoroughly and remove plaque and harmful bacteria that could lead to tooth decay, which would not be beneficial to the promotion of those super Kool Smiles.
Flex the Floss
Floss daily with interdental brushes or dental tape to dislodge any trapped food and remove a build-up of plaque between your teeth.
Attack Acid Invasion
Sugar produces acid that will attack the enamel on your teeth and actively encourage tooth decay. Whenever possible avoid consuming food and drinks high in sugar such as sodas, cakes, chocolates and fruit juices. If you do fancy the occasional indulgent treat, drinking a glass of water afterwards will help to reduce acidity and wash away fruit sugar residue.  It is also important to avoid brushing your teeth for at least an hour after the consumption of acidic foods and drinks, as they soften the enamel leaving it prone to damage.
Your Teeth Are Not Your Toolbox
Avoid using your teeth as a tool to open bottle tops, packaging or to cut tape, as you risk damaging and your chipping teeth.
Banish Unwanted Bacteria
Chewing sugar free gum after each meal increases saliva, which helps to neutralise excess acid in the mouth and restore a natural chemical balance.
Freshen Up
Enhance your dental care by using a tongue scraper to remove sulphur producing bacteria that live at the back of the tongue and an approved mouthwash after brushing, to prevent decay and reduce the risk of potential infections.
Whilst regular check-ups with a reputable dental practitioner are essential to maintaining healthy gums and good teeth that you are proud to promote and showcase to the world, it is important to feel at ease and comfortable in the presence of your practitioner. Staff should be sensitive to your needs and concerns and your customer journey should exceed expectations, promoting a positive experience that you wish to relay to others. As with any service the provision of helpful tips and current industry information is key to installing customer confidence and the ability to put young children at ease by making their experience fun and interactive, goes a long way in securing return custom and building a strong bond with clients. When customer service is high, customer satisfaction will be even higher and sparkling smiles will become the number one promotional tool for a thriving and highly respected business.
The concept really is a simple yet effective one, not only can a beautiful smile promote confidence and lead to many complements, regular visits to your dental practice will help to ensure long term health benefits that can be further enhanced by adopting 6 easy home care steps. Having a beautiful smile can improve your life in more ways that you may think, so join the smile revolution and spread a little happiness today!