January 20, 2015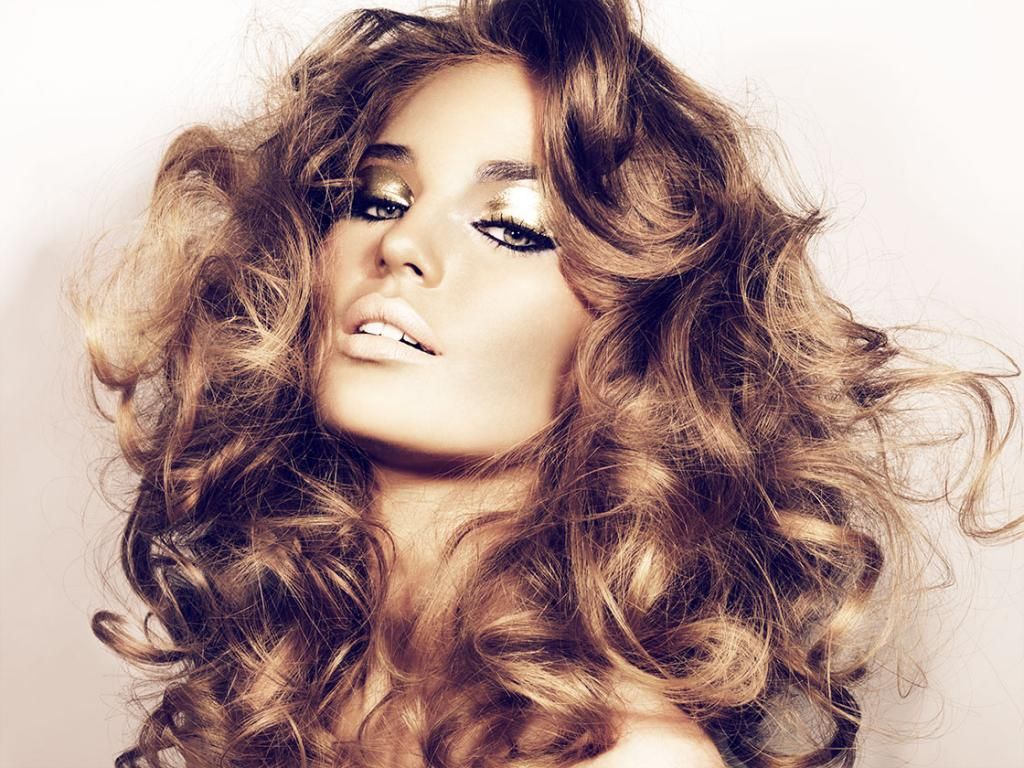 Women who love their long hair may often feel a bit of sadness every time that have to get their hair trimmed, especially those who enjoy their length, but struggle to get it long. Unfortunately, neglecting to get your hair trimmed regularly can leave your hair damaged with split ends. This state of bad hair health usually prevents the hair from getting much longer and it definitely detracts from the luxurious look that long healthy hair has. With the realization that routine haircuts, or trims, are a necessity, many women have chosen to enhance the length of their hair with synthetic hair extensions. Some women may have completely turned to wigs when they just can't get the hair that they want.
The Benefits of Extensions and Wigs
• Say good-bye to bad hair days when you have a couple of wigs on hand. The use of wigs is no longer limited to those women who don't like their own hair. Wigs are often used when time is a limited commodity.
• Women with short hair often choose extensions when their hair grows slowly, if the hair appears thin as it lengthens, or if they simply don't have healthy hair.
• Extensions and wigs offer plenty of style differences that might be hard to achieve without some training in hair styles. The ability to reproduce that awesome look that the stylist creates eludes many unfortunate women.
Synthetic or Human Hair Extensions
It used to be that human hair extensions were the favored choice of women. However, as synthetic hair technology improves and as the high prices of human hair remain high, many women are discovering that beauty of the synthetic wig. The synthetic hair extensions, pieces, and wigs are soft and comfortable today. They are convenient to store and to maintain. They are less expensive than human hair and are always conflict-free. Good quality synthetic hair can often be styled and treated just as your own hair. The affordable price means that you can multiple choices and that you won't feel too bad when you want to add another piece to your collection.
Maintaining Synthetic Hair
There are a couple of important things you can do to keep your synthetic wig and other pieces looking great.
• Start by choosing the correct shampoos and conditioners. The wrong soaps and hair products will often leave your synthetic hair feeling rough and tangled. Remember that your synthetic hair does not need to be cleaned daily.
• The techniques you employ when you care for your hair can also have a great deal to do with how well your hair pieces hold up. Use a wide tooth comb to gently detangle the hair. Use cool water when washing and don't soak your pieces or scrub, wring, or twist the hair. Gently dry the hair with a soft towel, again being sure not to wring, twist, or rub the hair. Allow the wig to air dry on a stand in order to leave space for air flow.
• Two of the advantages of wigs are that they are available in so many attractive styles and that you don't have to spend time styling. When you can avoid styling the hair pieces, it is more likely that they will last longer. Avoid heat when possible.
The use of synthetic hair extensions, pieces, and wigs can provide you with the hair that you really love. A little bit of research in choosing the hair and some careful maintenance will ensure a much longer lifespan for those hair pieces that you have chosen.