June 6, 2016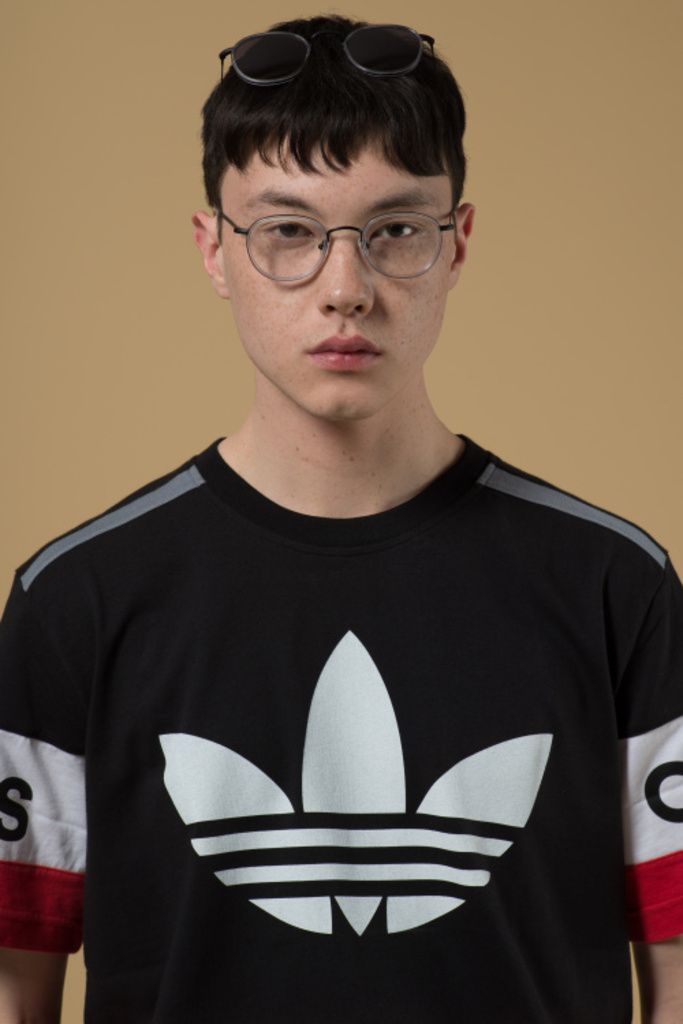 The new brand line called all in eyewear had released their new set of eyewear to choose from with as for this season, summer. Actually, the line is under the brand hence this line is quite well know already for their consumers but to all of you who havent know them yet, well, you can check them online by typing in all in eyewear and their main website exclusively online for this line will the pop up.
The line is quite promising, I must say, as they offers eyewear for both men and women unlike other line of glasses where they just stick with one gender as for the market concerns. But this line is trying to invades both markets as they keen to have in line those finds that can cater both genders.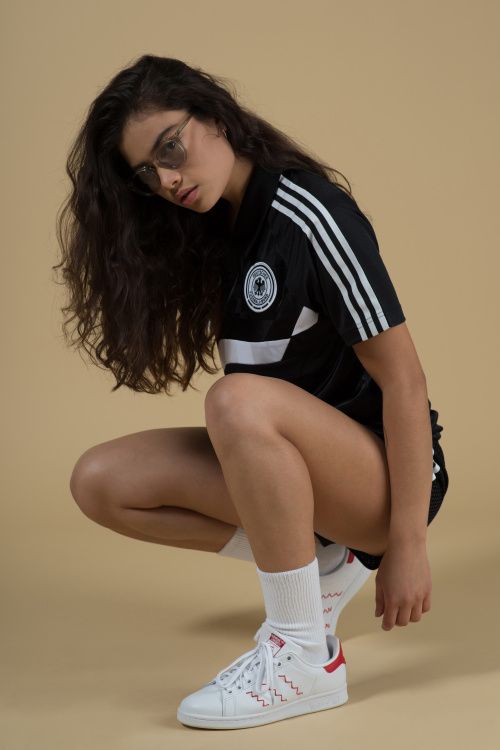 Their sunnies can go along with ay of your fashion as long you know on how to mix and match your clothes and I think you were good to go having any of their eyewear pieces, check the lookbook at the top you can merely have an ideas on how you can pull off your eyewear without inserting too much efforts to it.
Other good thing about eyewear is, they are the most generic accessory that you could have, as they can get along in any styling you have. They can be pair off with you formal wear, casual and even on your daily or summer wears and at the same time, usual sunglasses has this suv features in each which can make your eyes protected by the sun rays that eventually can makes you in trouble as your sunglasses haven't it on installed on the lens, hence you better ask the shop first if the sunglasses you'll get has this kind of thing installed.
May 26, 2016
Have you received any wedding invitation cards lately? Or are you one of those who have been invited to be a bridesmaid for a special someone's wedding? Do you know that June, August, September and October are the most popular months for weddings? And people are taking advantage of the holiday season and December is joining the list of most popular months too.
It is always better to be well prepared in season and out of season. Always make sure that you have something special to wear as and when the occasion arises. Planning ahead or shopping in advance will enable you to make right choices and at very good rates.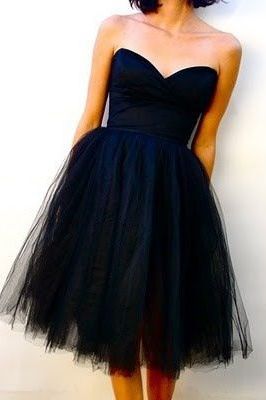 If you are looking for formal dresses or bridesmaid dresses, etc. LUNSS will be one of the best recommended sites to visit. You can design and tailor your dresses with LUNSS at affordable prices. Not everyone is fortunate enough to fit the standard dress sizes available. Every girl deserves a perfect fit dress. With the custom made dresses service, you will get a better fit, exactly the design you want, and won't have to suffer the attitudes and exorbitant prices of a bridal boutique.
LUNSS offers plenty of Evening Dresses and Formal Dresses for sale because LUNSS believes every woman should have access to top quality products no matter what their budget may be.
February 5, 2016
With the trend pretty much evolving, reminisce about them with this definite style stealer, eye catching DRESS, one that is very classy and sexy looking without too much of the effort. It is really a classic and sophisticated style and also a closet staple because it can be worn to formal evening parties or just even to a casual semi-formal date night! Wear this number with a pair of slim strappy high heels to create an illusion of leaner and longer legs. To create an even sexy and sultry look, long beachy effortless curly waves are definitely the way to go. I wouldnÕt stress myself with pairing this dress with the right accessories because a little definitely already would go a long way.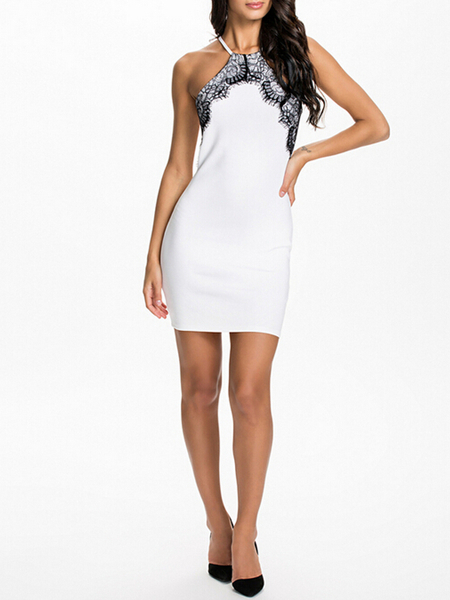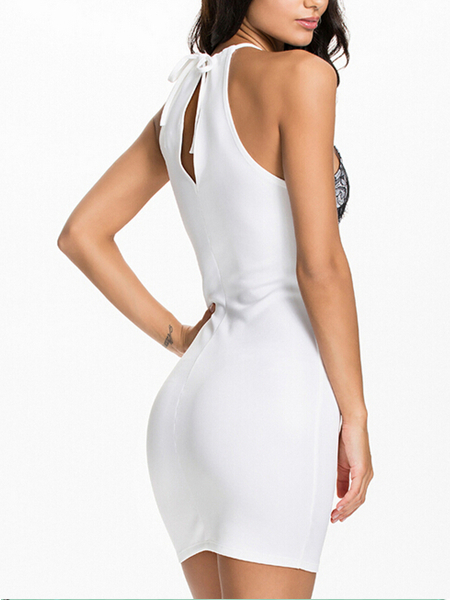 LINK to get your free discount coupon codes which you can use on your next purchase!
Transactions online are also made easy like payments made through PayPal, where you're guaranteed to be 100% safe. When it comes to delivery, in just a matter of 3-5 days, rest assured that your item/s can be shipped by Express Shipping in a flas!
Be one of the few to snag and purchase this dress so wait no more and PURCHASE THIS DRESS NOW!
January 28, 2016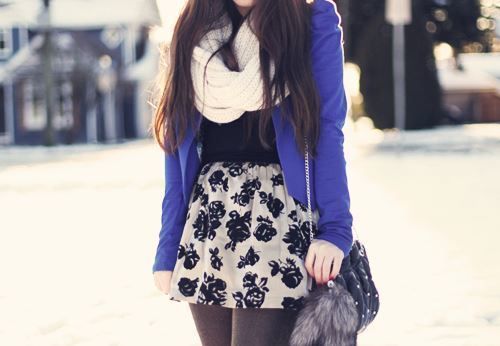 You might think it's impossible to look cute when it's below freezing outside, but, thankfully, layers are chic in today's fashion world! You just need to know how to accessorize that outfit correctly, so you can keep warm and still look cute.
Start with a simple outfit, like leggings, boots, and a large sweater, turtleneck, or codigan. Large sweaters are very in right now, so they will keep you warm and looking fashion forward. Some might think that you would look like you're drowning in a large sweater, but the bigger the better. Comfort has become a huge factor in day-to-day fashion recently, so don't feel underdressed because you can easily dress it up.
The classic leather belt is always a safe bet to add to any outfit. Although, it isn't necessary, since the 70s seem to be making a comeback, you could easily let your clothes go with the flow, and just keep layering. But if you do decide to add that classic brown belt to your outfit, you can do so with almost any outfit. Pair it with an oversize sweater, or a dress and codigan and wrap the belt around the outside to give your outfit more shape. Or wear jeans and a long sleeve, flowy armed shirt that cinches at the waist or can be tucked in, and then keep layering.
Add an oversized scarf, like this one –
you can let it hang, or you can drape it around you neck like a 'blanket scarf,' or you could infiniti layer the scarf around your neck to keep your neck all wrapped up and warm. Another neck accessory to consider is a choker – very 90s esque, but this little piece adds a bit of edge to the "flower power" 70s look which seems to be overtaking today's fashion world.
Boots are also a huge style right now – tall boots, short boots, calf high boots, booties, and many more different styles. You can pair almost any outfit with boots now, so you'll be keep your feet warm in the cold and you'll still look great!
All of the styles pictured here can be found on Tillys website, where you can find great deals on all of their clothes and accessories, so you aren't breaking your bank either this winter. Layer on ladies, and stay chic!
November 26, 2015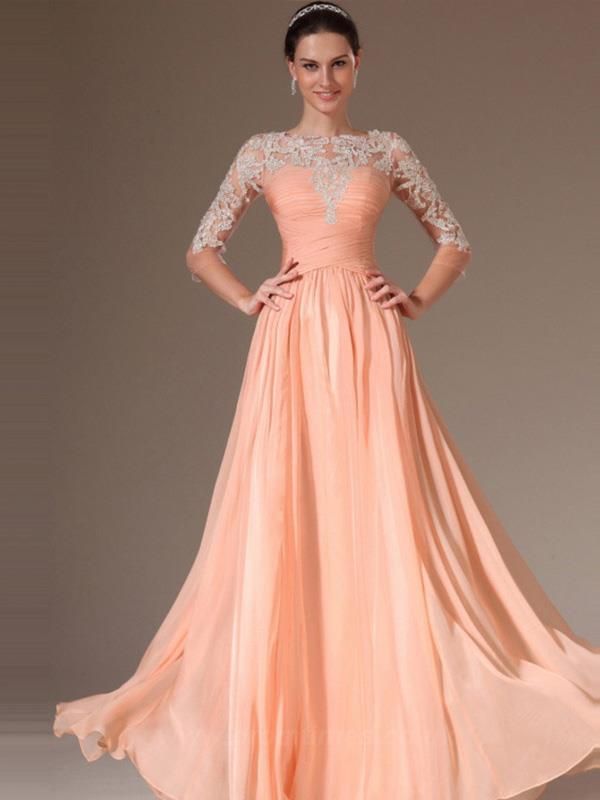 Your prom night should be one that you'll remember forever with a smile so it's a must that you wear the right dress. There're a couple of things to keep in mind such as buying a dress that fits you like a glove and suit your body type. It should also be comfortable since you'll be doing a lot of dancing. When picking out the perfect dress, you also need to consider your own sense of style and figure out which dresses look best on you. It doesn't really matter whether it's a short or long prom dress. Furthermore, choose colors that flatter your skin tone. You should likewise pick out matching shoes and wearing the right jewelry or accessories. Since you'd want a few things with you, find an elegant clutch bag that works with the color and style of your dress.
An online store where you can buy pretty and cheap prom dresses is PromTimes.co.uk. It's one of the world's leading online retailers operating throughout the US and Europe. They have a wide array of high quality, fashionable, and budget-friendly prom, cocktail, evening, and wedding dresses. They also pride themselves in giving fast and accurate delivery to clients all over the world. Furthermore, they provide 24-hour customer service on weekdays. Heads here for further details: http://www.promtimes.co.uk/prom-dresses.html
I noticed many beautiful dresses but the V-neck Sleeveless Floor-length Long Pearl Pink Prom Dresses UK PD1501 really stands out. This custom made dress is comfortable and lightweight. It's simple yet sophisticated because of its flowing silhouette and exquisite fabric. I also like the low neckline that's sexy but not raunchy, as well as the front shearing. PromTimes.co.uk also has a lot of eye-catching prom dresses UK under 50 like the A-line Sweetheart Knee-length Pink Tulle Prom/Cocktail Dress PD212. I like the simplicity of this dress. It's a dress that still commands attention even though it's not flashy. The braided back detail is cute as well.
November 14, 2015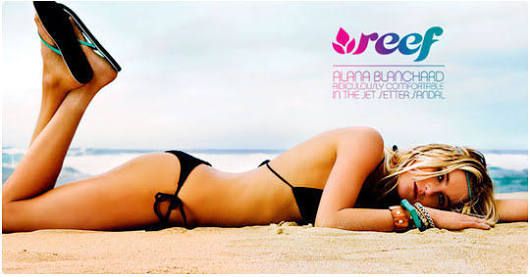 Many women prefer wearing sandals and flip flops compared to other forms of footwear because they're comfortable, light, and easy to clean. Plus, they come in many stylish and colorful designs. Furthermore, if you buy quality sandals, you'll surely be using them for a long time because of their durability. If this is the case, expensive, comfortable sandals are a better option than cheap ones which you'll only use for a short while. Having said that, proper care must be observed so that your sandals will always look like they're newly bought and for them to last long.
If you have leather sandals, you should know the proper way of cleaning them. Leather can be tricky to wear and tricky to take care of. They tend to accumulate dirt, water stains and other marks that cause them to quickly look as if they're old and worn out. If they have mud or is splashed with rain, let them dry naturally. Then, take a medium-to-soft-bristle brush and brush the leather gently using short strokes or a light circular motion so as to remove dry dirt. For soft leather, use a special suede brush because this has bristles on one side and gum rubber on the other which removes scratches and salt stains. For tough stains, mix a mild solution of liquid dish detergent and water and use a textured cloth to wipe it clean.
For a wide selection of leather and other types of sandals for men and women, shop at Reef. Their collection of women's sandals include Classic, Leather, Rubber, Fashion, and Athletic sandals. Shoppers will definitely love the fact that all their sandals are of high quality and yet affordable. There're a couple of women's sandals that're worth checking out like the reef Sun Honey. It's ultra chic and has faux leather T-strap that features braided detail and reef metal rivet. It also has an adjustable buckle, soft EVA footbed, and rubber sponge outsole.
I also like the reef Leather Uptown which is available in brown and coral. It's handmade premium leather from Brazil and has features such as skinny, full grain leather strap; full grain leather footbed with anatomical arch support; and durable rubber outsole. Last but not the least is the reef Voyage, one of their newest and most fashionable sandals. This pair has a distressed, well worn look and is made from premium full grain leather. Other notable features are burnished leather deck; raw edge leather upper; cork midsole with anatomically correct arch support; and iconic vibram rubber outsole.
November 12, 2015
Pay only PHP1130 and save PHP4213 but still look party-ready with this dress.
Growing up, I always wanted to dress up and go to an occasion feeling like a princess with all the sparkle and shimmer and everyone would look at me in awe.
I got to find that perfect sparkly, party DRESS with the perfect modern twist. ItÕs not the Cinderella gown with all itÕs layers of fuzziness but it has this simple and structured look that i wanted with the sequins at the top that add to the sparkle that IÕve been dreaming about. Sizes range from S M L X Xl XXL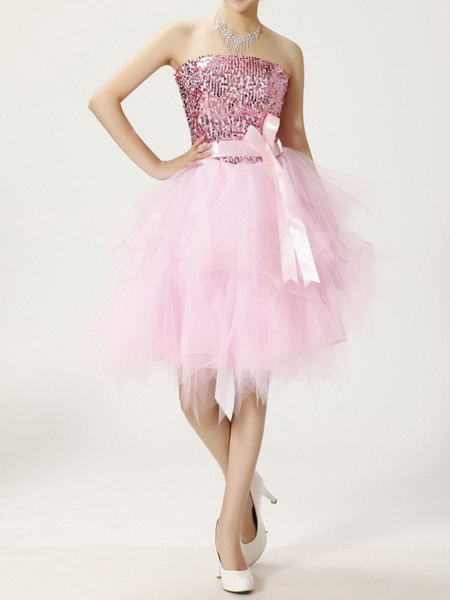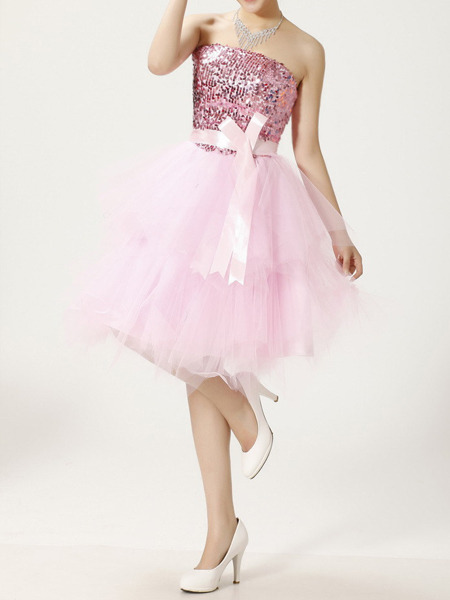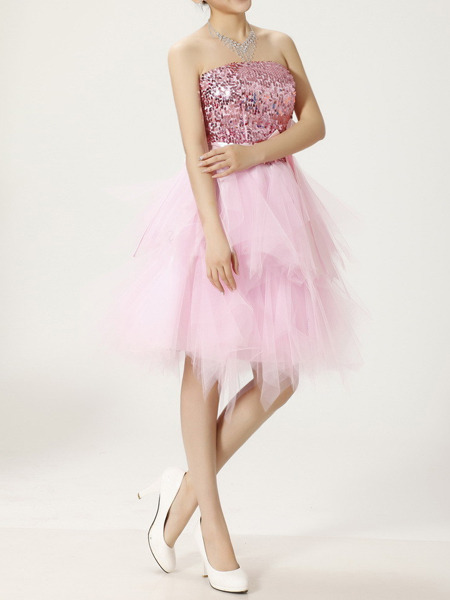 It doesnÕt stop there. Looking like a princess should not be expensive. ItÕs especially perfect because itÕs on sale and i get to have a discount
just by subscribing!
ItÕs a breeze having it delivered within just a matter of 3-5 days through Express Shipping with payments made through PayPal. Scrolling through this WEBSITE was also very lovely with so many options to choose from!
Feel and look like a princess but spend like a pauper! Purchase your dress now!
September 16, 2015

A woman's wedding day is probably one of the most if not the most important day of her life. It is a day worth remembering forever. However, it is not all smiles and laughter because planning and preparing a wedding entails a lot of work. If you have the budget to hire a wedding coordinator, then do so by all means but if your budget is limited, it is advisable to buy your wedding gown and all the wedding essentials at a one-stop online store. One of the most sought after when it comes to wedding dresses is CocoMelody. They have been in the business for over 15 years serving clients from more than 200 countries.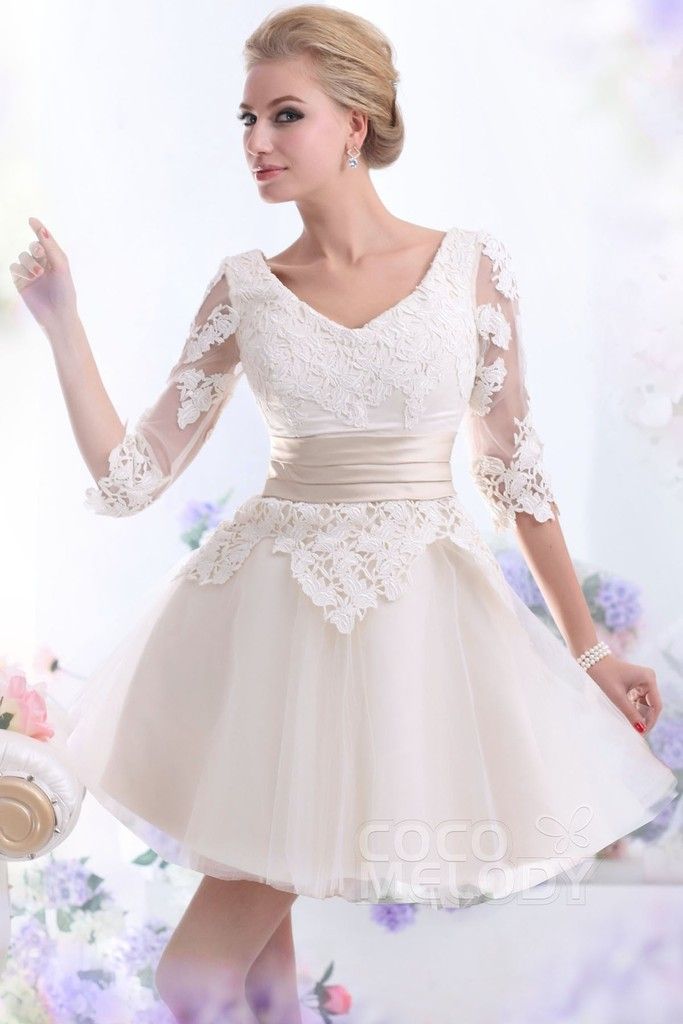 The store originally started with wedding dresses but has since ventured into other products like bridesmaid dresses, mother of the bride dresses, special occasion dresses for cocktail, prom, homecoming, graduation, Sweet 16, and Quinceañera parties, and accessories. Their collection of beach wedding dresses is a sight to behold. CocoMelody offers a wide selection of elegant yet affordable discounted wedding gowns in various styles such as empire, plus size, maternity wedding dresses, destination wedding dresses and many more. All styles of dresses available can be made in any color, size, and fabric. You can also have your gown custom tailored.

All their merchandise are of top notch quality. CocoMelody has a distinctive blend of classic style with a modern touch. The fabrics and materials are imported from other countries such as China, France, and Italy. Furthermore, they're proud of their excellent customer service.
CocoMelody has an upcoming Designer Selection Sale Countdown in 3 days time with up to 50% discount. They also have various discounts such as $20 off a $200 order, $40 off a $300 order, and $60 off a $400 order. Head on to their website and buy your dream wedding dress.
September 3, 2015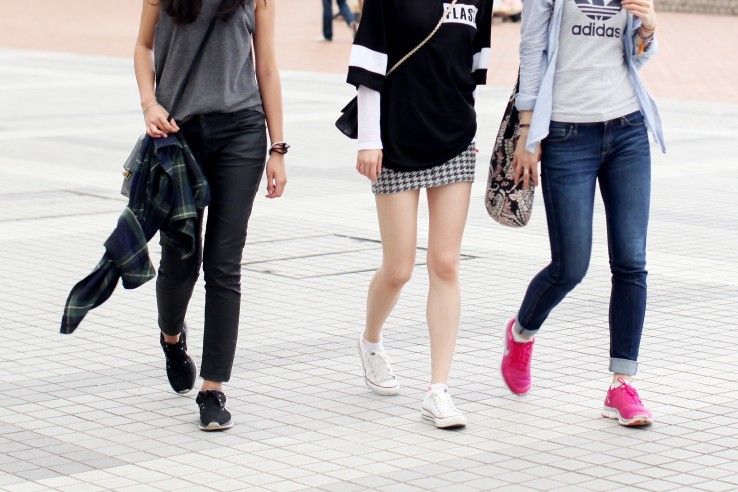 Online shopping has opened up a whole new world of choice for fashion fans, whatever your budget and taste. But lots of choice can sometimes mean lots of confusion. We are often told there are great new online fashion retailers out there, but the really good ones can be difficult to find, and this also raises the question of how they compare with older high street favourites. With the aim to diffuse at least some of this confusion, I'm highlighting two different sources of online fashion and looking at what they do best…
If you're a follower of trends but don't have the money to spend on high end items, you want an online fashion retailer that has its finger on the pulse when it comes to the latest catwalk styles, as well as one that will offer you the best value. Searching using the your favourite trend sounds like the perfect way to buy clothes online, and Boohoo promo codes let you do just that. In fact, they can all of the above and much more – with these online savings you can get access to all the latest trends and because they operate online only, this helps them keep their prices low as well as offering additional discounts on everything from 60s-inspired retro chic to the latest playsuits, maxi dresses and footwear.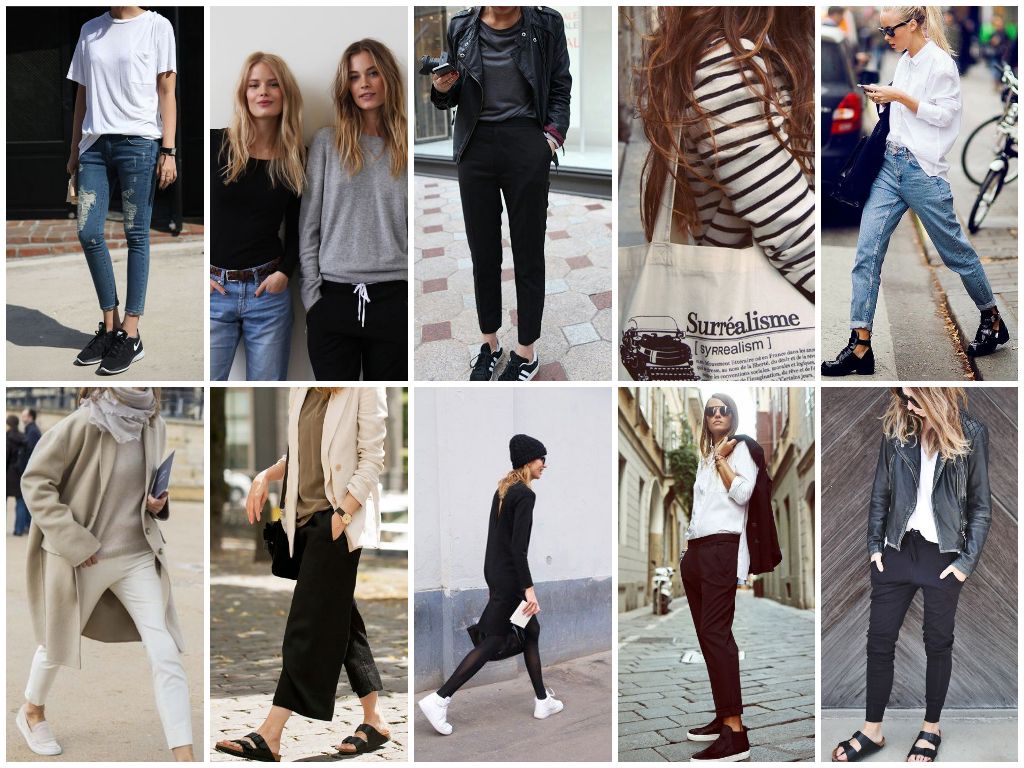 Now, Argos might not be your first port of call when it comes to restocking your wardrobe, but there is one area of fashion that this high street favourite does very well indeed – jewellery and accessories. Jewellery has long been a staple of their high street stores and now you can choose from an even greater range online – as well as offering their own jewellery products, they stock well-known brands such as Lipsy and Fiorelli as well as watches from Lacoste, Seiko and Rotary. Take a look at the latest Argos discount codes to see what's available on deal, or whether you can get an additional price cut on your complete order.
This two online shops might not seem like obvious matches when it comes to particular styles or trends, but they do demonstrate the sheer breath of range you can get when you shop online with different retailers. So how about matching the latest shift dress with a stylish pendent using Boohoo and Argos purchases? And don't forget to search for the latest online discounts so you can keep within your budget.
September 3, 2015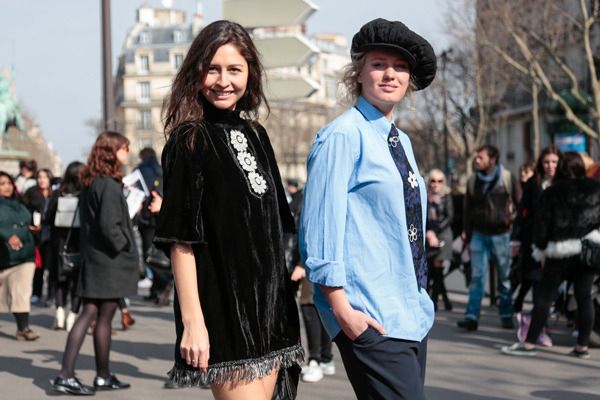 With online shopping becoming more and more popular, many of our favourite stores are upping their internet game and offering us plenty of treasures and incentives via their websites as well as their high street branches. It's still fun to browse your favourite stores but did you know you can now get a lot more benefits when shopping with them online instead? Today I'm taking a look at the online advantages of shopping with two famous high street names to see how the customer wins…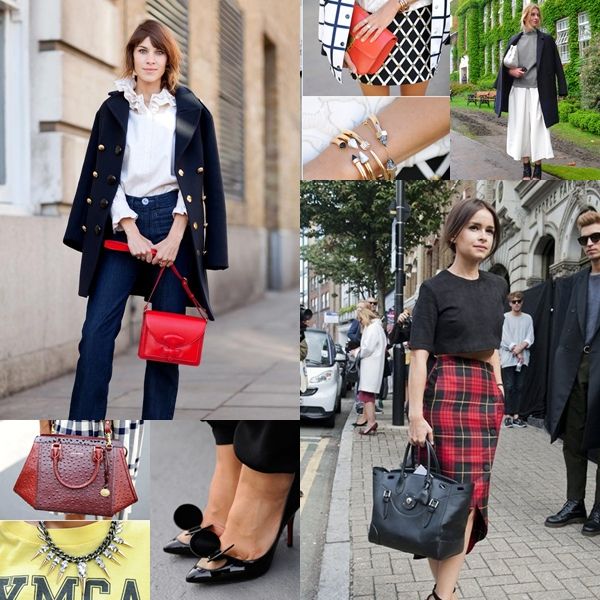 You don't really get any more famous then Marks and Spencer when it comes to shopping in the UK as they manage to combine so many different retail categories and still appeal to many different ages. But when it comes to taking a look at their range online, the benefits are obvious. For example, Marks and Spencer underwear is a popular choice for many, but how often have you popped into your local branch and found they don't have what you want in the right size? This is not a problem when ordering online – you can automatically see what's available in your size, and get it delivered to that local store too so you can save on delivery costs too! Marks and Spencer voucher codes are also a great way of saving money that isn't on offer when you shop in store – you can use these online discounts to order everything from clothing to top quality food, so it definitely pays to take a look at their website first!
Whereas Marks and Spencer caters for a wide range of people, Sports Direct is a popular high street store that is a little more niche, but still has an amazing range of sports gear and accessories. There are many branches of Sports Direct up and down the country, but shopping with them online is another experience entirely. You may have a certain item in mind when you go looking in one of their stores, or perhaps you don't want to pay over the odds and break your budget. To avoid disappointment, try their website first – here you can get access to a much wider selection of stock and sizes, and if you search using Sports Direct voucher codes, you know you're getting the very best price possible, especially if you take a look at their clearance lines.
These days, the internet can offer you so much more, both in terms of choice and price, so what's stopping you?