December 12, 2016
A lot of parents look forward to going on vacation with their family all year. Whether you're thinking of a tropical destination where you can spend time lounging by the beach and building sand castles, or you're thinking of a metropolitan city with lots of culture, vacation with the family should be exciting.
One problem for many adults is a simple and obvious one though – the cost! The fact is that a vacation for your whole family can easily cost thousands of dollars that may put the pinch on your pocket book. Hence, make sure to bring the useful hammock when traveling. Because it'll be too useful to everyone.
While you probably won't be able to get out of town for no cash at all, there are some ways you can keep costs down when you travel with your loved ones. Keep reading to learn more about how you can keep your family vacation from forcing you to work overtime the rest of the year to pay for it.
Fly or Drive?
Depending on where you're going, driving may not be an option. Obviously in those cases you'll need to purchase airline tickets. Doing this as early as possible is usually your best bet for getting good deals.
If you can drive though, you may be able to save money. You'll also have more choices about where to stop along the way or to make other destinations part of a longer trip.
Book Hotels Early
At places that are popular with families like Singer Island Rentals, booking early can help you save money. If you have a destination in mind, booking early will also ensure that you don't disappoint your family when there isn't a room available and you have to change destinations at the last minute.
Reserve a Kitchen
One of the most expensive things about traveling with your family isn't going to be attractions and airfare. Over a week long trip, you could spend more on food than you spend on almost anything else.
When you're traveling with a big group, getting a room with a kitchen can allow you to save money on some of your meals. You may still want to go out from time to time, but preparing sandwiches or a simple lunch in you room can save you a lot of money over the course of a whole trip.
For many families, the added cost of a kitchen in your room will more than pay for itself over a trip.
September 24, 2016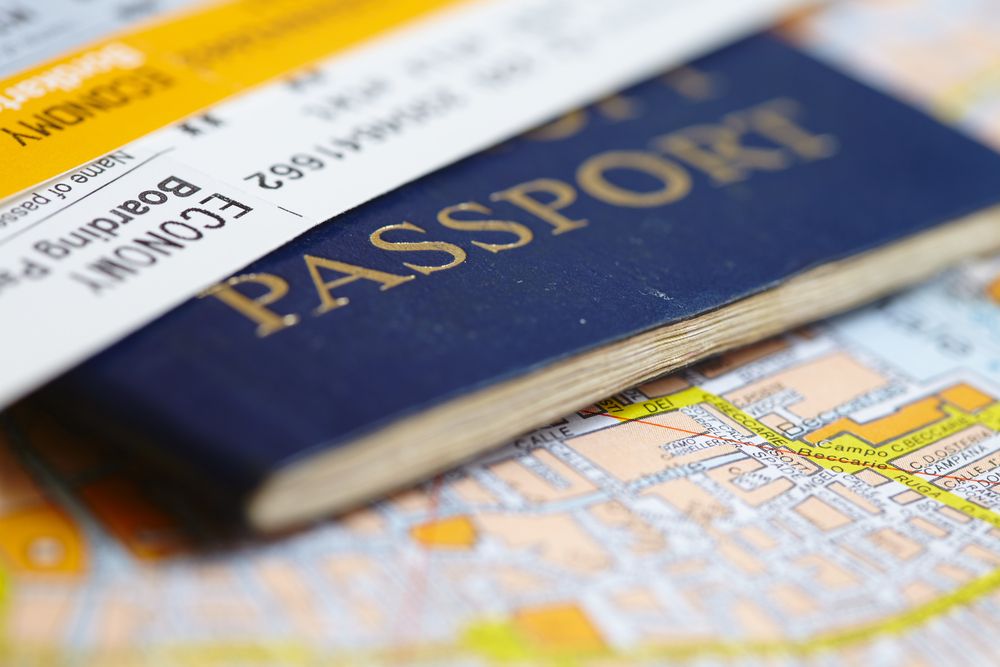 Traveling is fun. You get to see the world, experience new cultures, and make new friends. However, it can also be fraught with problems along the way, from missing luggage when you arrive at a far-flung destination, to a bad case of food poisoning after eating some street food in Asia. You can't avoid risk completely when traveling, but you can minimize it, so if you can't bear the thought of losing your diamond earrings from ascotdiamonds.com or you have a treasured keepsake or two in your backpack, here are some simple tips to help keep your belongings safe.
For the most part, keeping luggage safe is a case of using your common sense. For example, leaving a bag unattended at an airport is a recipe for disaster. In the first instance, airport security will probably take full precautions and evacuate the area so they can perform a controlled explosion (say goodbye to the contents of your bag), and secondly, a dubious person will walk off with it. Either way, your bag won't be there when you return.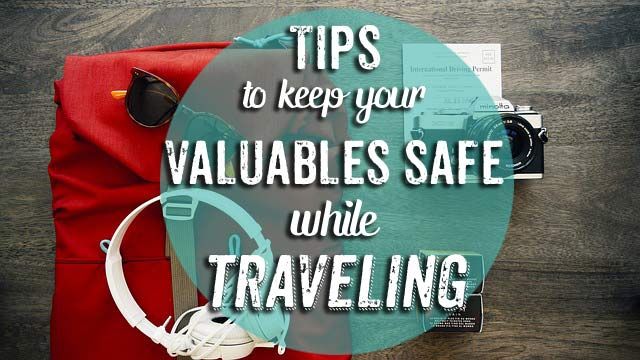 Use the Right Luggage
The luggage you choose makes a difference. Cheap bags are easy for an opportunistic thief to break into. Stay away from flimsy fabric bags and choose a sturdy, hard shell wheeled case instead. One large bag with a secure lock is a lot easier to watch than several smaller bags.
Secure Luggage with Zip Ties
Zip ties are very useful when traveling abroad, as they make it harder for a thief to break open a bag and steal its contents. Ideally, zip ties should be used in conjunction with a secure lock. You can cut zip ties, but they will deter an opportunist on the lookout for easy pickings. Use zip ties to secure backpacks when out and about.
Take Out Travel Insurance
Whatever else you save money on, do not scrimp on travel insurance. Insurance is there to protect you against anything that could happen while you are away from home, including lost or stolen luggage and belongings. Hopefully you won't need to claim on the policy, but read the small print before you buy the policy, to make sure your cash and valuables are covered.
Carry Valuables in a Day-Pack
Don't pack your most treasured possessions in checked luggage or leave them in a hotel room unattended. Millions of items of luggage go missing every year, which means there are an awful lot of valuables gathering dust in lost luggage containers around the world. If you are taking jewelry or other valuables, pack them in your carry-on luggage or a day pack if you traveling elsewhere.
Wear Your Valuables
It is also a good idea to wear valuables when traveling. Obviously, it is not sensible to walk about dripping in gold and diamonds, especially if you are traveling in a poor area, but rather than packing a valuable watch or jewelry, wear it discreetly.
You are bound to lose some items sooner or later, so the best advice I can offer you is not to take anything you cannot replace.
May 27, 2016
Since summer is basically here, I decided now would be a good time to share a list of some awesome essentials that I need for any beach trip I take this summer. With some help from the team at HomeAway, I put together some of my must-haves for a day at the beach! HomeAway is a vacation rental company that is a great resource for homes, rentals, and articles on some of the best vacation spots!
Personally, I need sun block, dark sunglasses, hats, mist spray of course and lastly my summer get up. I need the sunscreen, obviously, to help me enjoy the sunshine without roasting my skin. I love having a pair of stylish sunglasses to look fabulous in the beach without the sun hurting my eyes, and a good hat is an absolute must-have for that extra stylish sun protection.
For that perfect tan, I need a good mist spray to help my skin soak up the sun, and lastly my favorite summer outfit to look great on the beach! What are some essentials that you guys need for a trip to the beach? Leave a comment below to share some of your essentials!
February 29, 2016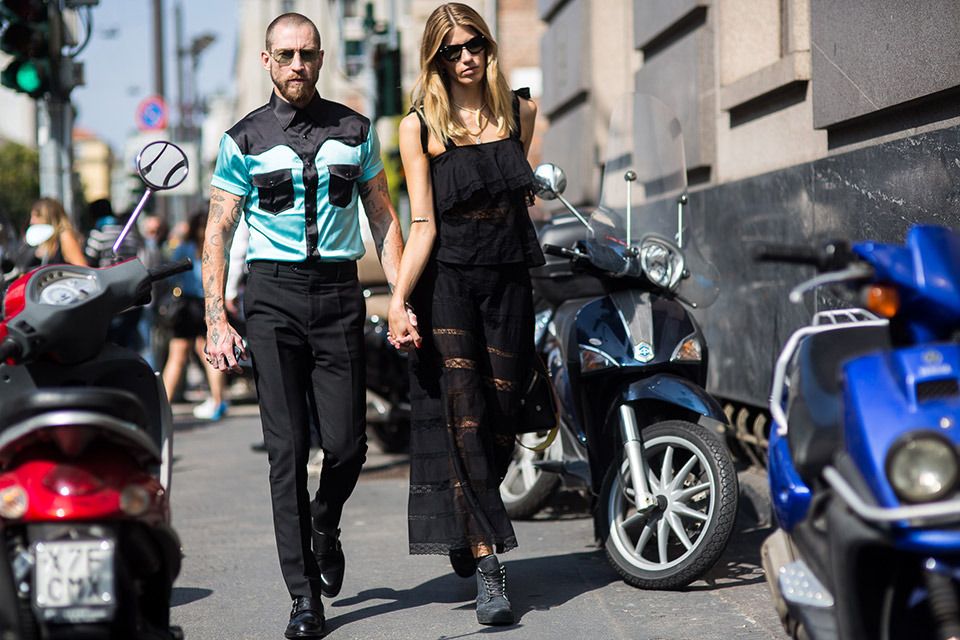 There're a lot of beautiful cities in Italy but Milan remains the heart and symbol of Italy. Not only is it the capital of fashion and design but also the core of the arts, history, architecture, culture, and food. Everyone who has walked through its streets have been in awe by the vibe it exudes. It's a blend of relaxed and busy lifestyle, the type that eventually grows on you. You can feel the positive energy everywhere in Milan, whether you're walking in Parco Sempione, or through the alleys of Brera, or while traveling along the canals of Navigli. Milan offers travelers a wide cultural heritage waiting to be seen and experienced. There're really many places to see in Milan.
Fashion comes to mind right away when we talk about Milan. The city is well known for international events like the Milan Fashion Week. It's synonymous with the Italian pret-a-porter industry as many of the most popular Italian brands are headquartered in the city and many international fashion labels manage shops there. Quadrilatero Della Moda, Milan's main upscale fashion district, is home to the city's most reputable shopping streets like Via Monte Napoleone, Via della Spiga, Via Sant'Andrea, Via Manzoni and Corso Venezia. Add to that one of the world's oldest shopping malls, the Galleria Vittorio Emanuele II.
Having said that, there're businesses that offer fashion tours for tourists. A guide will explain to you the history and atmosphere of the fashion district of popular brands and the luxurious shops of the world famous fashion designers. They'll likewise give interesting facts and characteristics about the brands and fashion labels. Withlocals, a marketplace that connects travelers from every corner of the world with locals in countries offering unique travel experiences and home dining opportunities, can help you find the best fashion tour in Milan. After all, the best way to encapsulate the beauty of the city is to see Milan through the eyes of people who live there – the locals.
October 27, 2015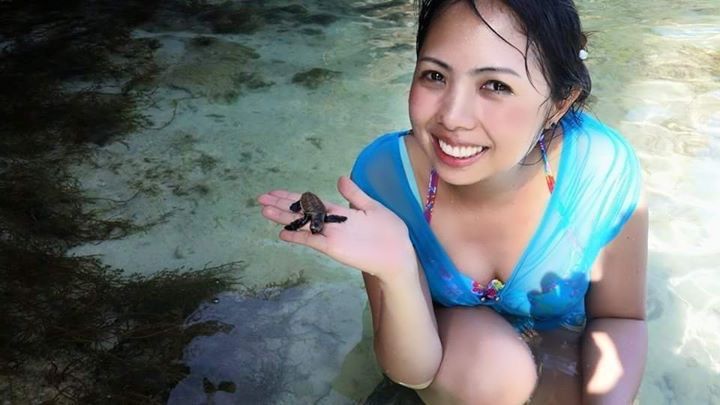 There was a saying that "you only live once". Yes! that is true hence we have to use it wisely and meaningfully for us to enjoyed the God's gift which is the life. Actually, I am not a sentimental kind of person but this recently without any reason though I just thought about life especially on how I can live it to the fullest – like what other people says, hence I came up with this entry for me to have this reminder in away on how I should spend the rest of my life. As much as possible, of course, I want to spend my life traveling and doing whatever things that can really makes me happy but due with some circumstances am having now I really cant make it alone because I need to consider first what's my husband thoughts about it and I have also to ask a permission for my parents to do it so, other to the husband. I think, I can do all these things as I am well settled and I don't have any person to consider. Okay! I am being selfish here uh! but I am thinking that life's really that short to get bored and stuck up on your comfort zone. Or I should encourage my husband to have the same plan as for mine? Nope! that was way skeptical to happened though..hahha
Photo on top was taken back in august when we have our short vacation in the Philippines to visit my family as our main purpose and on the side we got to see some beautiful scenery of the country which I really treasured not just the touristy places Ive been to but also the memories and bonding we've made as family.
August 31, 2015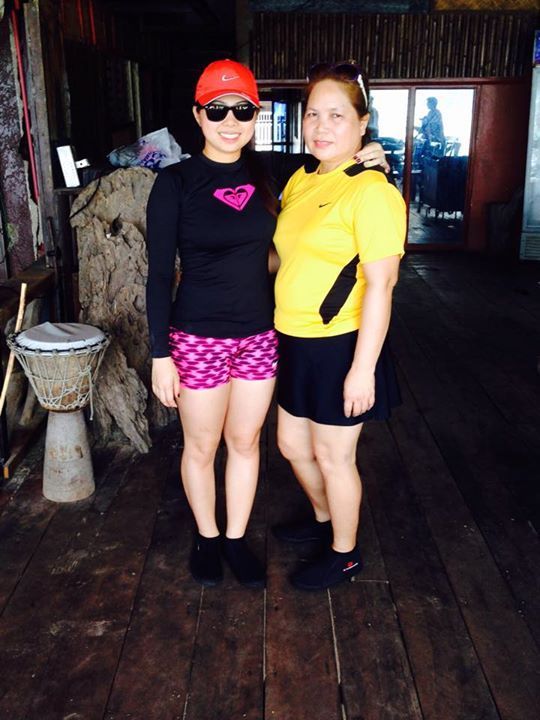 When every time I got myself in my loving homeland, Philippines. We see to it that we gone in the beautiful beaches there. Because California are not so good with its beaches and I know most of you will agree on it, right? but am not saying that cali is not beautiful I am not just pleased with it's beaches. Yes! I am actually made it here in the Philippines and I was really happy to be reunited with my family and to have our short vacation in the one finest Island of the country which in Elnido Palawan.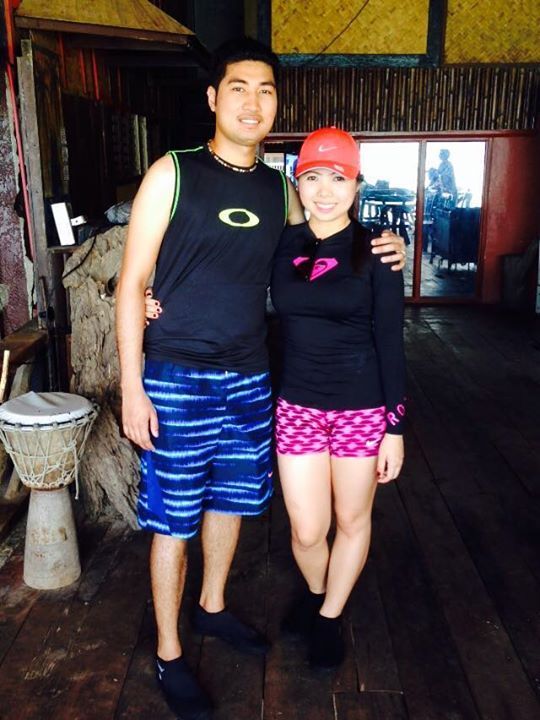 Actually, me and my husband had dreamt off of this long time ago that we can get able to see the beautiful Palawan since we got to heard some good reviews about it hence we decided that we really have to see it with our own bear eyes whether the Island is indeed beautiful or not. And with no doubt. Eldino is one of the gem of the Earth that we should have to see. Because the water is like a crystals and each island we've been through has it's own story and rich in experiences. I'll blog further about it by my next post because I needed to go off for work now.
May 27, 2015
We all like to be inspired by travel destinations when picking our wardrobe. Whether it be the chic archetypal Parisian dress from Chanel, or even the folk-art inspired floral prints from Bohemia, doing a bit of research from exotic locales can work wonders in revitalising your look.
But few places on our planet can offer such a dramatic range of styles as that of Las Vegas. Internationally known as being the party capital of the world, Las Vegas can offer a fantastic array of styles from the most upmarket gowns to the most rustic desert attire.
Casino chic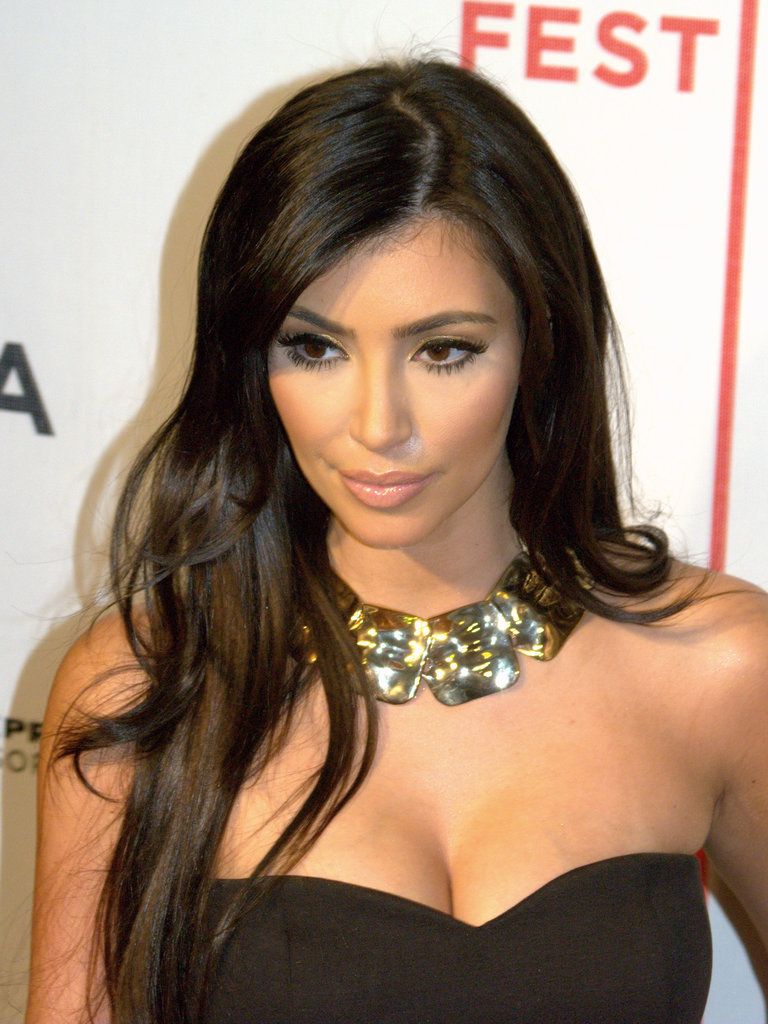 Las Vegas is world renowned for its casinos and casino chic is swiftly becoming recognised by many style gurus. Celebrities such as Kim Kardashian and Britney Spears can often be spotted attending these palaces of bling, and for many, it's the perfect place to show off their most extravagant attire.
The cocktail dress is a firm favourite in many a casino devotee's wardrobe, and as it's the one place where there's no such thing as being over the top, then why not accessorise with your most magnificent jewellery. Smouldering eye make-up is a must for those late night sessions and if all of the dressing up is getting you in the mood for a bit of gaming, then you can visit http://cad.SpinPalace.com which has all of the gaming without having to leave your home.
Cabaret style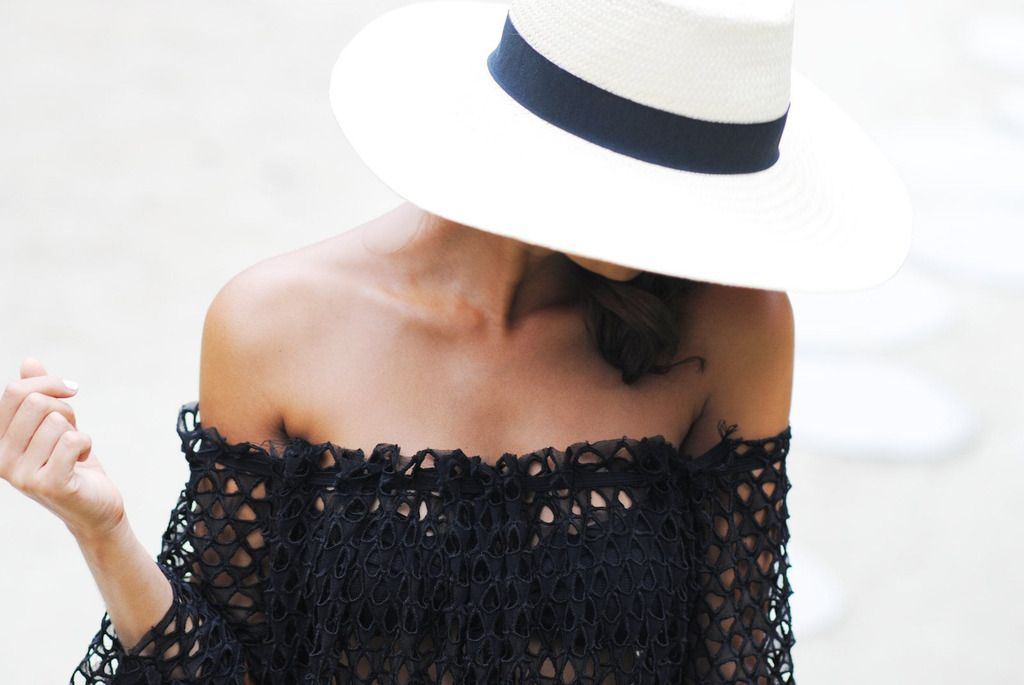 There's life in Vegas beyond the casino too, and many stars frequently attend the multitude of cabaret shows that Sin City has to offer.
Again, there's no need for subtlety here as sequins and sparkling jewels take centre stage to conjure up a glittering and eye-catching effect. Likewise, off-the-shoulder dresses can add a touch of sultry glamour. And in terms of colour palette, then simple and rich blacks will ensure that you keep looking chic, sharp and stylish.
Desert wear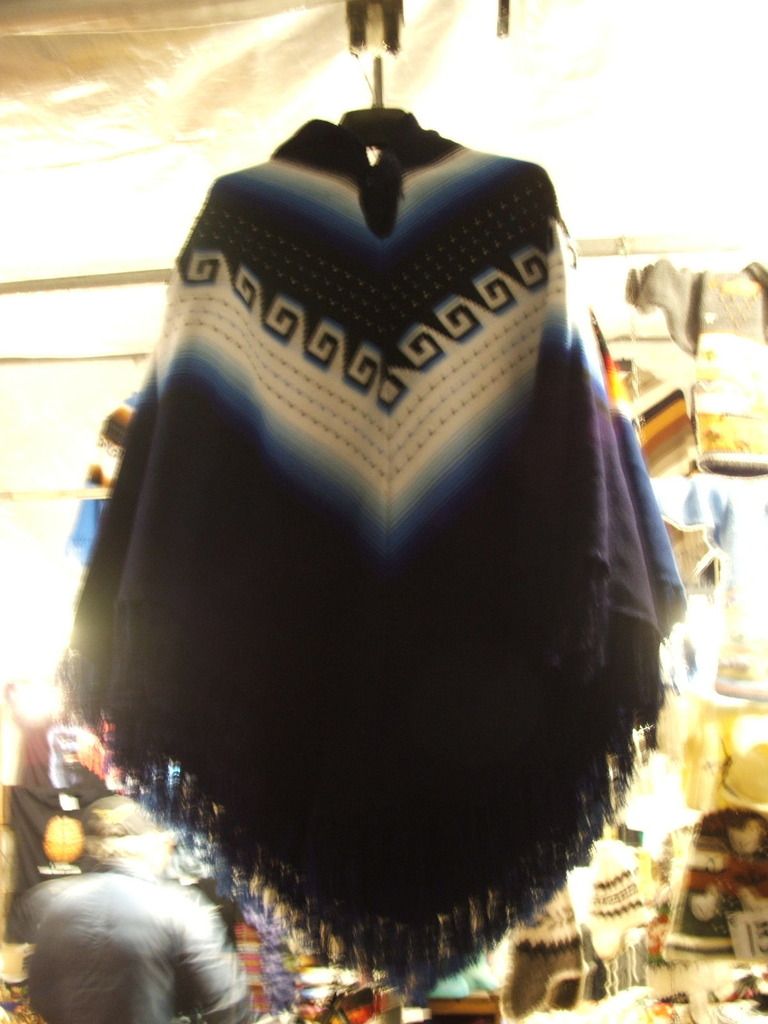 One of the most frequently overlooked aspects of Las Vegas style is the fact that the city is in the heart of the desert. And thankfully this gives you the great excuse to try out one of this season's biggest trends – desert chic.
So embrace that rough and ready suede or leather jacket, throw on the biggest and boldest belt buckle you can find, and embrace the warm colour tones and patterns of Native American Indian textures. And if you're worried about feeling a little chilly on those cold desert nights, then remember to pack your poncho!
March 3, 2015
Fashion comes in many guises. For some it's a perfectly posed model, enshrined in couture from head to toe in a controlled studio, whereas for others, increasingly, fashion is best captured out on the city streets, where trends are being made. Impromptu, candid shots of a suave couple on a bench; an instagram snap of a transcendent pair of shoes on the subway; a girl, in profile, waiting for a taxi in the rain, in possession of a majestic clutch bag: all are valid street-style shots. So what do you need to capture fashion, at its most authentic, in the wild?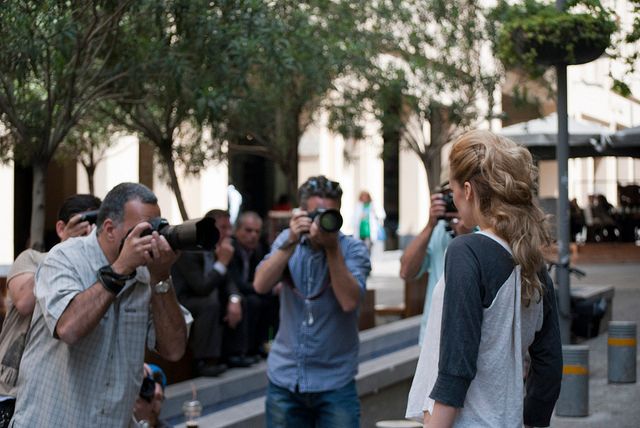 https://www.flickr.com/photos/karpidis/7146862913/sizes/z/
The right environment
If you're seeking stylish passers-by who sport a certain look, timing and location are key. There are the obvious haunt; jazz bars, bookshops and fashion-stores will all attract a certain "type." If you prefer a mixed bag, a main high street, public transport system or university campus will yield the most colourful results.
The right contacts
Whether there's a fashion book signing, a film festival after party or a charity catwalk show happening in your home town, knowing someone in events or PR who can alert you to shindigs and soirees will unlock the most thrilling opportunities to which you can bring along your camera and create some fashion art.
The right attitude
There's a certain degree of charm and persuasiveness required taking someone's image: and a knack to getting them to agree to it. It doesn't do to be hanging around on street corners stealthily snapping, unless you can be completely brazen and honest about it with your subject. Nine times out of ten, they'll be tremendously flattered, especially when you show them the images you've captured.
The right equipment
Whether you shoot on film, or digitally, if you're trying to capture candid shots you need a camera that's light, easy to lug about all day and won't require lots of prinking with lenses and settings. A fast shutter speed, quick response time and good focal range are also crucial: take a look at a cameras buying guide to choose the right camera for your subject. A portrait lens will also be important for those with an interest in capturing faces, hair and makeup.
Being a great street style photographer isn't quite as easy as it looks, but if you have the right attributes, with a little luck and a whole lot of patience you can create images of real, beautiful people that beat the constructs hands down. Be bold, be persistent and be creative. You'll soon get results.
Image by karpidis, used under Creative Commons license
February 28, 2015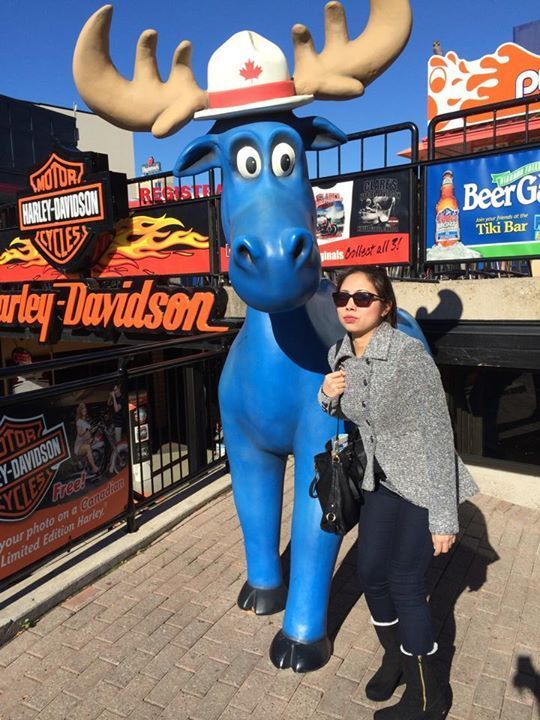 As you my avid follower or just used to check me out here you'll probably know that I really loves sunny day and summer season. Because as this time, I can wear off my sunglasses at no time. Yes! I love sunnies the most and I cant live without it for sure.. ehhe Recently, me and the husband went to Canada for a short vacation, 3 days, though it's still winter there but yet the sun goes rise up bright, I dunno what's that happening to the weather there – I've found it quite unplesent and bipolar weather. Or I am not just used to this kind of weather they have..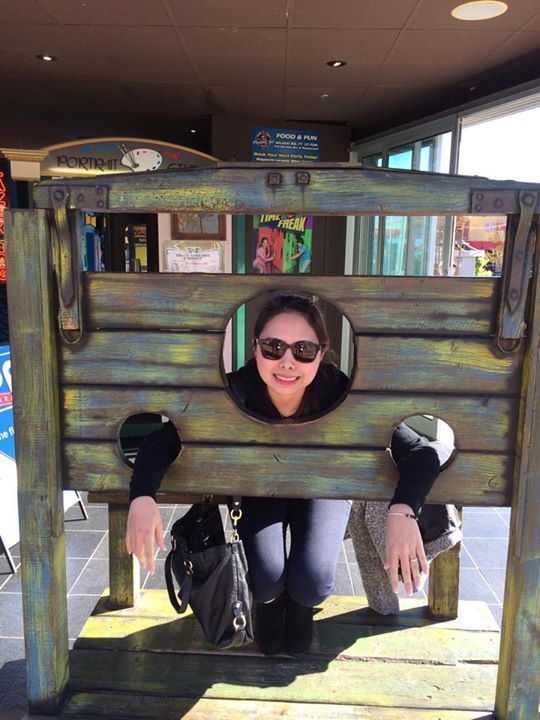 From Buffalo airport, we drove off to Ontario Canada and our first stop was this Ripleys believe it or not. We got an fun times here because all we can see was these quirky stuff which can you make amused, look how I enjoyed there.. 🙂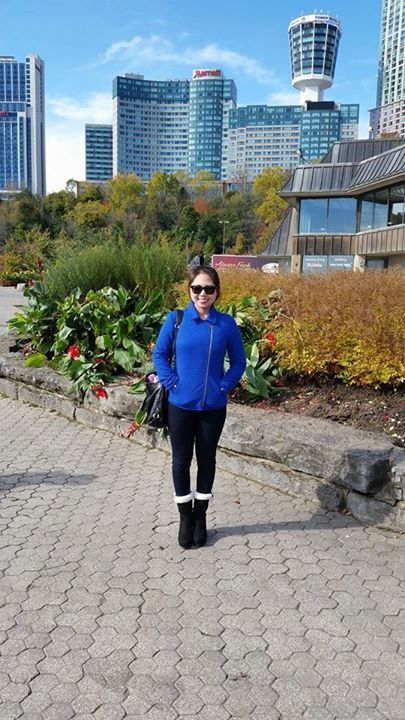 And after we wandered on Ripley's believe it or not. We've decided to go on hotel for check-in and got an nap at least for us to gain back energy for a night city tour.. Here's the photo on mine outside the hotel, before we check-in, and still am rocking with my sunnies.. Hence, if you are into sunglasses business and wanting me to review your best sunnies. Just dont hesitate to get me on line and I'll be happy to talk to you for further details about collaboration and stuff. heheh
Okay then, that will be all and please keep on tuning in for more travel and fashion updates. Thanks ~~
February 26, 2015
Paris: the city of romance. There are few people who would dispute Paris's claim of being the most romantic destination in the world, and couples from across the globe flock to its cobbled streets, bustling markets, and historic sites. If you're planning to propose to your partner, think Paris. If you'd like to take in some amazing sights, experience a little culture, or shop for the perfect gift for that special someone, then Paris is the perfect place to be.
Exploring Paris as a couple
Paris is a fantastic destination for couples to explore, with its architecture, culture, elegance, and charm combining to create a quintessentially romantic city – a place to get lost in the language of love. It helps that Paris has, at one time or another, been the home of a host of famous authors, poets, and artists; true ambassadors for all things l'amour. It helps, too, that everything in Paris is so culturally different to anything you'll find in the States; you'll feel a long way from home, and be able to get to know your loved one like never before. After all, there's nothing quite as romantic as making new memories together.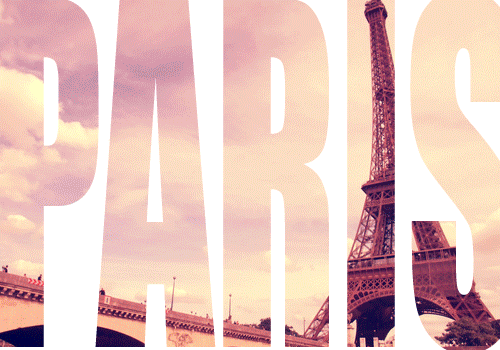 You're bound to have an itinerary of the places you'd like to visit while in Paris. Perhaps you're an art lover, literary enthusiast, or fan of decadent architecture, and want to take in the Louvre, the Sacré-Cœur, the Palace of Versailles, or the Luxembourg Garden. You may know very little about Paris, aside from famed sites such as the Eiffel Tower, Arc de Triomphe, and Montmartre, which offer breathtaking views of the city. However you choose to explore Paris, it's important to make the trip yours. The wall of "I love you" is particularly special, and features those three little words translated into over 250 languages; impress each other with how many you can say, or simply bask in the romance. Also, a Seine river trip is the height of romance and will allow you to explore Paris from the water and feel like the only two people in the world.
Making the most of the City of Romance
There are numerous ways to enjoy a charming stay in Paris away from the beaten track. Away from the busy streets and tourist attractions, Paris is home to so many treasures. Intimate bistros, fancy restaurants, open-air theaters where you can enjoy music and dancing, and street performers all add to Paris's charm. The places that you choose to stay will be influential in invoking those feelings of romance, and taking rest in a charming château or "appartement", with views across the river, will no doubt have you reaching for your lover's hand. Paris is a historical city, and every turn has elements of its past, art, and literature; what's more romantic than that?
Paris's place as a cultural hub in Europe, as well as the echoes of the past that follow you down its many streets, will tempt you to stay in France forever. Indeed, if you do fancy seeing more that the country has to offer, staying in a charming hotel in the French Alps is another fantastic way to enjoy each other's company and be drawn into one of the most romantic countries in the world.