July 21, 2015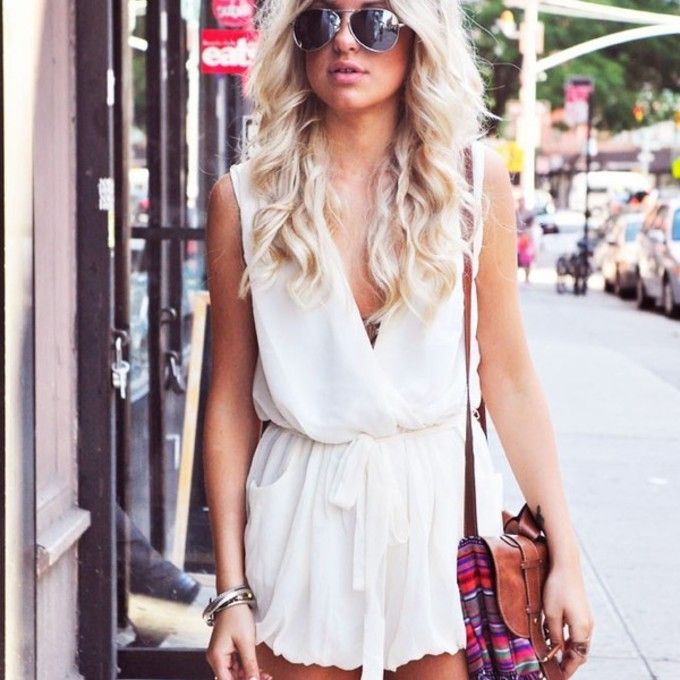 The walk-in wardrobe – a luxurious addition to any home, an impressive storage choice, but for the celebrity world only? Not any more! When it comes to creating the illusion of space in your home, a walk-in wardrobe can be a fantastic way forward; after all, most of us will have a smaller room used predominantly for junk or an area that could be transformed with a little creative rearranging.
Designing and exploring the main features of your walk-in wardrobe
First of all, decide where to put your walk-in wardrobe. It may be that you already have a space in mind; perhaps you have a sloped roof in your attic that leaves little room for anything else, a spare bedroom that is currently gathering junk, or a sprawling landing with plenty of room for cupboards and shelving. Wherever you decide to begin your walk-in wardrobe project, it is essential to think carefully about what your new storage space will hold and how it will work for you. The main features of your wardrobe should also be taken into consideration; a walk-in closet will usually feature open-fronted areas that reach from ceiling to floor, with rails, shelving, and drawer space, making it quick and easy to choose what you want to wear. However, this is your wardrobe, and if you want to throw in a few extras such as baskets for shoes, fabric divides, or storage baskets, you should. Ultimately, the features of your wardrobe and the way in which you organize it must work together in harmony.
 Accessorizing your walk-in wardrobe
Now comes the fun part – decorating and accessorizing it. Whether you're a fan of ceiling spotlights, fabric divides, contemporary black and white colors, or warming woods, the opportunities are as endless as your imagination. Once you've accounted for the essentials – shelving, cupboard space, drawers, and any additional hanging space – think about what you want the rest of the room to look like. Do you have a color scheme in mind? Are there any favorite features from the rest of your home that you'd like to incorporate, such as elegant woodwork or fresh fixtures and fittings? One of the best things about a walk-in wardrobe is the way in which it can conceal an awful lot while helping to give the illusion of tidiness; nobody would know just how many accessories or pairs of shoes are behind that door. Want to take things further? Consider disguising any windows or open doorways with luxury shutters rather than curtains, which may get in the way or attract dust and dirt. In addition, shutters can create the illusion of elegance, hide a multitude of sins, and help to control the flow of light, and cold and warm air, into your wardrobe space.
A walk-in wardrobe may seem like the height of luxury, found only in the homes of the rich and famous, but fear not – your own walk-in closet isn't as unobtainable as you may think. With just a few plans in place, minor alterations to existing alcoves or areas, and a little creative thinking, there is no reason why you shouldn't rehome your clothes and accessories in the chicest home they've ever known.