February 19, 2015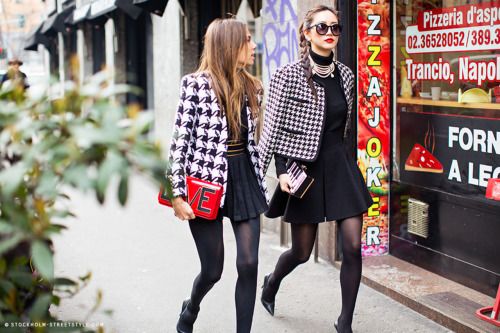 Houndstooth is one of the most easily recognizable patterns in fashion. Many of us have houndstooth pieces in our closets, but we rarely think about where this design originated. The design itself has several different names, including dogstooth and houndstooth check. Although it appears as many different color combinations, it's most commonly used in clothing as black and white broken checks that interlock and leave no gaps. This type of design is known as tessellation.
Origination
In a time when Scottish clans wore distinctive patterns to identify who was part of which clan in a battle, houndstooth was left clan-less. This didn't stop members of clans from wearing it in the fourth century, a time when war and fighting were all too common. In fact, wearing a houndstooth tartan, or woolen cloth, became a peace strategy between the clans.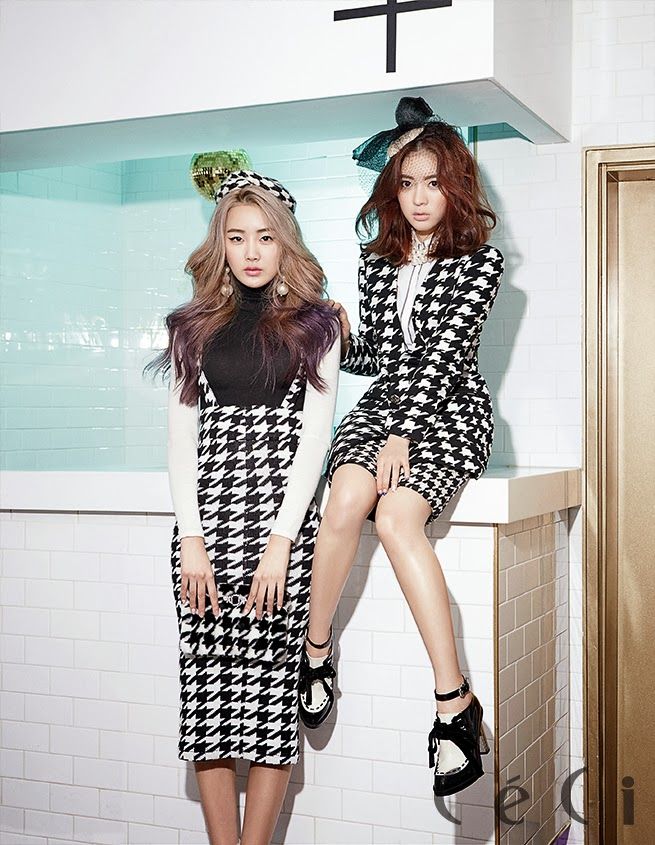 A Distinguished Mark
Although the pattern had humble beginnings, it was later used as a fashion symbol, signifying upper-class status. In the late 19th century, the design was used frequently in high-end women's clothing. By the time the 1930s rolled around, the pattern was also worked into designs for men's clothing, especially blazers and casual pieces.
Many people are likely to recognize the pattern beyond its Scottish origins, it is also commonly used in hats, such as the one that Sherlock Holmes dons in many of his depictions. Due to the nature of the design, it is also common to see houndstooth on the pants of chefs, since the pattern is perfect for hiding food stains and dirt.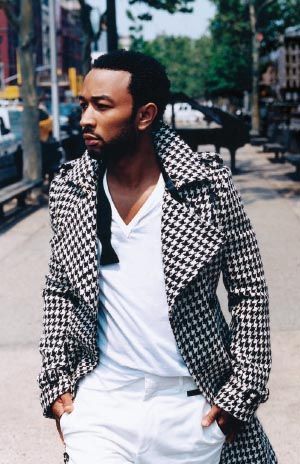 Sport Coats and Beyond
These days houndstooth still appears commonly in men's blazers and other suits. Women's clothing uses the pattern for dresses and more, both in large print and small print, which is often referred to as puppytooth. There are also many different types of products that use this design, including houndstooth ribbon, which can be used for anything from a headband to a belt.
A Design Here to Stay
Houndstooth has come a long way from being used on the battlefield. The tessellated design is recognized all over the world, and it still remains an indicator of high fashion. It's probably safe to say that if a design has been in some sort of use since the fourth century, then it is probably going to stick around for a while longer.