July 11, 2015
Choosing the right homecoming dress isn't easy because not every dress is right for every girl. You want to be the belle of the ball so naturally you can't choose a dress just because it has a stylish design, a beautiful color, or it's the latest trend. There're things that you have to consider and the most important thing is that the dress should suit your body shape. Also take note of the neckline which of course should be based on your body shape. Girls with a smaller frame should look for necklines that will visually widen them such as a classic halter or a crew neck style, while those with a larger frame should go for v-necks, scoop-necks or sweetheart necklines.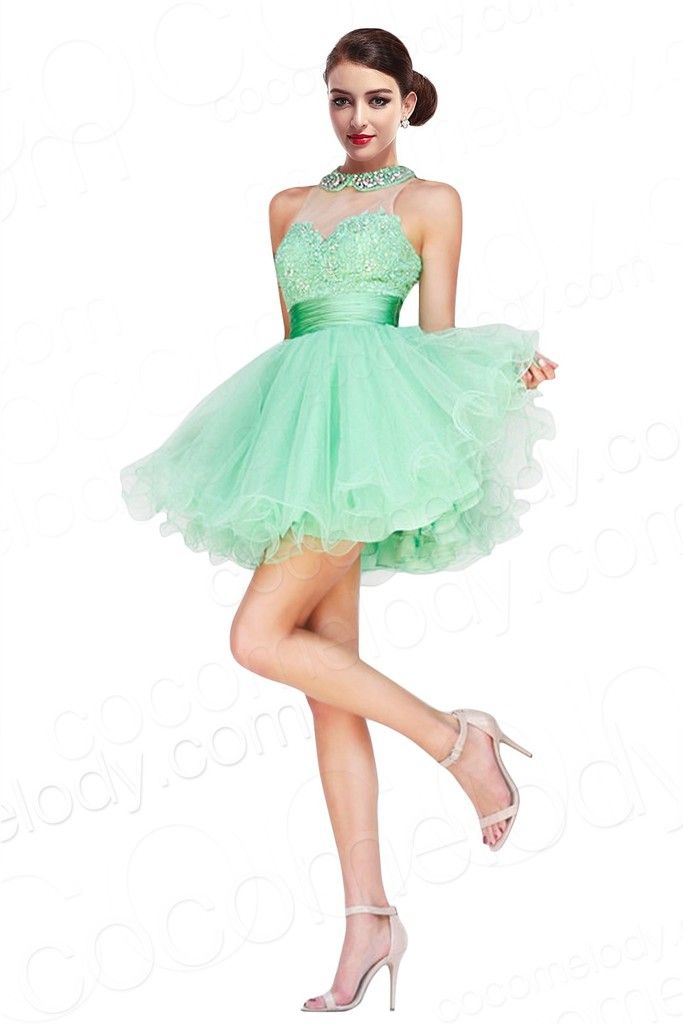 The right color is also essential. Pick a homecoming dress with a bright color or bold pattern. Another safe bet are earth colors since they complement most skin tones. Another thing to take into consideration is the length of the dress. Since homecoming is not as formal as the prom, you can check out cheap short homecoming dresses. There're many online stores to shop in but one of the most sought after when it comes to dresses is CocoMelody. They've been in the business for over 15 years serving clients from more than 200 countries.

The shop originally started with wedding dresses but has since ventured into other products like bridesmaid dresses, mother of the bride dresses, special occasion dresses for cocktail, prom, homecoming, graduation, Sweet 16, and Quinceañera parties, and accessories. Their collection of homecoming dresses 2015 is a sight to behold. All their merchandise are of high quality and are affordable. CocoMelody has a distinctive blend of classic style with a modern touch. The fabrics and materials are imported from other countries such as China, France, and Italy. Furthermore, they're proud of their excellent customer service.