June 24, 2015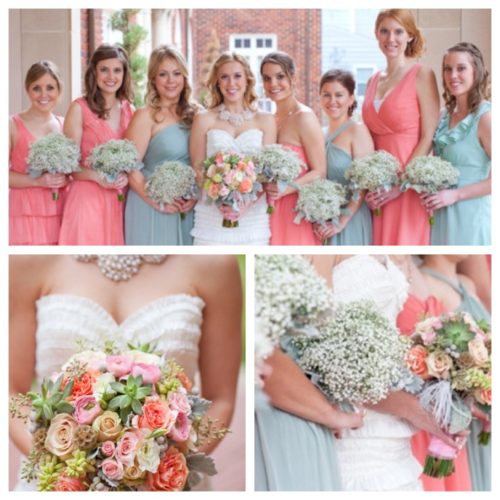 Planning a wedding is not easy. There are many things that you need to take care of such as the wedding venue, reception, invitations, entourage, dresses, food, motiff and many more. If your budget is more than enough, you can get the services of a wedding planner but if it is not, you can always shop in an online store where you can buy everything you need in one place and save money, time, and effort.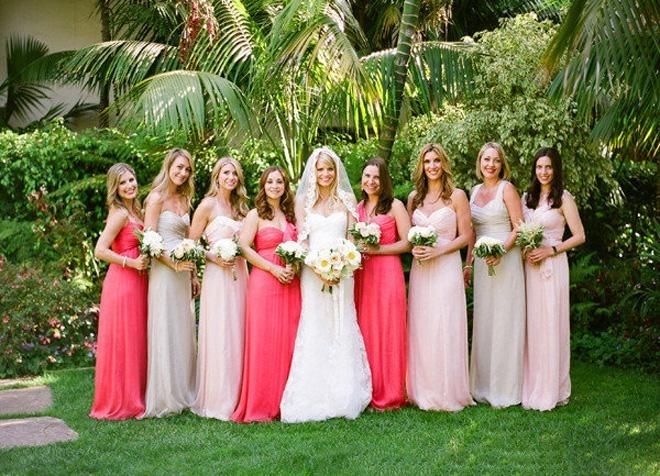 Their products are categorized into Wedding Dresses (Luxury Style, Vintage Gowns, Maternity Wedding Dresses, New Wedding Gowns); Bridesmaids Dresses (Plus Size Bridesmaid, Summer Style, Long/Short Bridesmaid Dresses, Maternity Dresses); Wedding Party (Bridesmaid Dresses, Mother of the Bride, Flower Girl, Junior Bridesmaid Dresses, Wedding Guest Dresses); Accessories (wedding shoes, veils, tiaras, handbags, jewelry, bridal petticoats, lingerie, garters etc.); Special Occasion Dresses (Little Black Dresses, Little White and Celebrity Dresses, Plus Size Dresses, Prom, Homecoming Dresses, Cocktail and Evening Dresses etc.); and Reception and Favors (Wedding Decorations and Gifts, Wedding Reception, Wedding Ceremony).
If you are having trouble choosing which dress to buy, you can narrow down your search by designer, price, silhouette, fabric, neckline, hemline, train, body shape, season, shoulder strap, sleeve style, waist, embellishment, and shown color. Once you click the image of the product you like, the product description will appear. Most if not all of their products are affordable. TopWedding.co.uk delivers to countries in North and South America, Europe, Asia, Africa, Oceania and many others.