May 26, 2016
Have you received any wedding invitation cards lately? Or are you one of those who have been invited to be a bridesmaid for a special someone's wedding? Do you know that June, August, September and October are the most popular months for weddings? And people are taking advantage of the holiday season and December is joining the list of most popular months too.
It is always better to be well prepared in season and out of season. Always make sure that you have something special to wear as and when the occasion arises. Planning ahead or shopping in advance will enable you to make right choices and at very good rates.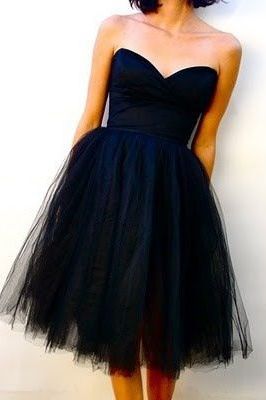 If you are looking for formal dresses or bridesmaid dresses, etc. LUNSS will be one of the best recommended sites to visit. You can design and tailor your dresses with LUNSS at affordable prices. Not everyone is fortunate enough to fit the standard dress sizes available. Every girl deserves a perfect fit dress. With the custom made dresses service, you will get a better fit, exactly the design you want, and won't have to suffer the attitudes and exorbitant prices of a bridal boutique.
LUNSS offers plenty of Evening Dresses and Formal Dresses for sale because LUNSS believes every woman should have access to top quality products no matter what their budget may be.