March 26, 2015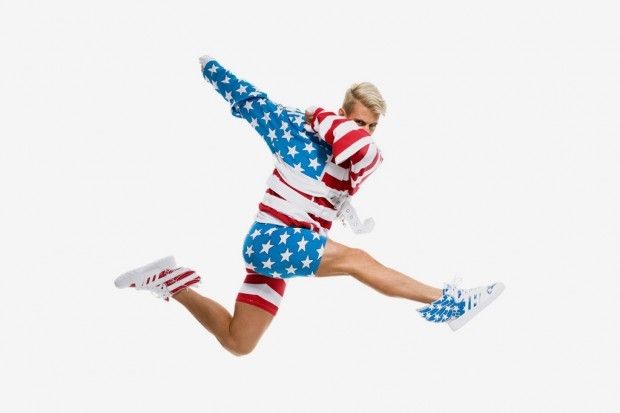 Sports wear used to be confined to the gym. Fashionistas and celebrities wouldn't have been caught dead in a pair of sporty leggings or yoga pants. This season however, sporty fashion is all the rage on the runways, at home, and around town. Sport-inspired shirts, shoes, hats, pants, dresses, and coats can add some casual fun to your wardrobe, so get your game on and add a few of these fashionable items to your closet.
Volleyball Tees
Tees have always been popular to wear, paring well with full skirts, khaki shorts, or denim jeans. Volleyball t-shirts can add a trendy athletic touch to your outfit. These shirts come in solids, stripes, neutrals, neons, brights, or adorned with graphics, like these from Worldwide Sport Supply.
Chic Wedge Sneakers
You might not be running around the track in wedge sneakers, but you'll look adorable. Wedge sneakers are available in a variety of styles and designs and come with darling details such as floral panels, metallic tones, and bright colors. They look great with skinny jeans, pleated skirts, or even leather pants. Put away your ballet slippers and go sporty.
Baseball Caps
No one will think you're wearing your boyfriend's baseball cap with the selection available today. Baseball caps come in a range of options including leather fabrics, fun prints, and covered in crystals. Accessorize your look with one of these baseball caps or cover up a bad hair day.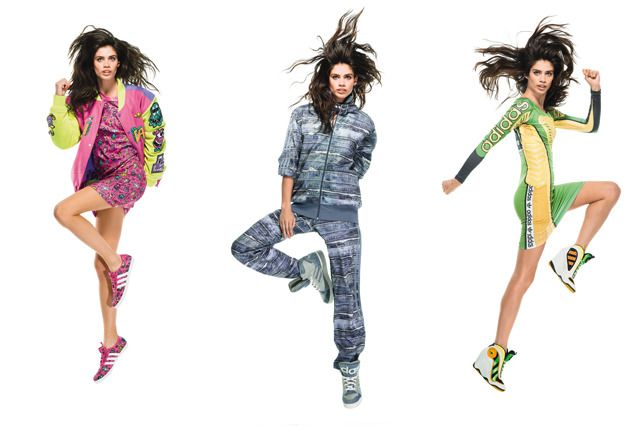 Varsity Jackets
This season's varsity jackets are not your typical high school-style coats. Today's versions are sleeker, and you'll be wearing them over skinny jeans and slinky dresses. Combining styles is what the sports-inspired fashion trend is all about! Have fun with unique combinations.
Track Shorts
Definitely a big step up from your rumpled running shorts, today's track shorts are made from print fabric, have thick coordinating trim, and look fantastic dressed up. When you add a summer sweater or chambray blouse, you'll be chic enough for any event.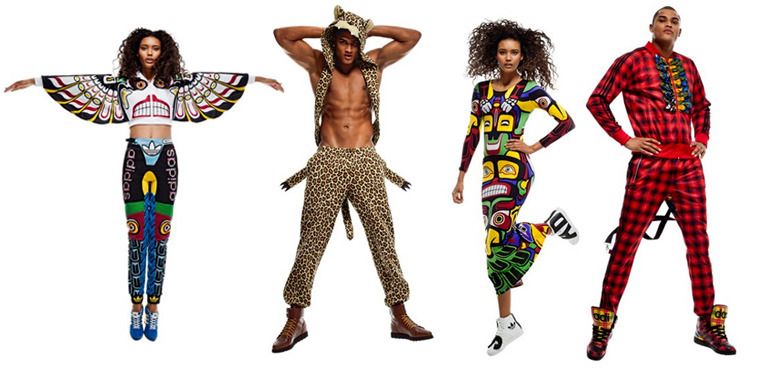 Sequin Track Pants
Don't stop with track shorts; go for sexy sequin or silk track pants. These look terrific with plain colored tops and strappy sandals. Who would have thought you could wear sportswear to a dressy dinner date, but with this year's athletic-inspired fashion pieces, you'll definitely look like you're ready for a night on the town.
Scuba Dresses
This year's svelte dress style is inspired by scuba-diver wetsuits. This little dress hugs your body, but in a more flattering way than you might imagine, because of the thicker fabric. Perfect for dinner parties or cocktails with that special someone, these neoprene dresses are must-haves.
Mix and match these ideas to add sporty flair to your wardrobe without sacrificing style.