August 21, 2015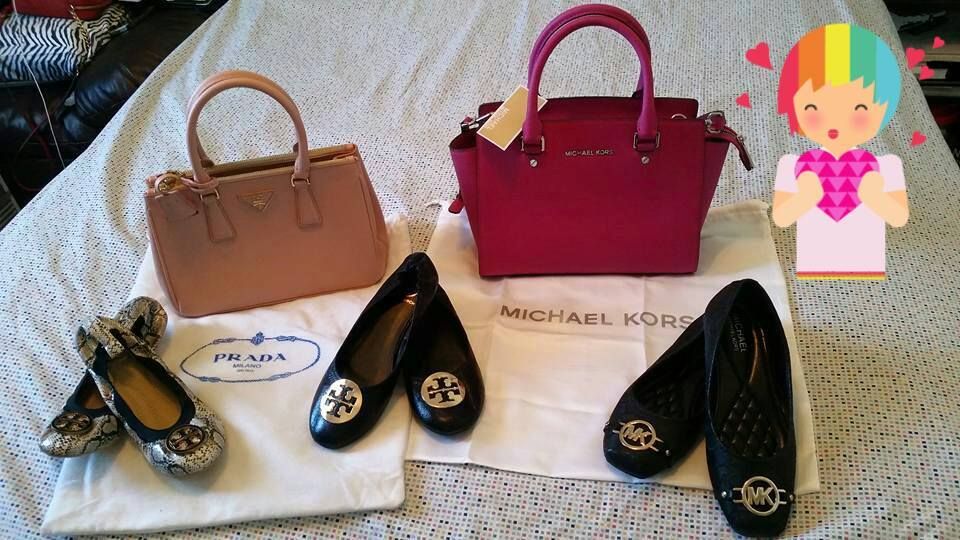 I've been so busy lately not on my online errands but on my offline stuff which made me quite lazy then to upate this site, detodoeuropa.com, with some of the personal things which I used to do back then. But no worries, little by little am trying though to get back on track and to finally gone online again and shares all the things I mostly loved.
Recently, I've done an collaboration with one of the reputable online shop for women fashion that we dealt to have them promoted here and in exchange they'll be going to sent me out some items that I truly love to have from their shop. And these what I've got, 2 bags and 3 flats which made me happy these days. Because as you can see all of these items are branded and if you just compute the total sum, oh lord they're much expensive and I cant really afford to buy them all in one shopping bag. Hence, I am so lucky and overwhelmed to just received these items as a part of my compensation to the recent collaboration we got made.
By the way, the shop am talking about was this shopbop.com where mostly high-end brands and labels were houses. You can also get some limited edition fashion finds over this shop as you're fond yourself to have those kind of finds. The shop offers free shipping too without a minimum spend as you resides in any of states but no worries for those who're in the other continent because you can also gets a free shipping as you spent at least 100 bucks as you checkout, if I am not mistaken. Go check the shop now and have your best wardrobe and can make you stands out.