February 26, 2015
Paris: the city of romance. There are few people who would dispute Paris's claim of being the most romantic destination in the world, and couples from across the globe flock to its cobbled streets, bustling markets, and historic sites. If you're planning to propose to your partner, think Paris. If you'd like to take in some amazing sights, experience a little culture, or shop for the perfect gift for that special someone, then Paris is the perfect place to be.
Exploring Paris as a couple
Paris is a fantastic destination for couples to explore, with its architecture, culture, elegance, and charm combining to create a quintessentially romantic city – a place to get lost in the language of love. It helps that Paris has, at one time or another, been the home of a host of famous authors, poets, and artists; true ambassadors for all things l'amour. It helps, too, that everything in Paris is so culturally different to anything you'll find in the States; you'll feel a long way from home, and be able to get to know your loved one like never before. After all, there's nothing quite as romantic as making new memories together.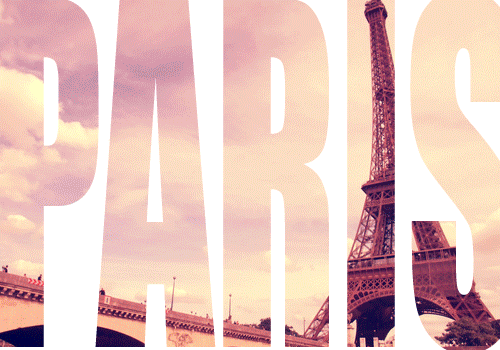 You're bound to have an itinerary of the places you'd like to visit while in Paris. Perhaps you're an art lover, literary enthusiast, or fan of decadent architecture, and want to take in the Louvre, the Sacré-Cœur, the Palace of Versailles, or the Luxembourg Garden. You may know very little about Paris, aside from famed sites such as the Eiffel Tower, Arc de Triomphe, and Montmartre, which offer breathtaking views of the city. However you choose to explore Paris, it's important to make the trip yours. The wall of "I love you" is particularly special, and features those three little words translated into over 250 languages; impress each other with how many you can say, or simply bask in the romance. Also, a Seine river trip is the height of romance and will allow you to explore Paris from the water and feel like the only two people in the world.
Making the most of the City of Romance
There are numerous ways to enjoy a charming stay in Paris away from the beaten track. Away from the busy streets and tourist attractions, Paris is home to so many treasures. Intimate bistros, fancy restaurants, open-air theaters where you can enjoy music and dancing, and street performers all add to Paris's charm. The places that you choose to stay will be influential in invoking those feelings of romance, and taking rest in a charming château or "appartement", with views across the river, will no doubt have you reaching for your lover's hand. Paris is a historical city, and every turn has elements of its past, art, and literature; what's more romantic than that?
Paris's place as a cultural hub in Europe, as well as the echoes of the past that follow you down its many streets, will tempt you to stay in France forever. Indeed, if you do fancy seeing more that the country has to offer, staying in a charming hotel in the French Alps is another fantastic way to enjoy each other's company and be drawn into one of the most romantic countries in the world.