March 24, 2015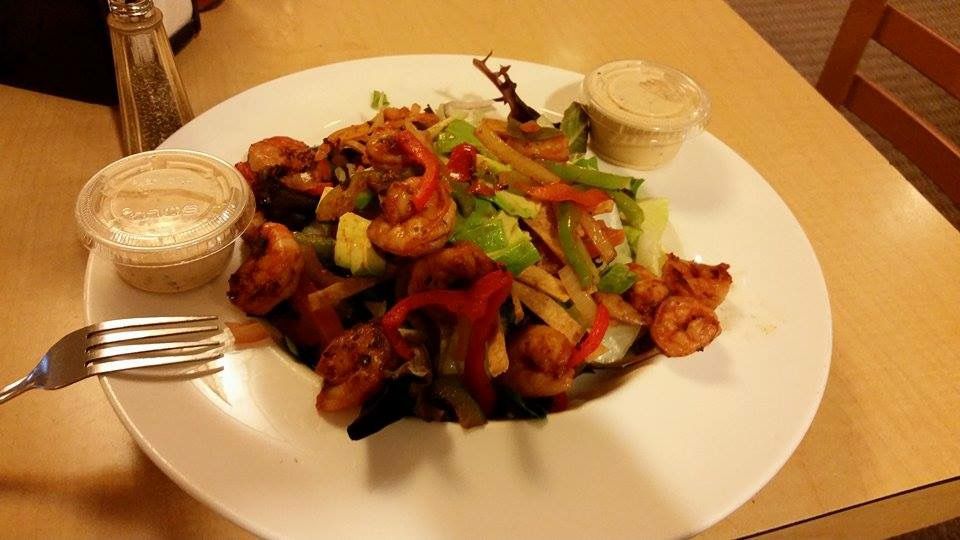 We Asians are been known having a rice on each meal. Because that's part of the culture thus it's very healthy to eat than to those burgers and pizza that western people are used to eat daily – but am not stereotyping, am just saying how majority of Americans loves or prefers burgers as their daily meal. Actually, I prefers to eat pizza as my dinner too, occasionally, and yes. It does tastes so good to the mouth hence I really cant blame the people of loving it so much where to that fact they were eating it out as their daily source of nutrients.
But I think the best meal to eat for dinner is this simply leafy green salad. Because it hasn't too many carbs added to it and green veggies are really good in many aspects and it has this magnesium which the most important nutrient of our body who play role majority insides.
Alright, that will be all for now and don't forget to practice to eat right and be conscious on what you're eating for you to have a healthy and long life.