September 24, 2016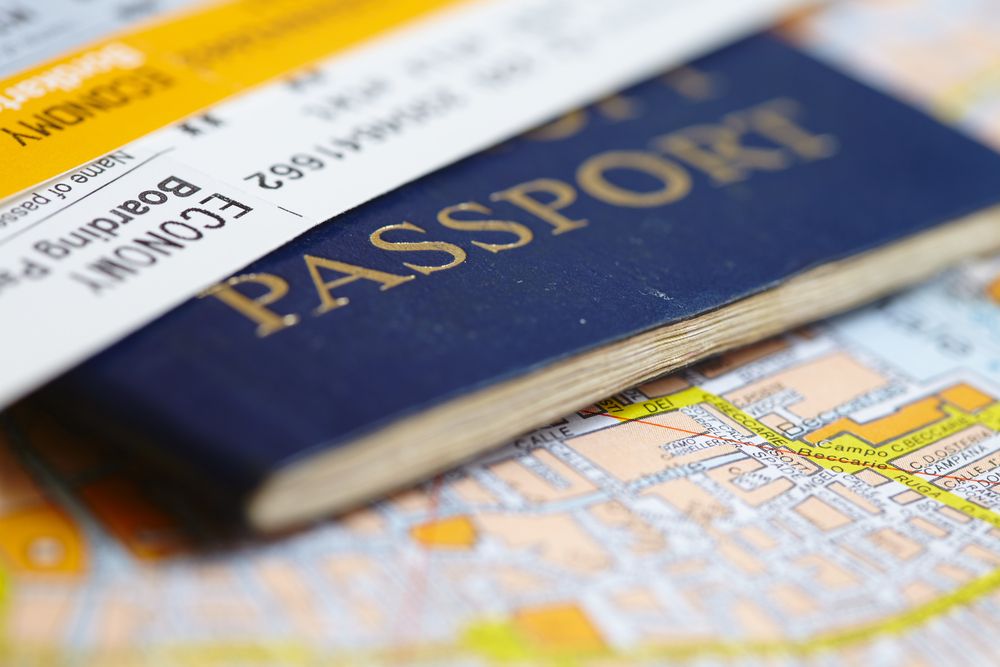 Traveling is fun. You get to see the world, experience new cultures, and make new friends. However, it can also be fraught with problems along the way, from missing luggage when you arrive at a far-flung destination, to a bad case of food poisoning after eating some street food in Asia. You can't avoid risk completely when traveling, but you can minimize it, so if you can't bear the thought of losing your diamond earrings from ascotdiamonds.com or you have a treasured keepsake or two in your backpack, here are some simple tips to help keep your belongings safe.
For the most part, keeping luggage safe is a case of using your common sense. For example, leaving a bag unattended at an airport is a recipe for disaster. In the first instance, airport security will probably take full precautions and evacuate the area so they can perform a controlled explosion (say goodbye to the contents of your bag), and secondly, a dubious person will walk off with it. Either way, your bag won't be there when you return.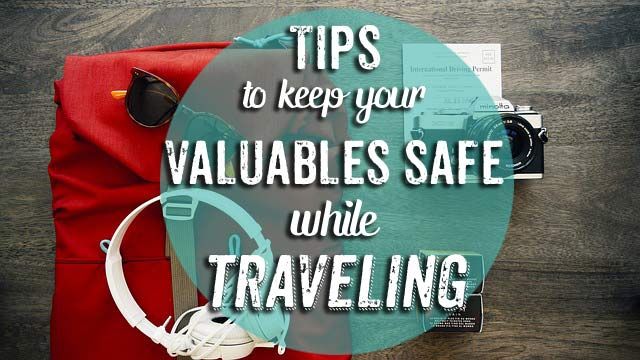 Use the Right Luggage
The luggage you choose makes a difference. Cheap bags are easy for an opportunistic thief to break into. Stay away from flimsy fabric bags and choose a sturdy, hard shell wheeled case instead. One large bag with a secure lock is a lot easier to watch than several smaller bags.
Secure Luggage with Zip Ties
Zip ties are very useful when traveling abroad, as they make it harder for a thief to break open a bag and steal its contents. Ideally, zip ties should be used in conjunction with a secure lock. You can cut zip ties, but they will deter an opportunist on the lookout for easy pickings. Use zip ties to secure backpacks when out and about.
Take Out Travel Insurance
Whatever else you save money on, do not scrimp on travel insurance. Insurance is there to protect you against anything that could happen while you are away from home, including lost or stolen luggage and belongings. Hopefully you won't need to claim on the policy, but read the small print before you buy the policy, to make sure your cash and valuables are covered.
Carry Valuables in a Day-Pack
Don't pack your most treasured possessions in checked luggage or leave them in a hotel room unattended. Millions of items of luggage go missing every year, which means there are an awful lot of valuables gathering dust in lost luggage containers around the world. If you are taking jewelry or other valuables, pack them in your carry-on luggage or a day pack if you traveling elsewhere.
Wear Your Valuables
It is also a good idea to wear valuables when traveling. Obviously, it is not sensible to walk about dripping in gold and diamonds, especially if you are traveling in a poor area, but rather than packing a valuable watch or jewelry, wear it discreetly.
You are bound to lose some items sooner or later, so the best advice I can offer you is not to take anything you cannot replace.