July 6, 2014
When it comes to my own fashion. I am more to apparels than to accessories, though I got myself various of accessories but I dont invest that much to it since I prefers to have these clothes that I may surely to have them for longer times or good years. I know accessories are must-haves as well if you really wanted yourself to be looking chic and fashionable. But if I buy them expensively, I'll rather buy myself one coat for this winter season, right? that why merely I ended up getting such great finds than to these accessories. But luckily, I got an sponsor who is giving me these fancy accessories I'd needed for free but of course in exchange of my honest review. Well, I think we're both benefiting on this, right? hehe They've sent me the one bracelet on top and these 2 below..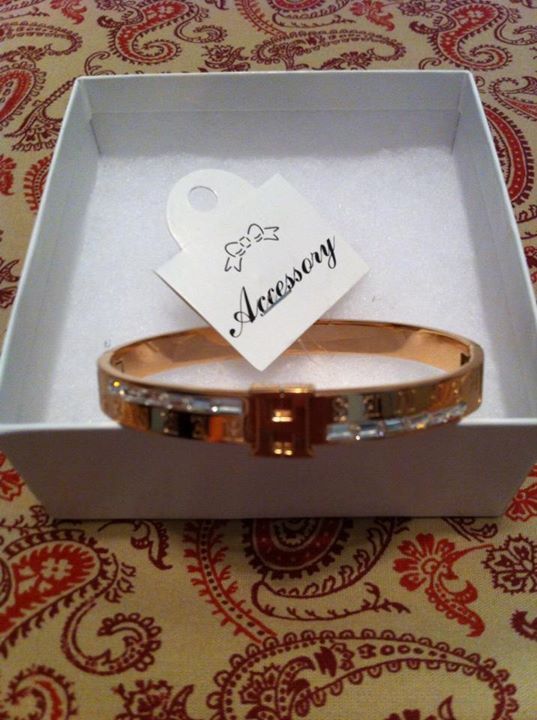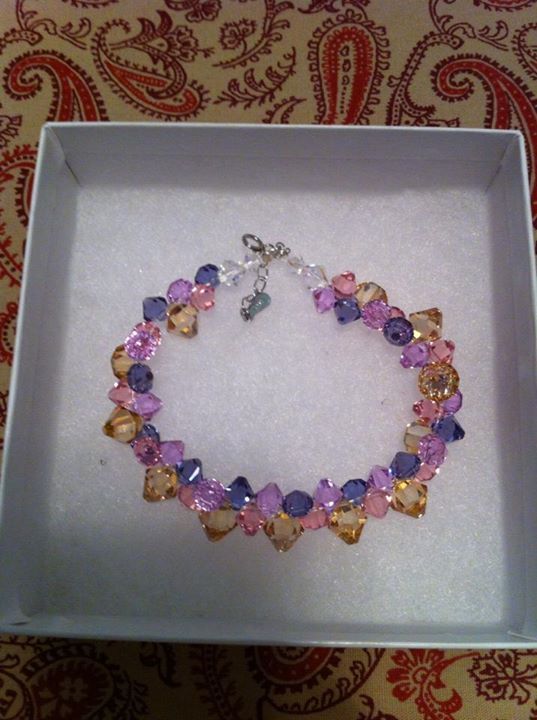 I honestly more like the one on the very top. Because it has an quirky designs, plus, it can goes well in any styling Ive got, I think, it suits well in any casual and formal wears. All these accessories are from bellast and I might soon hold an giveaway contest here for you to experience, as you won, on how to shop on their site and chic their each finds there..
July 2, 2014
;
I am not an celebrity nor at least an famous fashion blogger. Though, I simply loves to shared with my own opinion regarding fashion and let other people know on how beautiful the life is by wandering these beautiful places Ive been to. And yet I am not that influential online where companies are eyeing for me and to my blog and sending out all of these lovies. I think, they'd simply loves on how I can able to promote their each product through my honesty and pure review..hehe I dunno, I am also wondering why I used to got some great offers along my way..
Recently, the online shop called romwe.com had contacted me for further collaboration. And of course, I say yes to them since each of their products are really speaks to my style and in trend. So – yeah! I'd just made one promotional content for them that Ive been posted out on my other site and in-exchange they've gave me these, see the photos above. One pull over that has an kitty print on it, which I really adore, and the lovely pink-ish blazer coat that can get along in any top I'd decided to paired with it. Plus, they also sent me this chic bracelet that is perfectly matched to the blazer. Yes! that;s how generous they are, wait! they also gave that tiger print belt that can goes well in any shorts I've got.
Their items are ranging to 20-up usd and they offers an free shipping worldwide too with a minumun spend of 20 usd. Check their site today and see for yourself on how chic and fashionable their items were.