January 28, 2016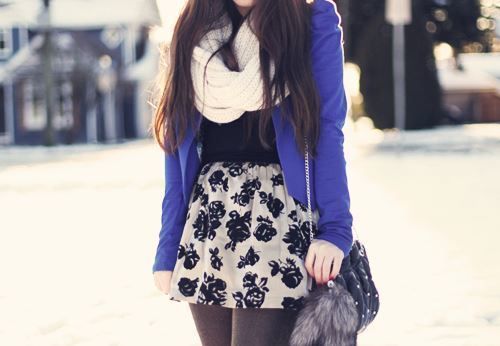 You might think it's impossible to look cute when it's below freezing outside, but, thankfully, layers are chic in today's fashion world! You just need to know how to accessorize that outfit correctly, so you can keep warm and still look cute.
Start with a simple outfit, like leggings, boots, and a large sweater, turtleneck, or codigan. Large sweaters are very in right now, so they will keep you warm and looking fashion forward. Some might think that you would look like you're drowning in a large sweater, but the bigger the better. Comfort has become a huge factor in day-to-day fashion recently, so don't feel underdressed because you can easily dress it up.
The classic leather belt is always a safe bet to add to any outfit. Although, it isn't necessary, since the 70s seem to be making a comeback, you could easily let your clothes go with the flow, and just keep layering. But if you do decide to add that classic brown belt to your outfit, you can do so with almost any outfit. Pair it with an oversize sweater, or a dress and codigan and wrap the belt around the outside to give your outfit more shape. Or wear jeans and a long sleeve, flowy armed shirt that cinches at the waist or can be tucked in, and then keep layering.
Add an oversized scarf, like this one –
you can let it hang, or you can drape it around you neck like a 'blanket scarf,' or you could infiniti layer the scarf around your neck to keep your neck all wrapped up and warm. Another neck accessory to consider is a choker – very 90s esque, but this little piece adds a bit of edge to the "flower power" 70s look which seems to be overtaking today's fashion world.
Boots are also a huge style right now – tall boots, short boots, calf high boots, booties, and many more different styles. You can pair almost any outfit with boots now, so you'll be keep your feet warm in the cold and you'll still look great!
All of the styles pictured here can be found on Tillys website, where you can find great deals on all of their clothes and accessories, so you aren't breaking your bank either this winter. Layer on ladies, and stay chic!
January 26, 2016
Very women are fond on buying sales items, Either I – I admit. Because we naturally vain hence you'd often sees as roaming around at mall's stalls and at the same time trying out new products at the makeup section which I know most of you men are annoy about, sorry! dont blame us. Because this is us, women, we just want to make ourselves happy by doing some shopping our way…
Also, I know most of you are often on lookout with some today's deal for you to avail, me either. And I hope we can have all these awesome deals that our fave brands are about to release.
January 22, 2016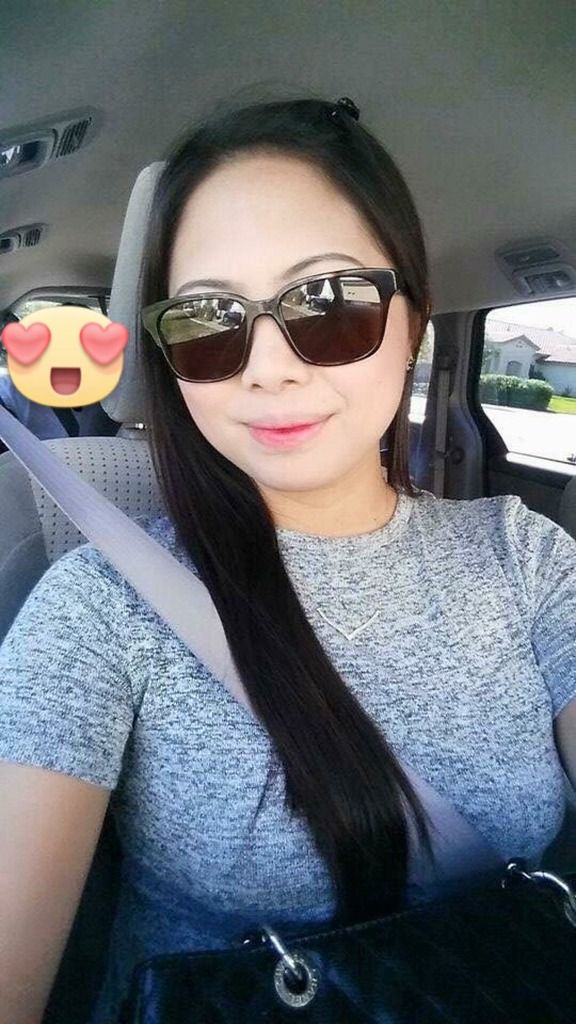 I admit, I rarely talk about beauty and tips here as I am not that good myself in it, hence you couldn't see me blogging further about it, bear with me then.. But today, let me breaks my old me and I wanted to share with you the recent gems I've found that can help you to enhance the better you.
Actually, you dont need to spend that much just to make yourself beautiful. Because there's some affordable products that are out in the market today which are very effective and efficient at the time which I believe we are rarely to see too, on today's beauty shops. Because these beauty brands are more focus on this expensive ingredients that one made the final products to be expensive too, which of course can breaks the wallet total – I am telling you!
But when Ive found belo, everything had changed. Because their products are very effective and it has a lot of variety to choose from with.. And other good thing was, Belo skin care products is now easily accessible here even at the nearest supermarket in your area even in some selection drug stores – they have the selected Belo products displayed on their shelves.
January 16, 2016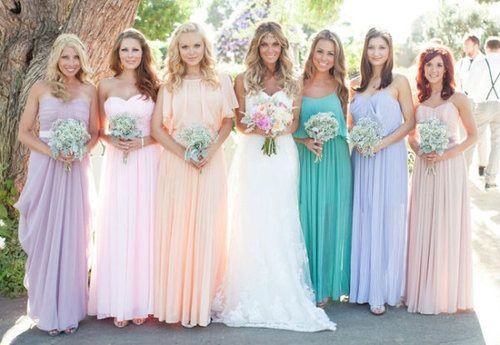 Every women has their own dream wedding. Others loves to have the classic one which is the old schooled church wedding while other wants a little adventure by having their wedding ceremony at the beach and other are fond too, to have their Sweety Wedding at the finest garden they know. Whatever the wedding is, as long you bride wears the best wedding dresses that can compliment on the type of body you have, you'll most probably good to go.
But as for today's trend in wedding. Chic and mini type of dresses are one most considered whether it's for bridesmaid dresses , sponsor's dresses either as prom dresses, chic and these neon type colors dresses are ones most picks not just by the cast of wedding itself but also majority of the fashion enthusiasts as for this year 2016.
I know you can to be looking lovely as you are for your wedding or even in the parties you'll have to attend your way this month ahead. No worries, because am gonna listed out at least 5 dresses to choose from , basing on the trend dresses today, for you to have an idea on what to wear on your wedding as well in the other gatherings.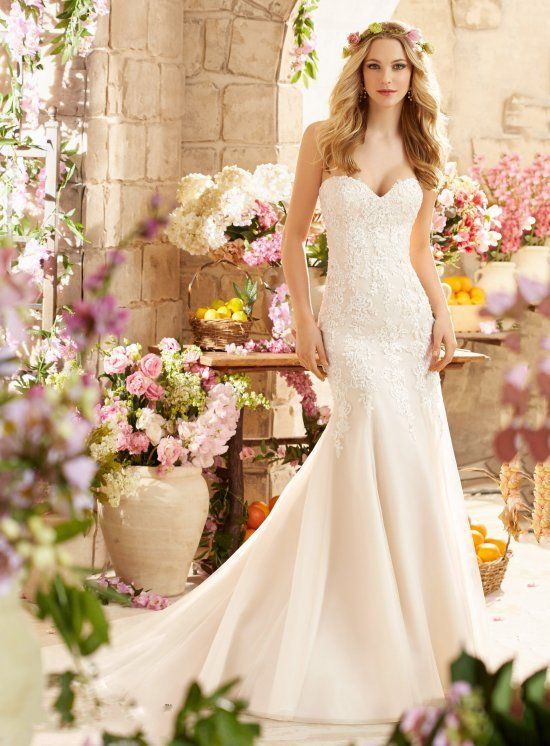 2016 Collection Classic Timeless Zipper Floor-length Lace Wedding Dresses
2016 Collection Lace V Back Chic Modern Church Wedding Dresses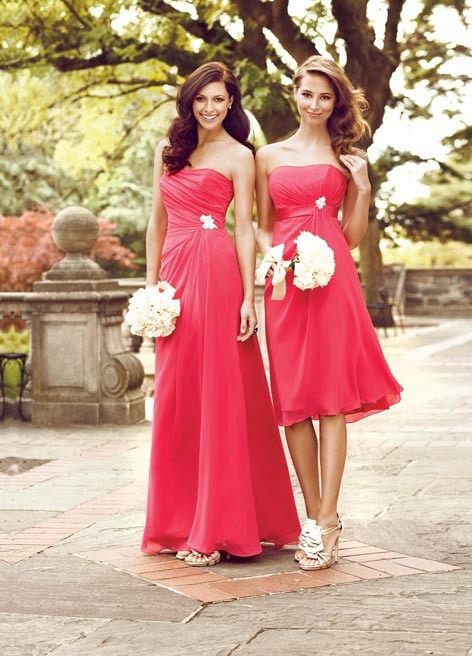 A-line Strapless Sashes Column/Sheath Floor-length/Knee-length Glamorous Empire Watermelon Chiffon Bridesmaid Dresses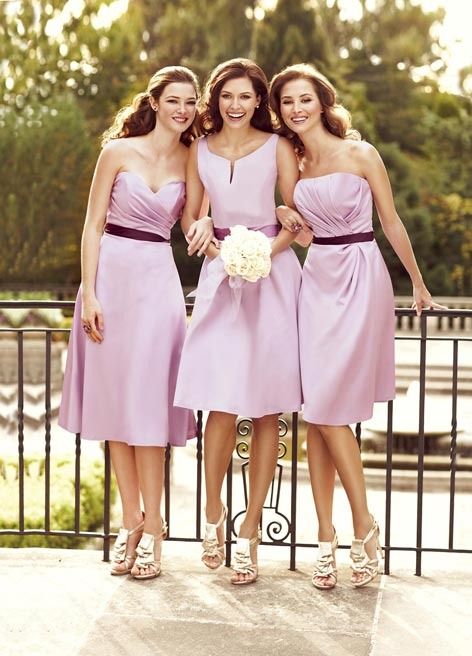 A-line Strapless/Straps Grape Sashes Tea-length/Knee-length Glamorous Natural Lilac Satin Bridesmaid Dresses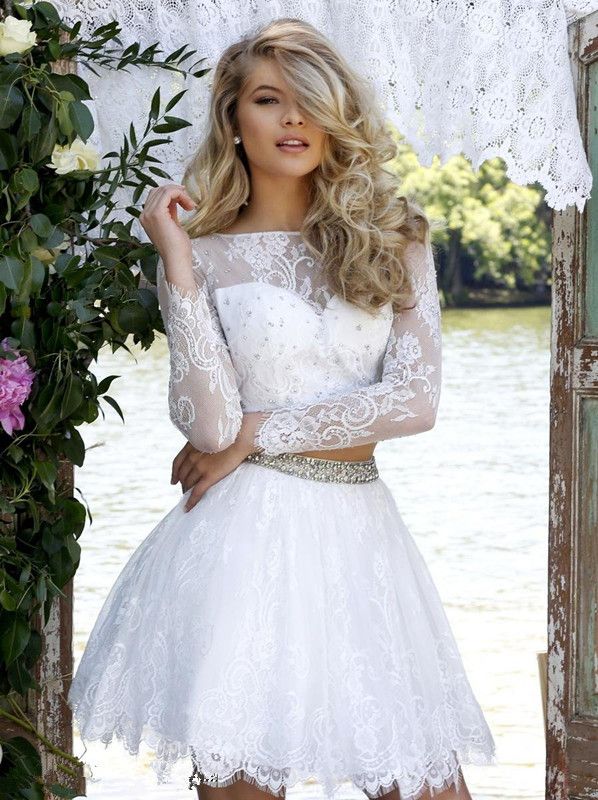 A-line Backless Bateau Natural Chic Modern Prom Dresses
So there are the dresses that you could choose from with as you don't have this idea on what are in trend for today's fashion. Also, I do encourage you to check Sweety Dresses shop for you to choose your own as they have a bunch of dresses to pick.