September 14, 2019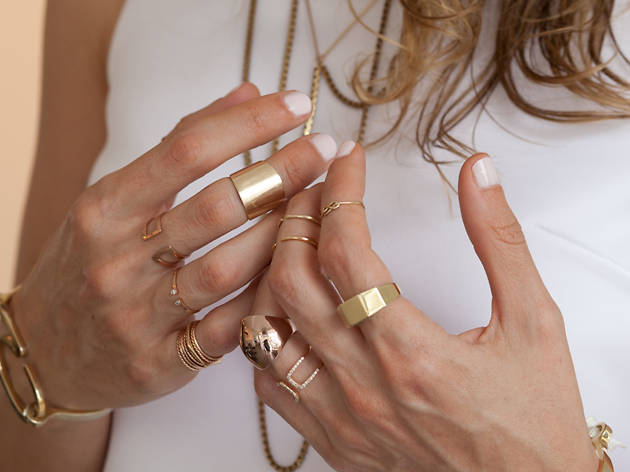 We all know that, when it comes to fashion, accessories and jewelries are the top of the line. Because these small pieces could make your outfit more stronger and in a way you may also create your own fashion statement by selecting the right jewelries that will compliment better to the outfit you are trying to pull off.
Today, let me share you some of the tips you that you can do to score some great deals on your fashion jewelries as you keen to have some in these coming days ahead. Actually, isn't that hard to find the accessories to wear especially if it was an Gold Necklace. Because there were a lot of reputable online stores available 24/7 that can assist you well on your needs. But if you were asking me though? if I will select an accessories? I think, I will go for the gold plated jewelries than to those regular ones, as these kind of jewelries will be lasted longer for sure and there shades will be faded like what the usual jewelries does. For all the fine set of jewelries you may check AURateNewYork.com for more selections of jewelries from necklaces, rings, bracelets and earrings hence you can pick the right one for you.
But if you are just on lookout for the cheapest jewelries that are still fine to accessorized? well, I may check Asos for that, as this shop offers a lot of accessories for both men and women. I actually bought some from them in the fast and I may say, mostly of the accessories I've bought are in quality though they are just around 5 bucks each.
And if you like some quirky accessories for your man? this shop called Eastdane.com has everything in stored, as well. And I did tried this shop already and as for services wise? I think they were also fine as they shipped out items in a very timely manner. Bottom line is, you can buy jewelries over online but just pick them only from the reputable and reliable online stores that has established their company well in the online industry.