November 14, 2015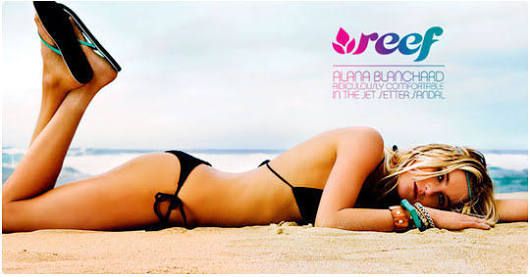 Many women prefer wearing sandals and flip flops compared to other forms of footwear because they're comfortable, light, and easy to clean. Plus, they come in many stylish and colorful designs. Furthermore, if you buy quality sandals, you'll surely be using them for a long time because of their durability. If this is the case, expensive, comfortable sandals are a better option than cheap ones which you'll only use for a short while. Having said that, proper care must be observed so that your sandals will always look like they're newly bought and for them to last long.
If you have leather sandals, you should know the proper way of cleaning them. Leather can be tricky to wear and tricky to take care of. They tend to accumulate dirt, water stains and other marks that cause them to quickly look as if they're old and worn out. If they have mud or is splashed with rain, let them dry naturally. Then, take a medium-to-soft-bristle brush and brush the leather gently using short strokes or a light circular motion so as to remove dry dirt. For soft leather, use a special suede brush because this has bristles on one side and gum rubber on the other which removes scratches and salt stains. For tough stains, mix a mild solution of liquid dish detergent and water and use a textured cloth to wipe it clean.
For a wide selection of leather and other types of sandals for men and women, shop at Reef. Their collection of women's sandals include Classic, Leather, Rubber, Fashion, and Athletic sandals. Shoppers will definitely love the fact that all their sandals are of high quality and yet affordable. There're a couple of women's sandals that're worth checking out like the reef Sun Honey. It's ultra chic and has faux leather T-strap that features braided detail and reef metal rivet. It also has an adjustable buckle, soft EVA footbed, and rubber sponge outsole.
I also like the reef Leather Uptown which is available in brown and coral. It's handmade premium leather from Brazil and has features such as skinny, full grain leather strap; full grain leather footbed with anatomical arch support; and durable rubber outsole. Last but not the least is the reef Voyage, one of their newest and most fashionable sandals. This pair has a distressed, well worn look and is made from premium full grain leather. Other notable features are burnished leather deck; raw edge leather upper; cork midsole with anatomically correct arch support; and iconic vibram rubber outsole.