December 12, 2014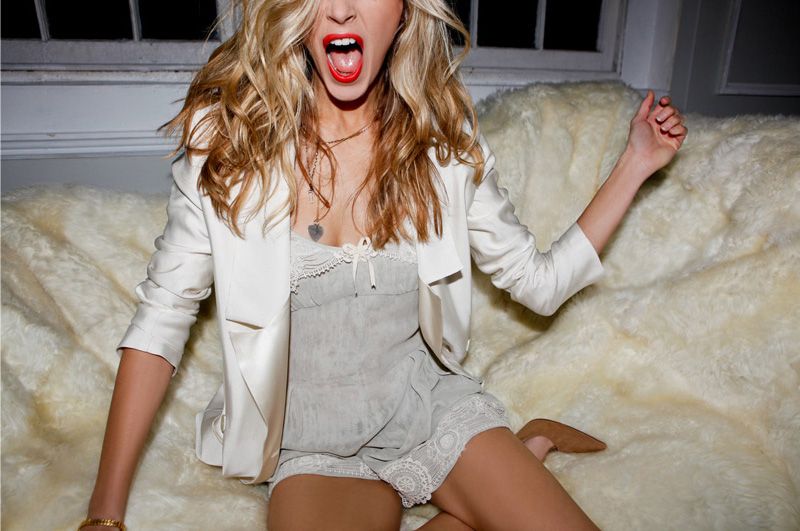 Christmas is fast approaching and I cannot help but get excited. This is the time of the year when I get to attend a lot of parties, family reunions, weddings and many other special events and because of this I need plenty of clothes and shoes. Furthermore, I am not done with my Christmas shopping. There is still a lot to buy for myself and I am not even halfway done with buying gifts for my loved ones. Since I am so busy and I do not have much time and patience to brave the traffic, I am turning to online shopping. For sure I will be able to finish all my shopping in time for Christmas.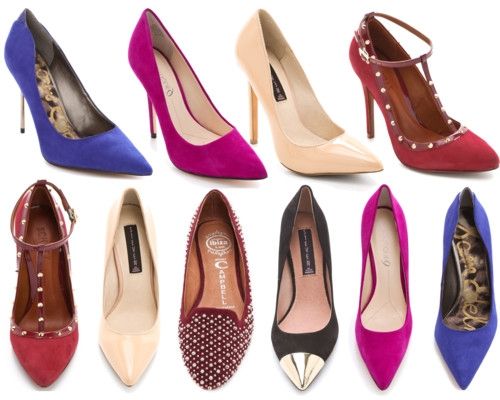 One of the online stores I am looking into is ShopBop.com. Launched in 2000 as an online boutique specializing in hard-to-find denim lines, it has become one of the leading globally recognized fashion merchant in the world. Its goal is to provide the modern woman with a collection of stylish designer apparel and accessories that she can wear in any occasion. Shopbop's commitment to providing a personalized shopping experience continue to be the anchor behind the company's success. Shoppers can find limited edition pieces from top designers in their Exclusives section. A proof of their success is how Harper's Bazaar, Elle, and Vogue mention them frequently.
A part of the Amazon.com Inc. group of companies, Shopbop only sells high quality and genuine designer merchandise. Items are categorized which makes shopping a breeze. There are tabs for Clothing (dresses, jackets/coats, jeans, lingerie/sleepwear, pants/leggings, swimwear, tops etc.); Shoes (boots, flats, pumps, sandals, sneakers, wedges etc.); Designer's Bags (clutches, backpacks, handbags, hobos, satchels, totes etc.); and Accessories (jewelry, belts, gloves, hats, scarves, sunglasses, watches etc.). There are also tabs for Gifts, What's New, Designers, Boutiques, Sale, and Lookbooks.