March 3, 2015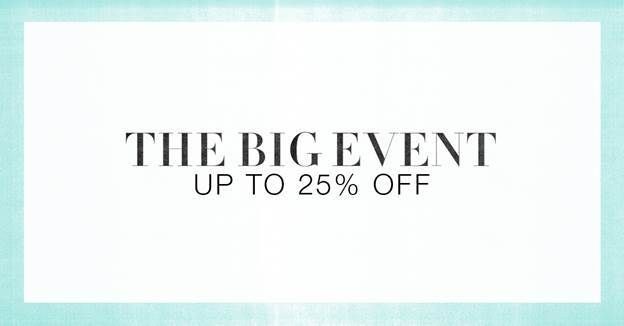 Online shopping has never been this fun. There're so many stores to shop in with so many unique merchandise to choose from. Apart from that is the fact that most items in online stores are cheaper. One of the more popular nowadays is Shopbop.com. Established in 2000 as an online boutique specializing in hard-to-find denim lines, it has become one of the leading globally recognized fashion merchant in the world. Their goal is to provide the modern woman with a collection of stylish designer apparel and accessories that she can wear on any occasion.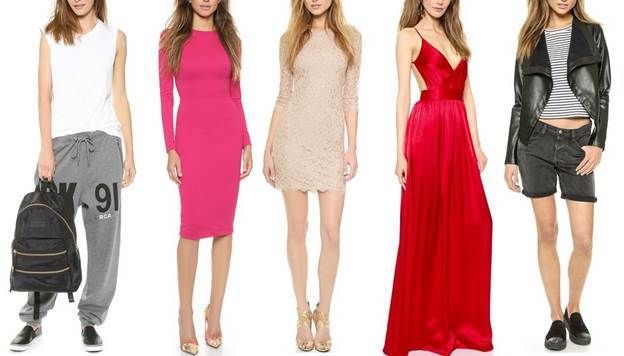 A part of the Amazon.com Inc. group of companies, Shopbop sells high quality and genuine designer merchandise. Shopping is easy because items are categorized. There're tabs for Clothing (dresses, jackets/coats, jeans, lingerie/sleepwear, pants/leggings, swimwear, tops etc.); Shoes (boots, flats, pumps, sandals, sneakers, wedges etc.); Designer's Bags (clutches, backpacks, handbags, hobos, satchels, totes etc.); and Accessories (jewelry, belts, gloves, hats, scarves, sunglasses, watches etc.). There're also tabs for Gifts, What's New, Designers, Boutiques, Sale, and Lookbooks.
Koku: http://www.shopbop.com/koku/br/v=1/35629.htm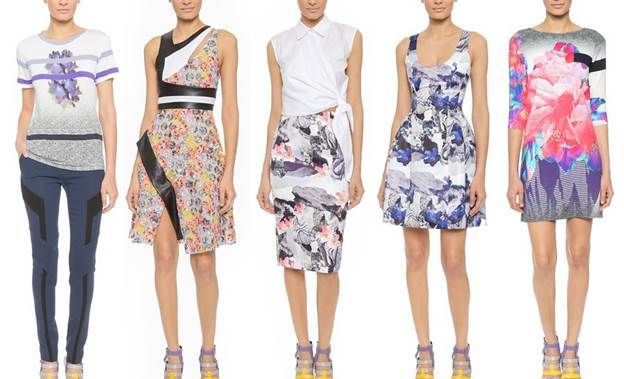 Prabal Gurung: http://cn.shopbop.com/prabal-gurung/br/v=1/2534374302169169.htm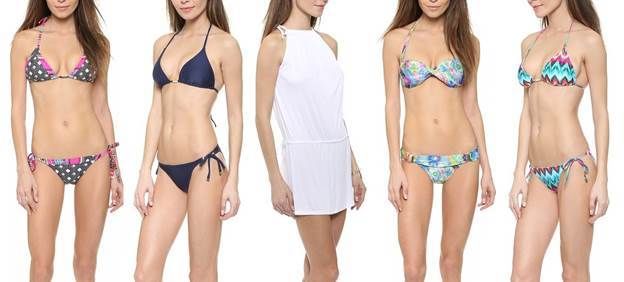 CM Cia Maritima: http://www.shopbop.com/cia-maritima/br/v=1/35864.htm
Shopbop now gives you the chance to shop til you drop because they're holding a BIG SPRING SALE. It will start from Tuesday, March 3, 2015 at 6:30 AM Eastern Time (New York time zone) to Sunday, March 8, 2015, 4:00 AM, Eastern Time (New York time zone). You save 15% with purchase over $250, 20% with purchase over $500, and 25% with purchase over $1000. It's better if you shop with your family and friends because the bigger the order, the bigger the savings. All the brands in the store are on sale except for Stuart Weitzman.
Please do visit Shopbop to see the top selling trends in the last month such as Marc by Marc Jacobs Loco Domo Packrat Backpacks, 5th & Mercer Long sleeve Dress (comes in 4 colors), DVF Zarita Lace Dress (4 colors), One by Contrarian (8 colors!), and BB Dakota Lillian Drapey Front Jacket (4 colors). You'll also find their new brands interesting namely Koku, Prabal Gurung, Filling Pieces,
A.C.E., CM Cia Maritima, Phyllis + Rosie Jewelry, The Great, and Capulet. Please click this link for the sale's coupon code: Shopbop: http://www.shopbop.com/ci/3/lp/discount-promo-coupon-code.html.