December 7, 2014
There are people who cannot seem to leave home without their sunglasses. No matter how old you are, whether you are a man or a woman, a pair of sunnies is essential to be stylish or chic. They add flair to anything you wear and brings out your individual fashion sense. It truly is one of the coolest fashion accessories. Not only that, sunglasses protect our eyes from the harmful rays of the sun which in extreme conditions may cause blindness. Every woman should have a pair stashed in their bag. Zalora has a great selection of sunglasses available at affordable prices.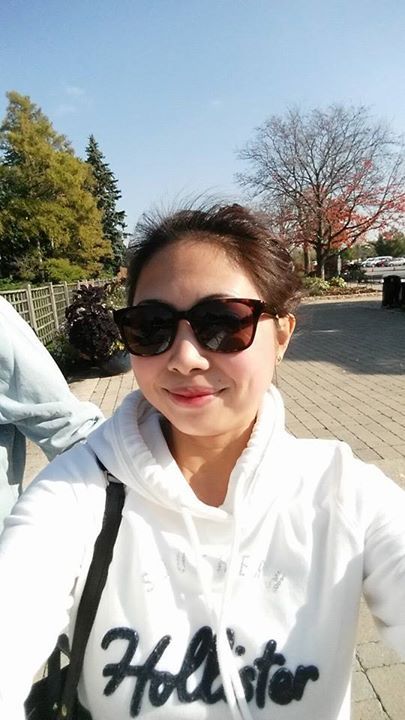 There are different types of sunglasses available to fit every person's personality and taste. There are those which are slightly or heavily tinted, or polarized and integrative etc. Women usually wear them as a fashion accessory but they are likewise worn as protection during outdoor activities. Wayfarer sunglasses have been around since the 1950s. They are wide and angular sunnies that look great on both men and women. Another type is the Aviator which has a triangular oval shape. They are always in fashion and considered one of the coolest type. Aviators are a total must-have.
If you want glare-free vision even under the bright rays of the sun, use Polarized sunglasses. Great for driving and outdoor activities like biking, hiking, mountain climbing etc., they are available in various sizes and shapes. Teashade Sunglasses, on the other hand, are characterized by medium-sized, round, dark lenses, supported by pads on the bridge of the nose and a thin wire frame. Teashades are no longer as popular today as they were in the 1960s. The last type of sunnies is the Mirrorshade. As the name implies, they have mirror coating on the surface of the lens. They allow very little light to pass through the lens, thus they are suitable during extreme weather conditions.