January 22, 2016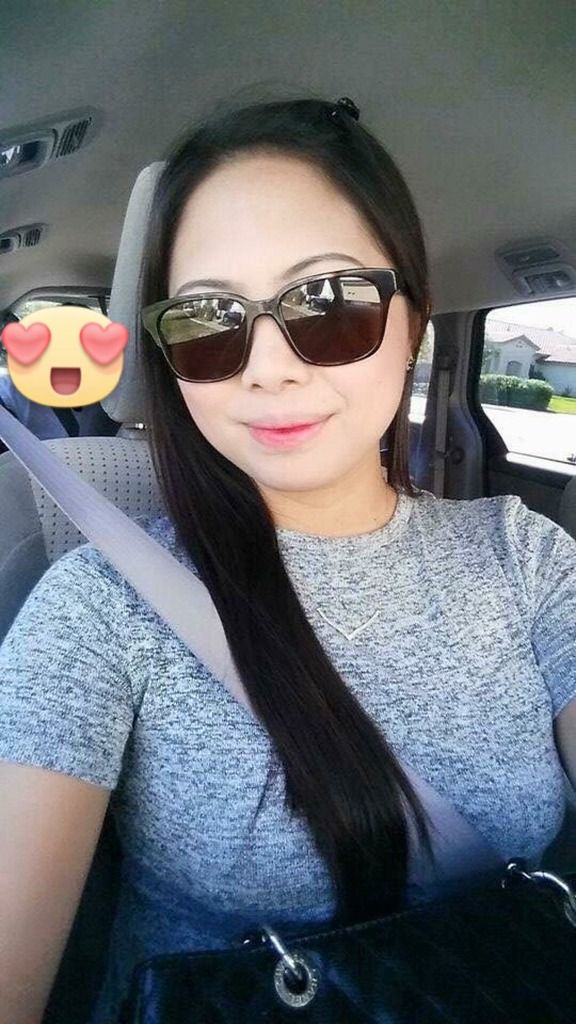 I admit, I rarely talk about beauty and tips here as I am not that good myself in it, hence you couldn't see me blogging further about it, bear with me then.. But today, let me breaks my old me and I wanted to share with you the recent gems I've found that can help you to enhance the better you.
Actually, you dont need to spend that much just to make yourself beautiful. Because there's some affordable products that are out in the market today which are very effective and efficient at the time which I believe we are rarely to see too, on today's beauty shops. Because these beauty brands are more focus on this expensive ingredients that one made the final products to be expensive too, which of course can breaks the wallet total – I am telling you!
But when Ive found belo, everything had changed. Because their products are very effective and it has a lot of variety to choose from with.. And other good thing was, Belo skin care products is now easily accessible here even at the nearest supermarket in your area even in some selection drug stores – they have the selected Belo products displayed on their shelves.