November 21, 2016
There's nothing more frustrating than having tangles and knots and keeping your hair looking tidy and presentable. Detangling your hair the right way can help prevent breakage and thinning as well as preserve and promote thick, healthy hair. No need to worry since there're simple ways to smooth out locks. The way you comb your hair and the comb you use makes a lot of difference. A regular comb should be used for straight hair that's dry while a wide tooth comb is ideal for hair that's wet and tangled because the teeth can run through more lightly. Since dry and brittle strands cause tangles, another solution would be to hydrate hair by using a conditioner generously. Furthermore, having a detangling spray on hand helps. It can release tension and knots from the bottom of the hair and can be used whether hair is wet or dry.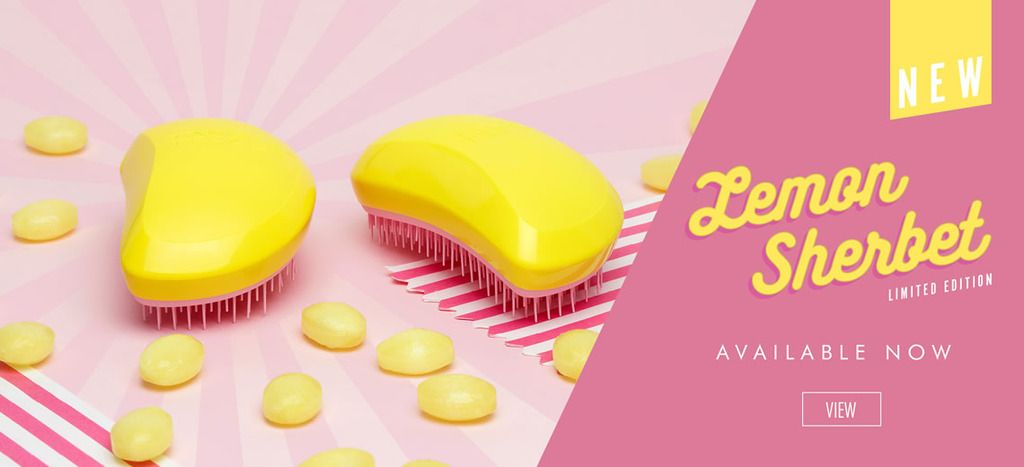 Another useful tip is to make sure that hair is twisted, braided, or pinned up while sleeping or laying down so that delicate strands will be free from friction. You can even put in some leave-in conditioner. If you can sleep on a satin or silk pillow, then do so. Also take more time to pat your hair when you towel dry it after a bath. Read the ingredients of your hair products. Note that oil-based products, silicones and lower PH-acidifiers are all designed to help tighten and smooth the cuticle.
It's also essential to detangle from ends to the root to prevent from causing damage to an already rough cuticle and could further result in breakage. Gently comb hair starting at the ends through shaft to root using a wide tooth comb. It's also advisable to have a hair cut frequently. Don't wait longer than three months to have the ends trimmed because if you do, they'll begin to knot up and split.