March 24, 2017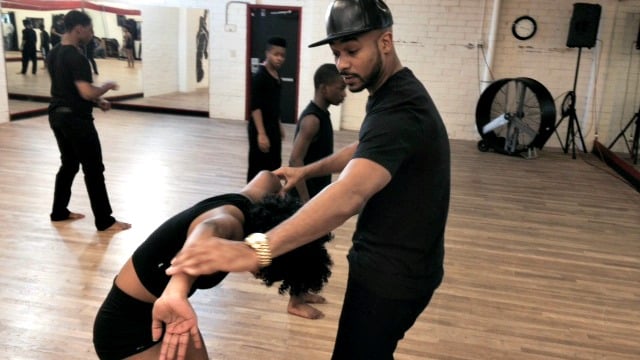 Do you have a passion for dancing? Have you ever wondered what it would be like to earn a living by dancing for a living? If this is the case, becoming a choreographer is something that you might want to look into. This is especially the case if you are not thrilled with your occupation at the moment. A choreographer is the person who is responsible for coming up with the dance routines that are followed by professional dancers while they are performing. Here is some more info about what exactly a choreographer has to do on a daily basis. This will help you to determine if this career is right for you.
1. A choreographer tries to create a routine for his or her dancers that will be exciting and compelling for the audience to watch.
The most important job that a choreographer does is to create dance routines. This takes quite a bit of time because there are often many different parts to these routines. They also need to be perfectly timed to the music that is being used. In many cases, the choreography that is used in professional dance productions will go through many changes before it is finalized. This is due to the choreographer carefully fine-tuning the performance to have the most dramatic effect possible. Craig Revel Horwood is renowned for his skill at creating choreography that is very memorable.
2. The dancers must then be taught all of the steps that the choreography requires.
Designing the choreography is only the beginning of the choreographer's job. He must then make sure that all of the dancers he is overseeing know how to perfectly perform the steps in the routine. This can often take weeks if the choreography is particularly complicated. Many choreographers are perfectionists and will not tolerate the slightest mistakes from their dancers. This is because they know their reputation is at stake.
3. The proper music must also be selected to create the desired effect.
Music always plays a vital role in any dance routine. This is why it is so important for a choreographer to choose just the right music that perfectly compliments the dance steps that he or she has designed. Music has the power to evoke certain feelings in an audience. Therefore, a great deal of time must be spent deciding which songs will be used.