February 29, 2016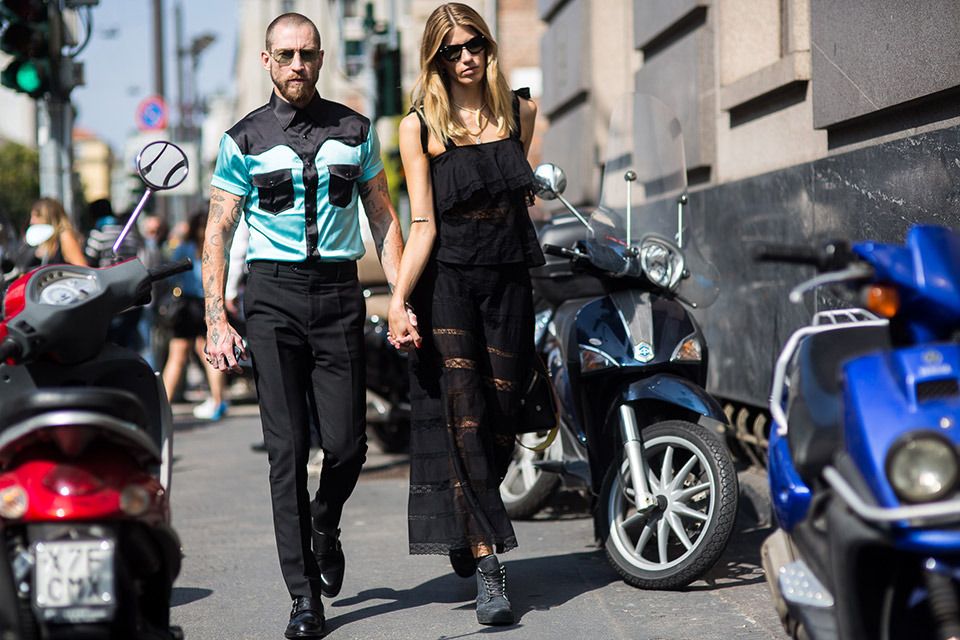 There're a lot of beautiful cities in Italy but Milan remains the heart and symbol of Italy. Not only is it the capital of fashion and design but also the core of the arts, history, architecture, culture, and food. Everyone who has walked through its streets have been in awe by the vibe it exudes. It's a blend of relaxed and busy lifestyle, the type that eventually grows on you. You can feel the positive energy everywhere in Milan, whether you're walking in Parco Sempione, or through the alleys of Brera, or while traveling along the canals of Navigli. Milan offers travelers a wide cultural heritage waiting to be seen and experienced. There're really many places to see in Milan.
Fashion comes to mind right away when we talk about Milan. The city is well known for international events like the Milan Fashion Week. It's synonymous with the Italian pret-a-porter industry as many of the most popular Italian brands are headquartered in the city and many international fashion labels manage shops there. Quadrilatero Della Moda, Milan's main upscale fashion district, is home to the city's most reputable shopping streets like Via Monte Napoleone, Via della Spiga, Via Sant'Andrea, Via Manzoni and Corso Venezia. Add to that one of the world's oldest shopping malls, the Galleria Vittorio Emanuele II.
Having said that, there're businesses that offer fashion tours for tourists. A guide will explain to you the history and atmosphere of the fashion district of popular brands and the luxurious shops of the world famous fashion designers. They'll likewise give interesting facts and characteristics about the brands and fashion labels. Withlocals, a marketplace that connects travelers from every corner of the world with locals in countries offering unique travel experiences and home dining opportunities, can help you find the best fashion tour in Milan. After all, the best way to encapsulate the beauty of the city is to see Milan through the eyes of people who live there – the locals.