June 12, 2017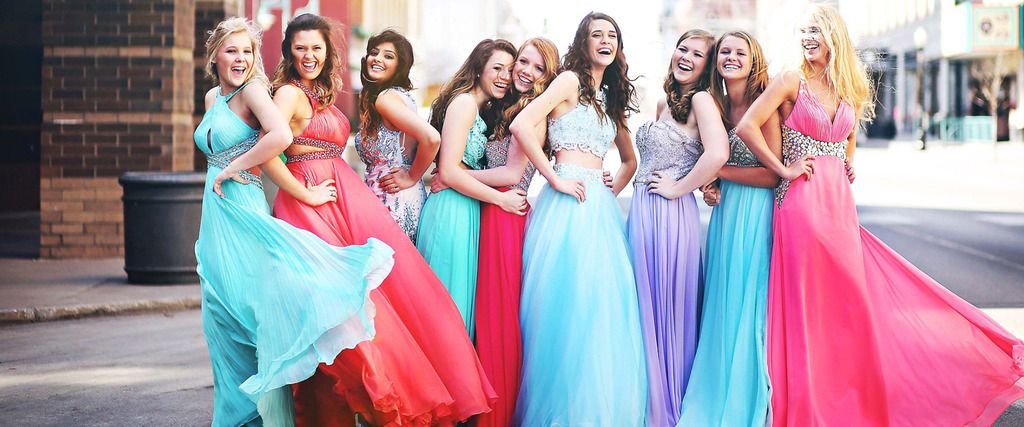 We all know that all girls are wanting themselves to be looking so gorgeous and sophisticated hence they'd always find themselves roaming at the mall and getting these fancy dresses that they've found perfect fits for themselves. Actually, that was given for us all women because we're naturally vain and we couldn't do anything for that because that's innate for us all.
So, if you were in lookout for great and chic dresses to wear whether for your events and simple gatherings such home coming parties, birthday and event your own engagement party. I'll then suggest you to take a look first in this online shop which I've recently found out the Formalshop – the shop is based in Australia hence it assures us that all of their dresses and finds were indeed in quality like those in branded ones. Also, the other good thing about the shop is, they do sell out their finds in the reasonable prices unlike with those in mortar stores that has the double the price in comparison to Formalshop so we better have our dresses first to this store than ever..
Stain Above Knee Length One Shoulder Lace Appliques Half Sleeves Formal Dress
If you are a petite gel like myself I'll then suggest you to take this off short formal dresses. Because these dresses were perfect because it does look so nice in your short body frame thus everyone's loving it including myself. In addition, the short dress can makes you look so tall then as long you'll pick the right pattern to your type of body – search this over google on how you can pick dresses base on your body type and you will see on how it works.
Plus Size Mix Color Evening Gowns Spaghetti Strap Women Formal Dress
Another type of dress that really gets my attention was this Sposadress that are being sell out at Formalshop, too. These type of dresses are the most versatile among the rest because you can wear them off in both formal and casual events without worries you being dress down or up as the dresses are perfectly made in any occasions.