November 21, 2016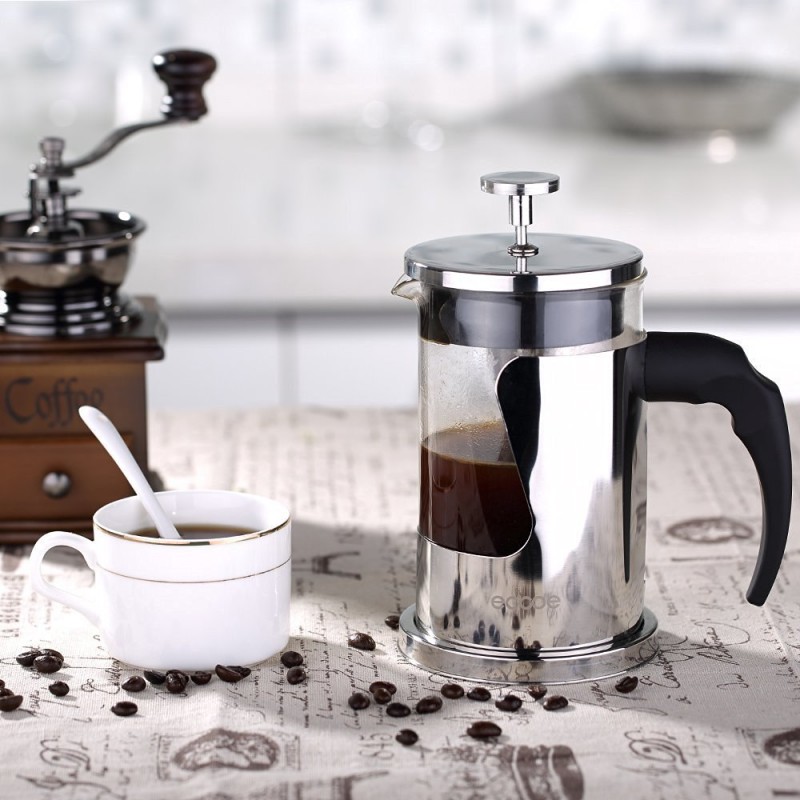 If you are a morning person like myself, I know and I am pretty sure that you have an coffee maker at home that is pretty use in the morning, right? but you know what? there were some advance coffee makers around the market today that can makes you amazed as these new advance coffee makers has something new to offer such as built-in filter and antibacterial feature which really amazing to know, right?
Today, let me intruduce to you this lovely Ecooe glass French Press coffee maker from the shop www.ecooe.com that am pleased to have nowadays. Because this little guy here has really awesome to do not just to fulfill your caffeine intact but also makes you healthy overall. Yes! you can enjoy drinking your coffee while doing yourself a favor for making it healthy, so how this may happens? well, the French Press with double filters is pretty intact to the pitcher that means it does purified the water you uses even those water sink is fine to use as the coffee maker do its job.
Also, as for the material wise, this coffee maker has a great glass that would lasted even for ten years guarantee and if doesnt satisfied you just let them now and they'd willing to replace even to do refund based on the rules on the product before you purchased it. Hence, better yet to read the terms and conditions for exchange before going further. But to guarantee you about this product, I got myself already one and am loving it as it does lasted with me for 3 years now and still it's like a new one, just use it properly and you wont get any trouble, at all..